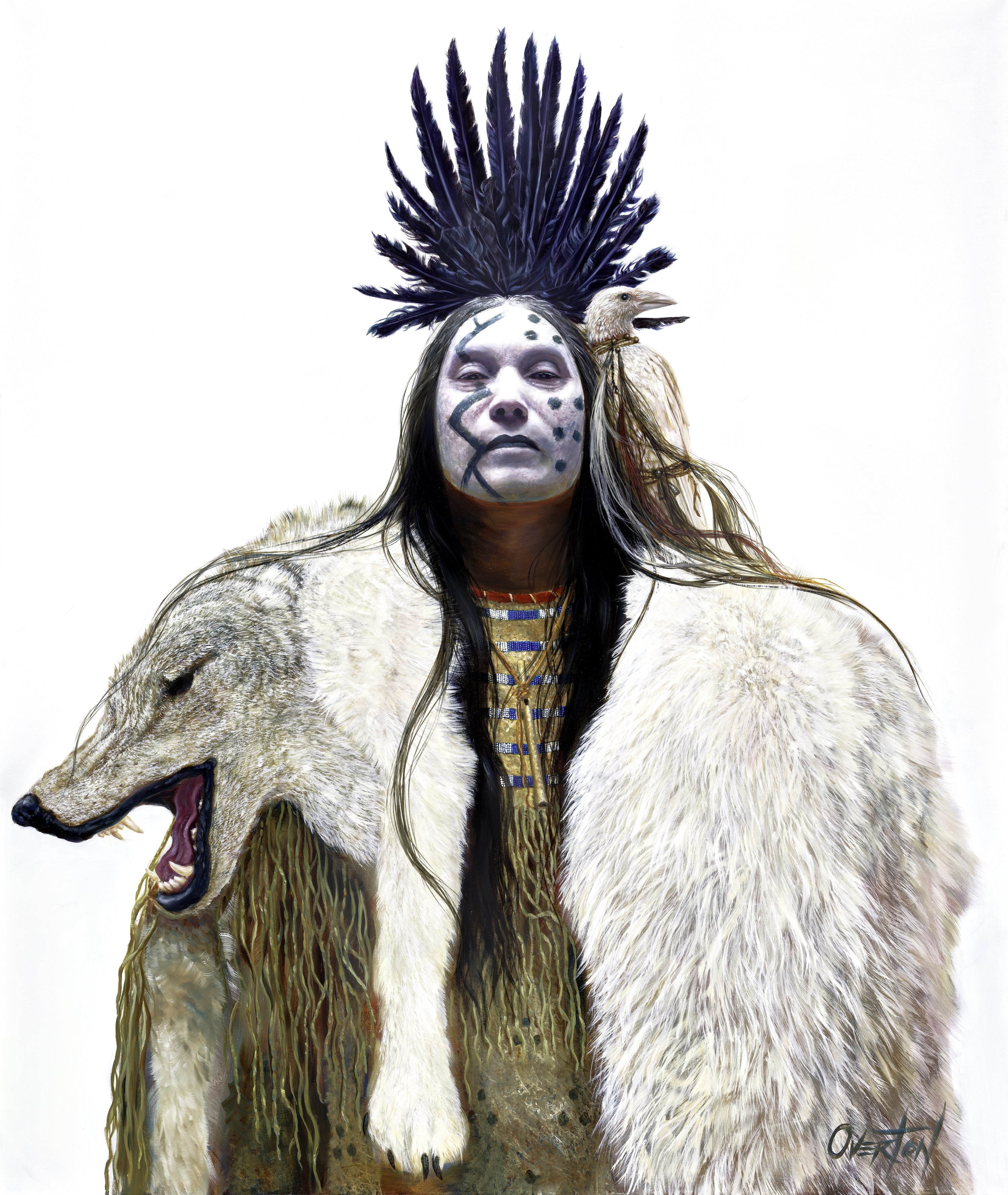 WOLF KING | Hand Signed Print
Wolf King is available in the following formats:
Hand Signed Prints 
Canvas Prints
Fine Art Prints

Custom, 30x40 luster photo print signed personally by the artist. An amazing addition to your collection. Signed near the original, printed signature, by the artist himself. 
Please allow an 2-3 weeks to receive your print as it is printed locally and personally signed.
WOLF KING | Hand Signed Print