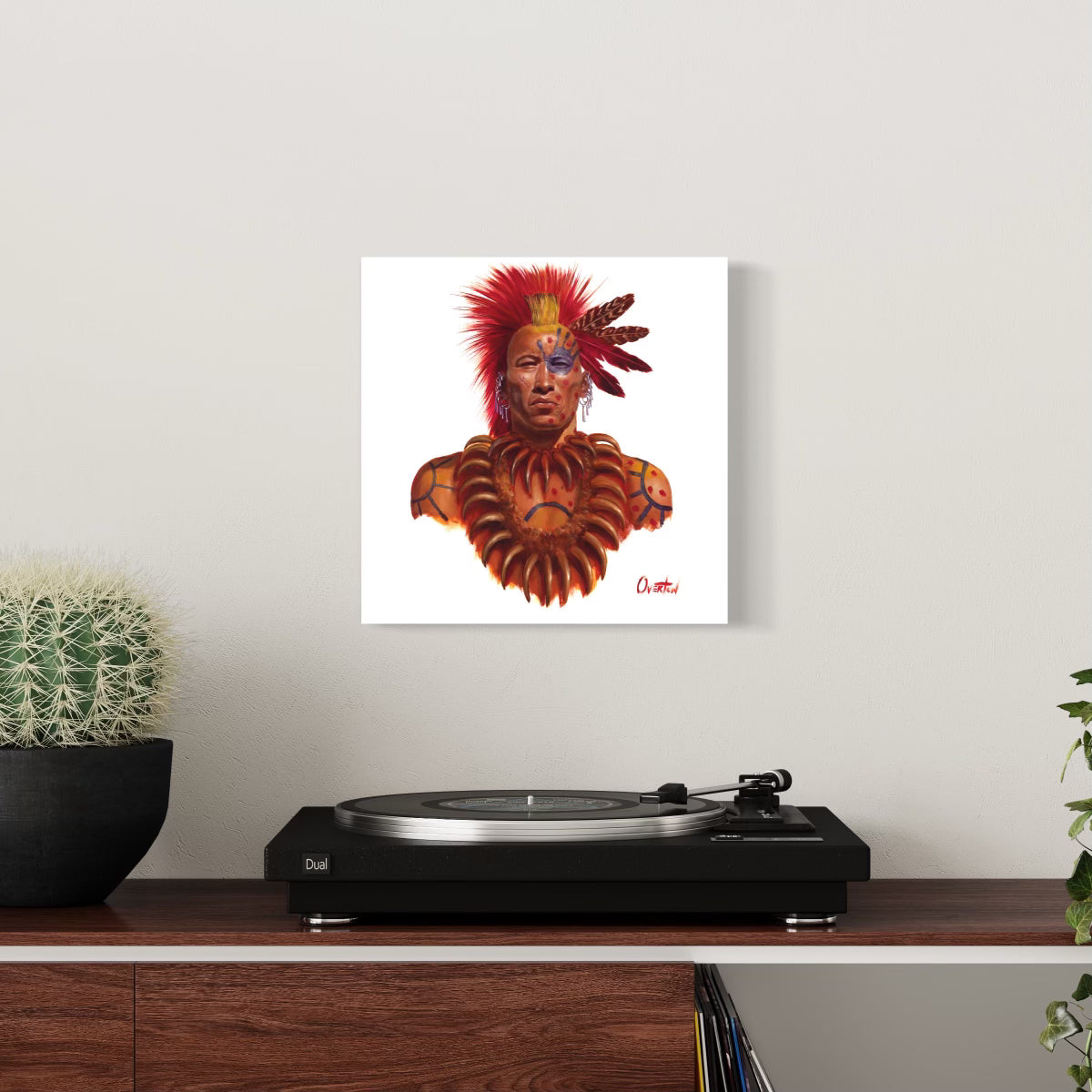 THUNDERWOLF (12x12) | Metal Print
Painted for war, Thunderwolf prepares himself for a path of bloody revenge. Scalps will be taken, blood will be spilt, victory will be had. All this he knows in his heart. The battle is already won.
This metal print is a dimensional and high-quality piece of art that stands the test of time while remaining easy to clean and care for. The artwork looks luminescent against the wall and the metal base means it'll last a long time.
• Aluminum metal surface
• MDF Wood frame
• Can hang vertically or horizontally 1/2″ off the wall
• Scratch and fade resistant
• Fully customizable
• Blank product sourced from US
THUNDERWOLF (12x12) | Metal Print