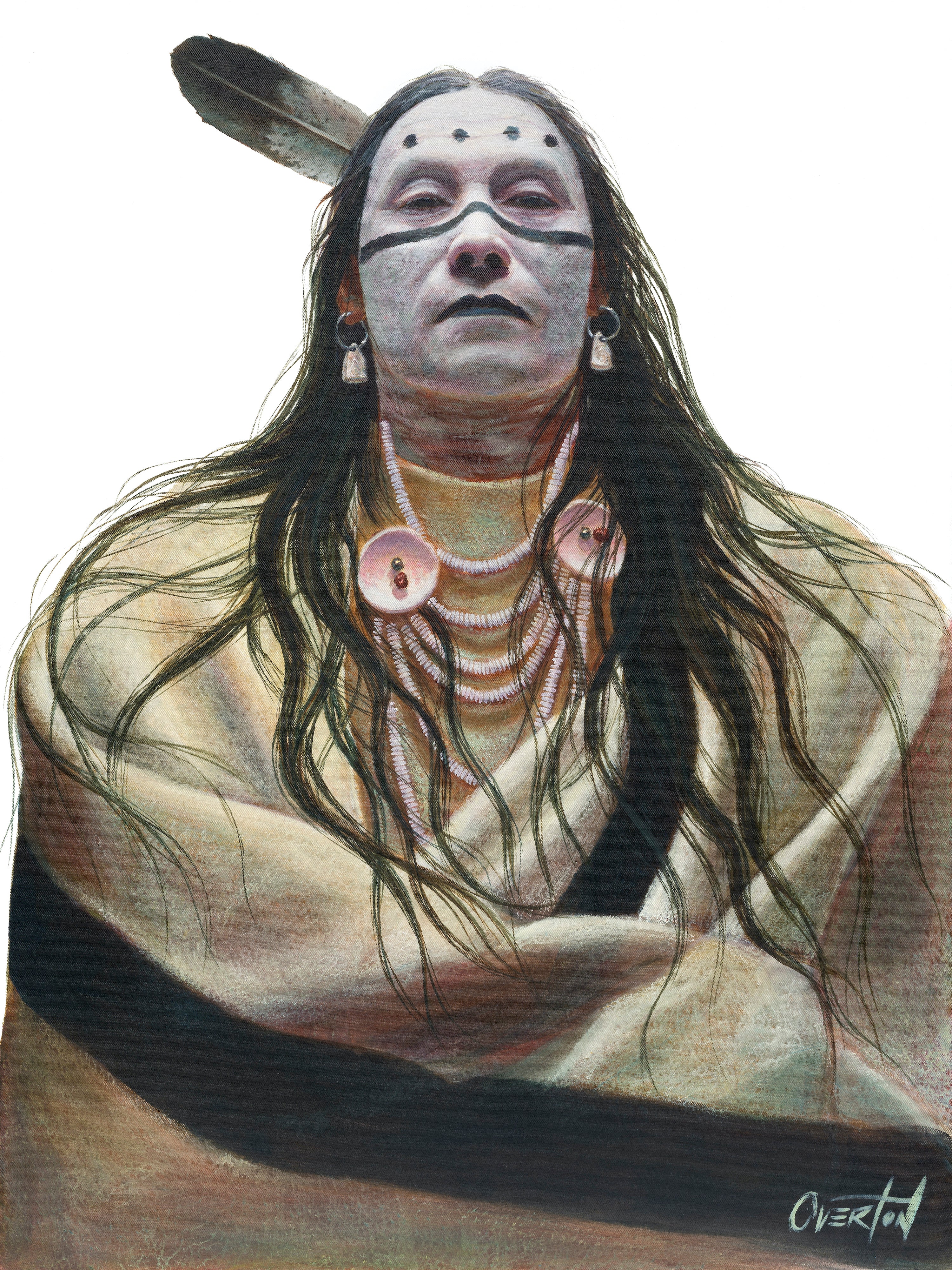 STRIKING EAGLE | Hand Signed Print
The Black Feet Warrior, Striking Eagle, descends upon his opponents with the speed and crushing force of the mighty eagle's talon. Ensnaring them in his grasp and rending their flesh and spilling their blood, before releasing his blood curdling war cry resounding in the heavens. His victory is complete!
Striking Eagle is available in the following formats:
Fine Art Prints
Hand-signed Prints
Custom, 30x40 luster photo print signed personally by the artist. An amazing addition to your collection. Signed near the original, printed signature, by the artist himself. 
Please allow an 2-3 weeks to receive your print as it is printed locally and personally signed.
STRIKING EAGLE | Hand Signed Print