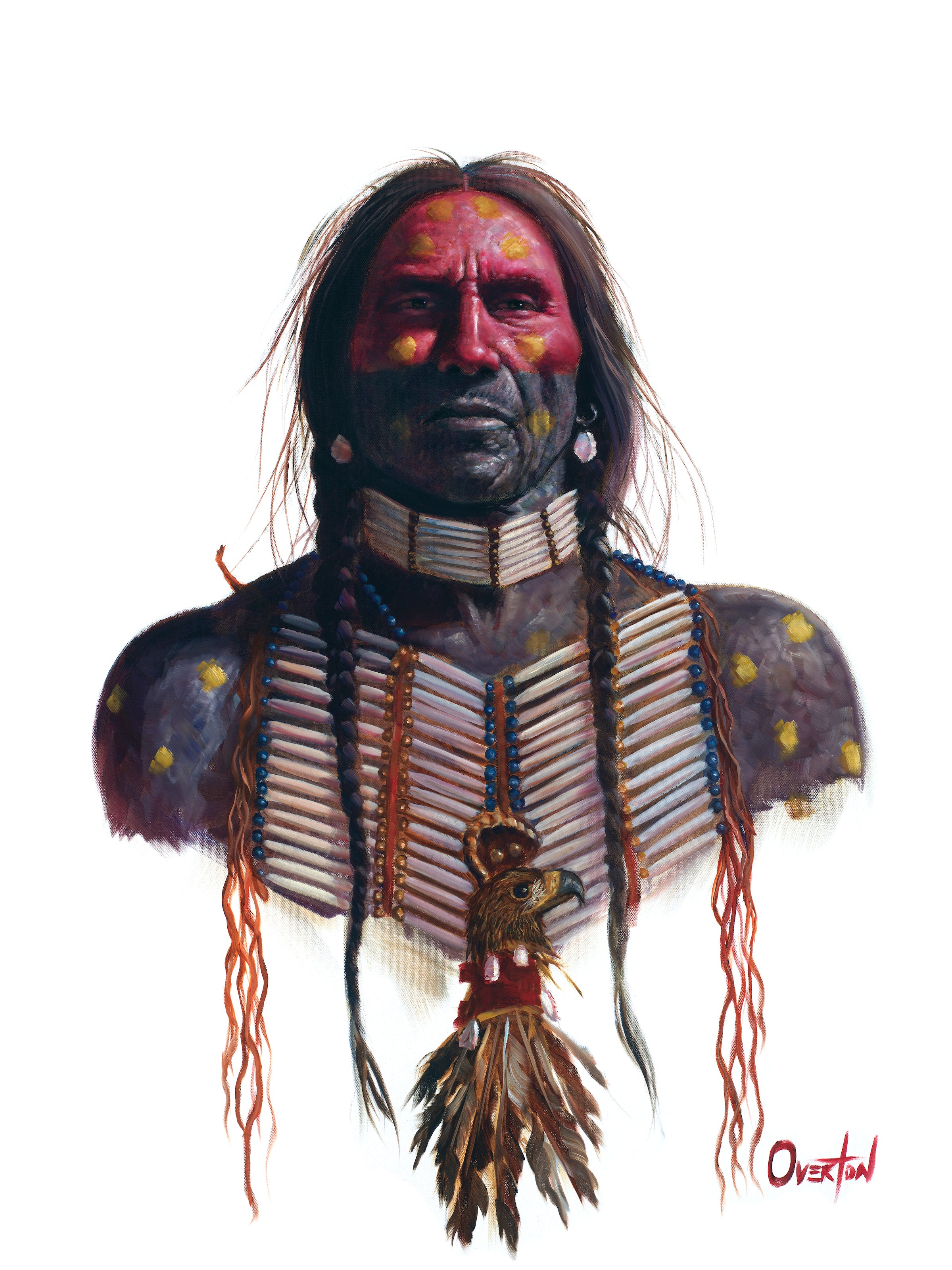 PETA NACONA | Hand Signed Print
Peta Nacona took Cynthia Ann Parker the white woman and Comanche captive for his wife. The leader of a band of the great Comanche nation he raised the future Chief Quannah Parker who was the last of the great Comanche chiefs.
Peta Nacona is available in the following formats:
Fine Art Prints
Canvas Prints
Hand-signed Prints
Custom, 30x40 luster photo print signed personally by the artist. An amazing addition to your collection. Signed near the original, printed signature, by the artist himself. 
Please allow an 2-3 weeks to receive your print as it is printed locally and personally signed.
PETA NACONA | Hand Signed Print