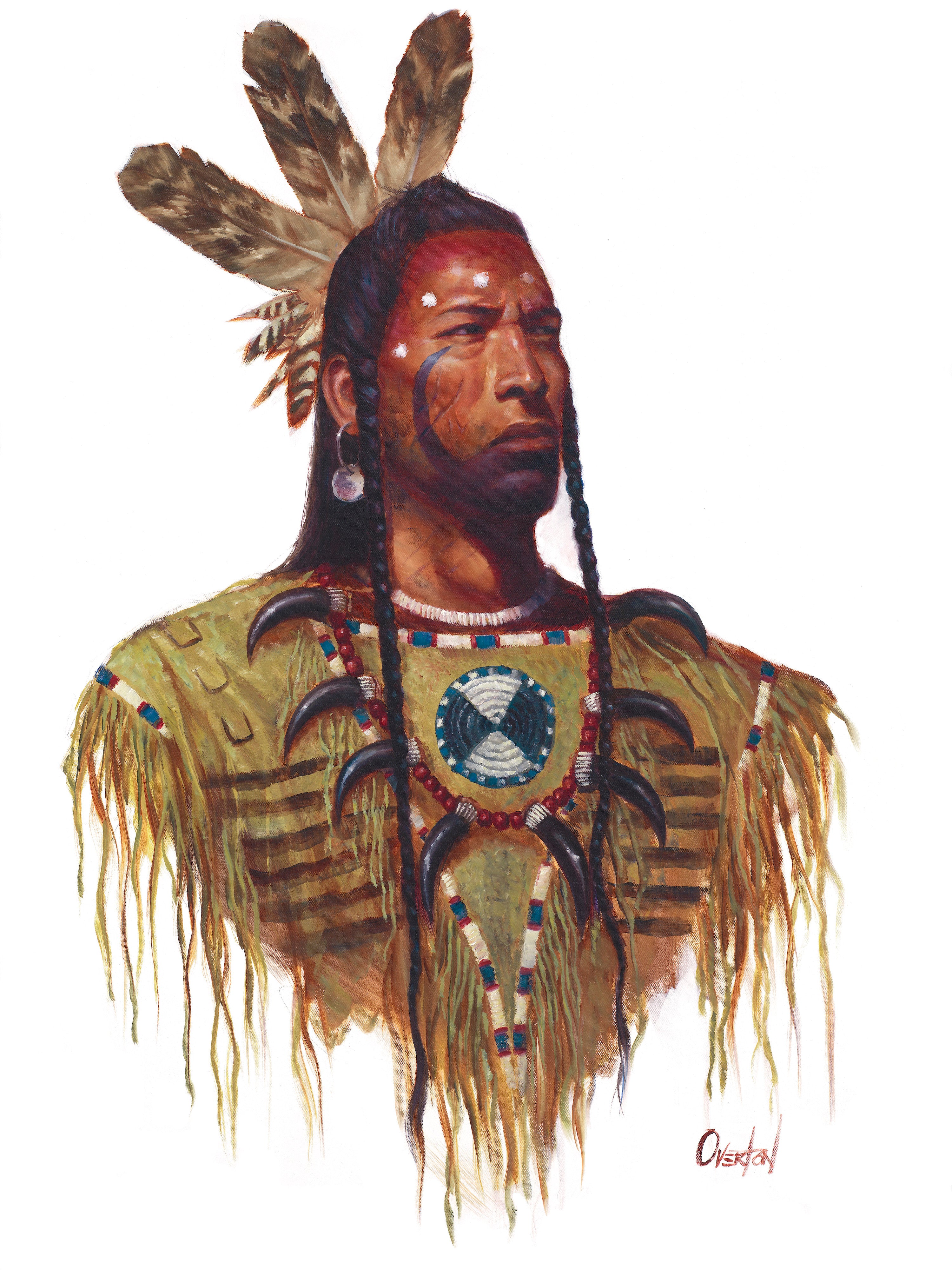 KILLS PLENTY | Hand Signed Print
THE STORY BEHIND THE PAINTING:
The Plains Indian Warrior was among the freest and most individualistic beings to ever walk the earth. The Horse only added to this incredible freedom and powerful way of life. In that time and place a warrior knew without doubt what was valuable and good in life. Kills Plenty bears the scars from the violence of such a world and has the bearing of a truly free human being subservient to no one. A truly free individual who lives and dies as a warrior.
Kills Plenty is available in the following formats:
Fine Art Prints
Luxe Canvas Prints
Limited Edition Hand Embellished Luxe Canvas Prints
Hand-signed Prints
Museum Prints
Canvas Prints
Custom, 30x40 luster photo print signed personally by the artist. An amazing addition to your collection. Signed near the original, printed signature, by the artist himself. 
Please allow an 2-3 weeks to receive your print as it is printed locally and personally signed.
KILLS PLENTY | Hand Signed Print