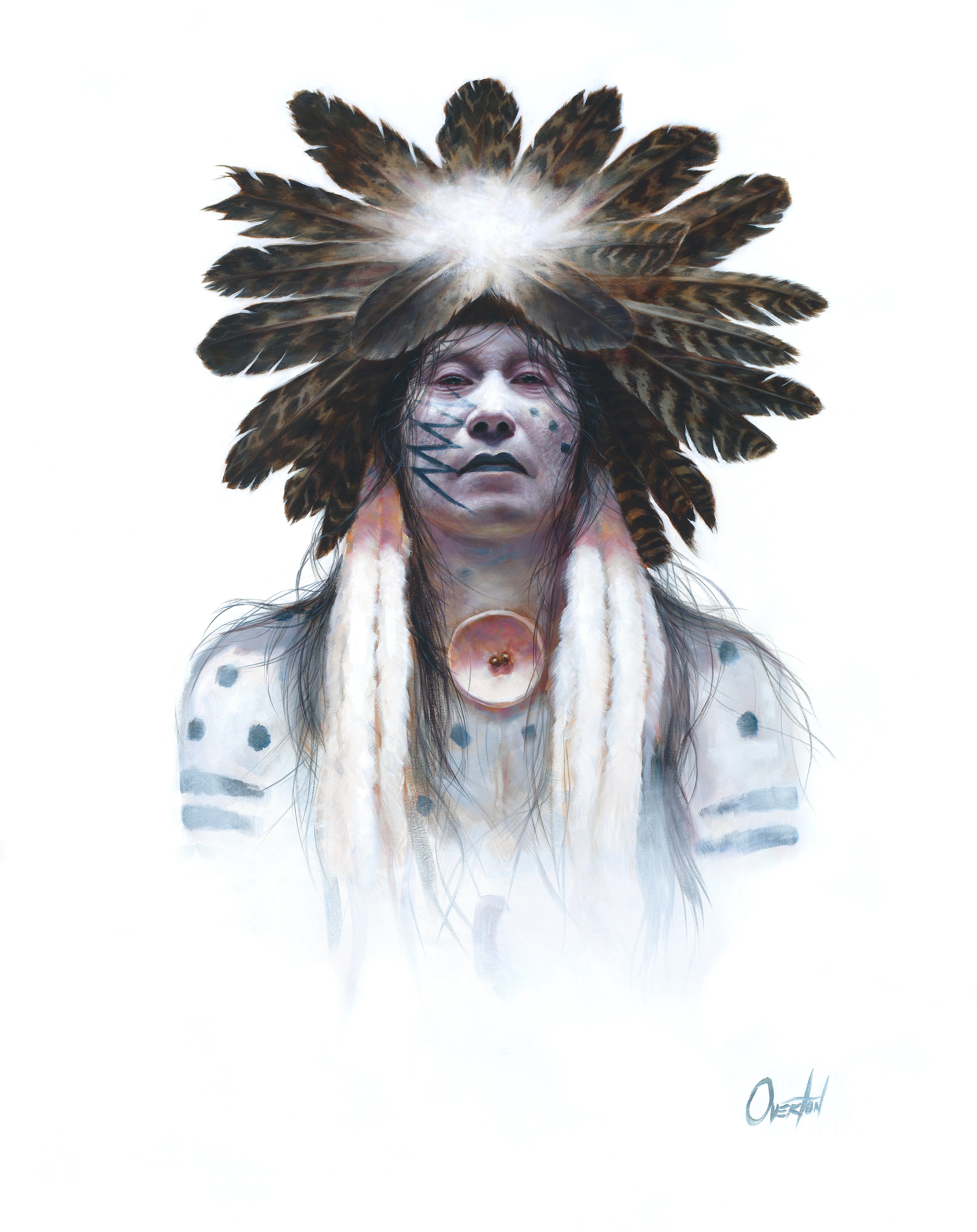 DREAMER | Hand Signed Print
WHAT TO EXPECT WHEN YOU ORDER A HAND SIGNED PRINT
PLEASE NOTE: HAND SIGNED PRINTS CAN NOT BE SHIPPED INTERNATIONALLY. US ONLY.
THE STORY BEHIND THE PAINTING
One who knows their true nature knows that we are all spirit beings living in a physical world. The Dreamer never loses sight of their spirit and always listens to it's voice, always watching for signs and omens from spirit. One can avoid being in the wrong place at the wrong time. One can be at the right place, right time. Living life as one's own purposeful intentional dream. 
Custom, 30x40 luster photo print signed personally by the artist. An amazing addition to your collection. Signed near the original, printed signature, by the artist himself. 
Please allow an 2-3 weeks to receive your print as it is printed locally and personally signed.
DREAMER | Hand Signed Print