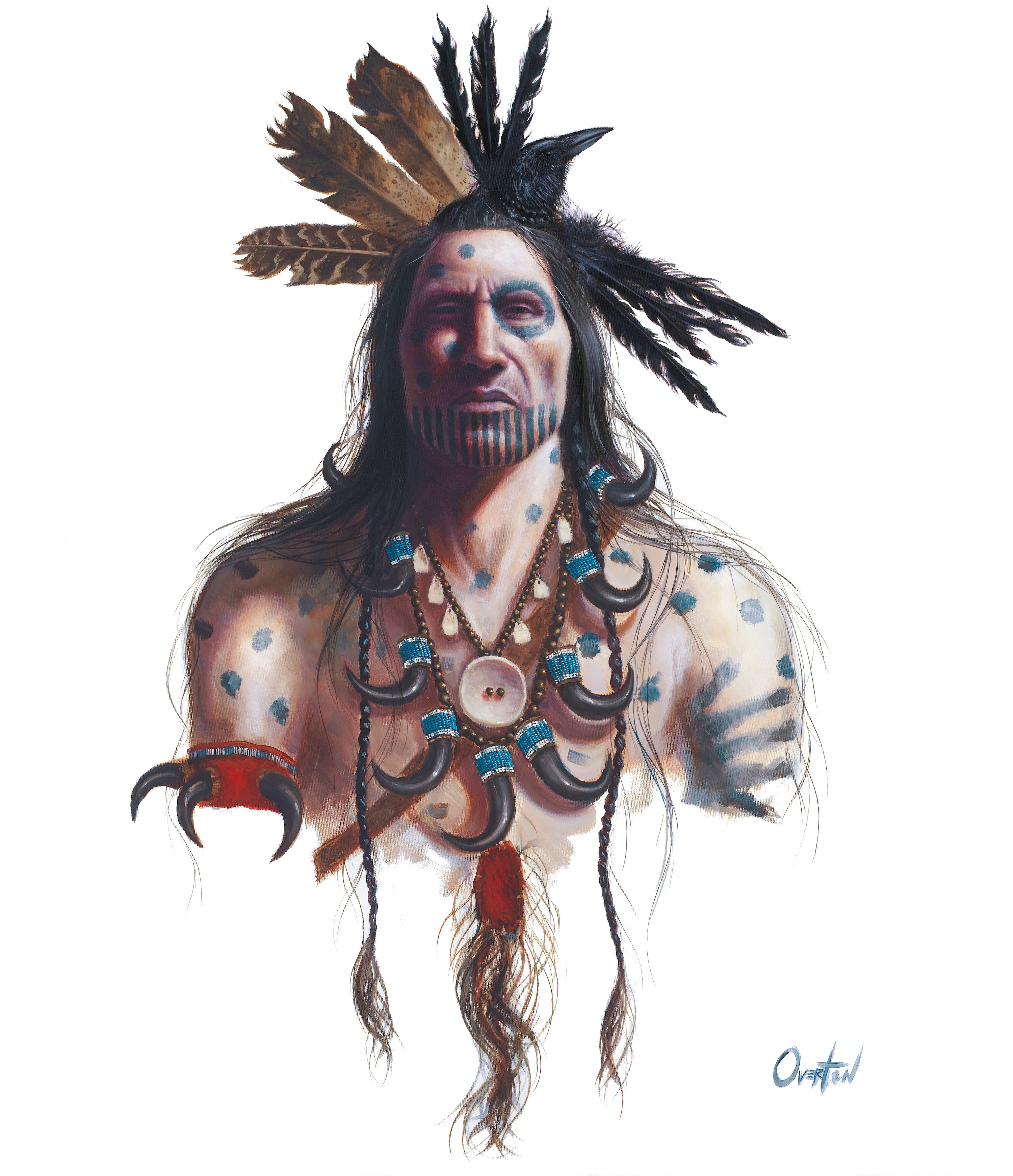 CROW HORSE | Hand Signed Print
Out of the silence emerged a feint sound of hooves and flapping wings. The warrior beheld a strange animal with the body of a horse and the head of a crow. Then the Crow Horse spoke and said, I am the spirit of the four legged and the winged ones and i speak for the animal nations. Those who have respect for us we will feed and protect and those who do not shall eat dirt and be forgotten." The warrior awoke from his dream vision with a new and clearer understanding of life and his place in the world. He took the sacred name of Crow Horse for himself then and vowed never to forget the words of the sacred animal.

Crow Horse is available in the following formats:
Fine Art Prints
Canvas Prints
Hand-signed Prints
Luxe Canvas Print

Custom, 30x40 luster photo print signed personally by the artist. An amazing addition to your collection. Signed near the original, printed signature, by the artist himself. 
Please allow an 2-3 weeks to receive your print as it is printed locally and personally signed.
CROW HORSE | Hand Signed Print
Price?
If it's advertised as free but add to the cart…not so much.
Not that I think you don't deserve fair compensation but don't advertise free if not free.
Honestly, I'm just disappointed because no way could I afford it.
Work is amazing.