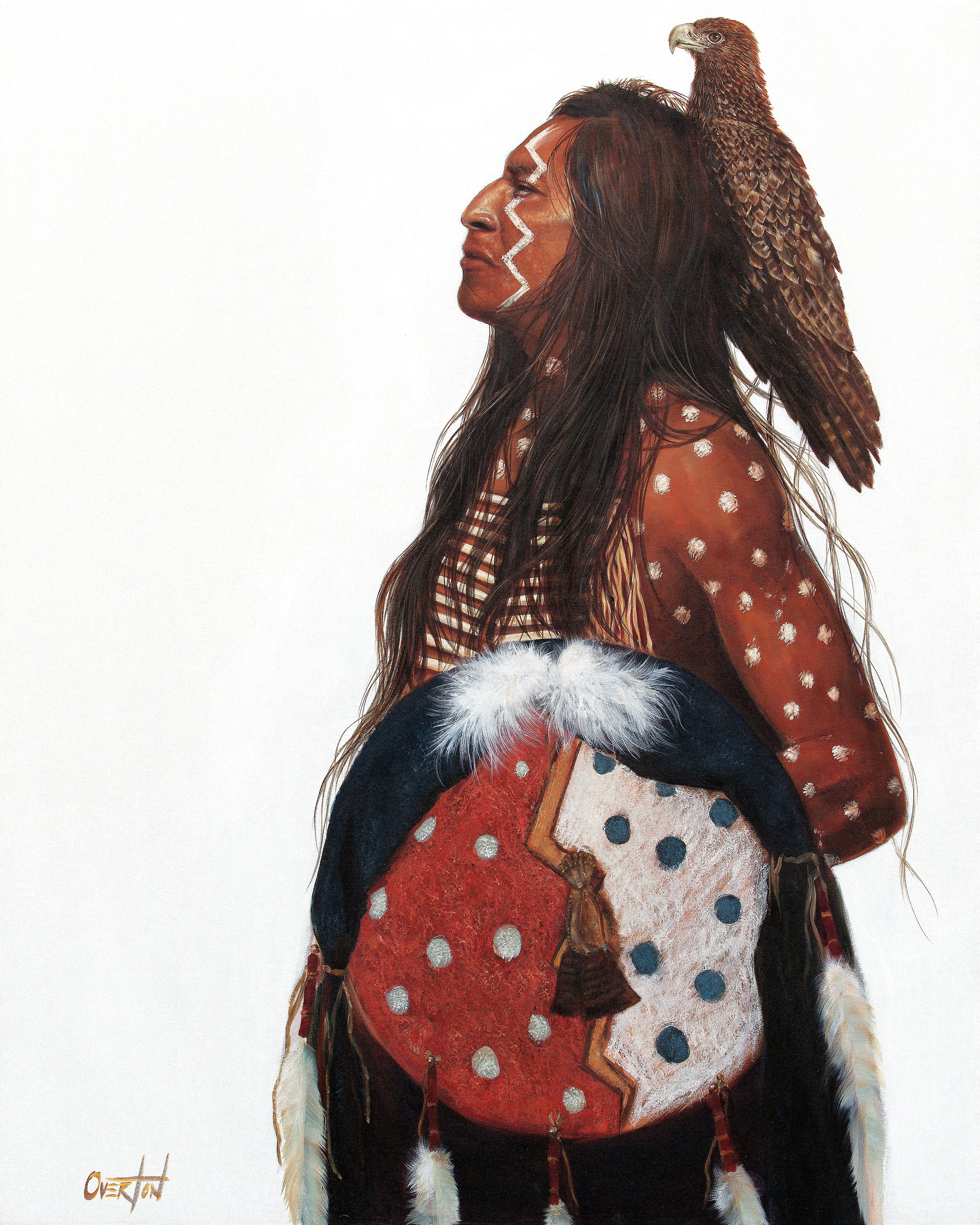 CRAZY HORSE | Hand Signed Print
Crazy Horse, the visionary chief of the Lakota is a figure of legend without equal in the American West. An invincible warrior, unbeatable in battle, the only way to defeat him was with trickery and a despicable act of assassination by the U.S. Army. His legacy is the strength and resolve of a warrior who never capitulated or surrendered. The legend of Crazy Horse will live on forever in the hearts of his people and all who aspire to the best attributes of humanity. Words cannot do justice to the life of the great Crazy Horse. Truly, he stands alone.
Crazy Horse is available in the following formats:
Fine Art Prints
Canvas Prints
Hand-signed Prints

Custom, 30x40 luster photo print signed personally by the artist. An amazing addition to your collection. Signed near the original, printed signature, by the artist himself. 
Please allow an 2-3 weeks to receive your print as it is printed locally and personally signed.
CRAZY HORSE | Hand Signed Print