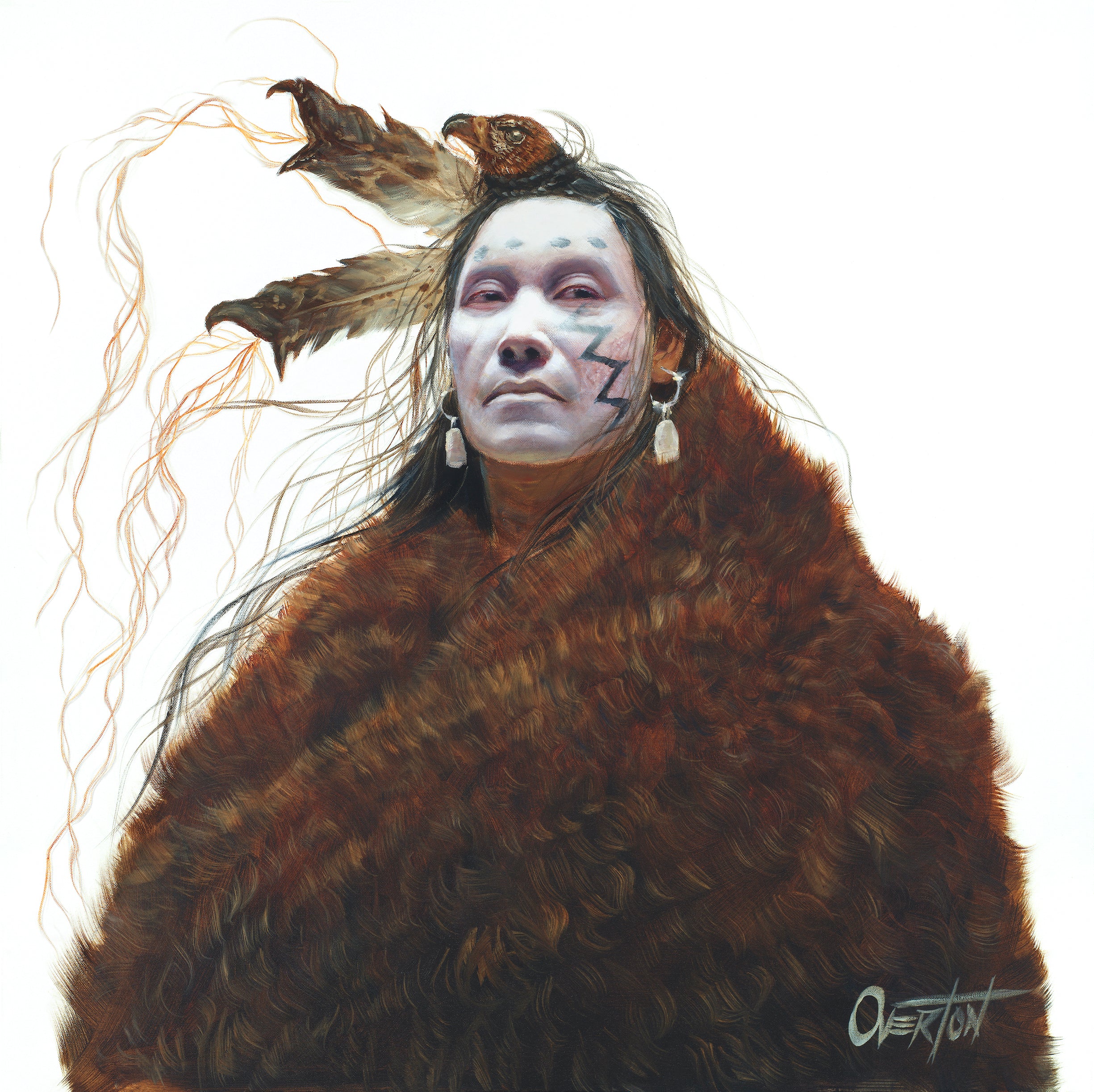 BRINGS THEM TO THE LIGHT | Hand Signed Print
WHAT TO EXPECT WHEN YOU ORDER A HAND SIGNED PRINT
PLEASE NOTE: HAND SIGNED PRINTS CAN NOT BE SHIPPED INTERNATIONALLY. US ONLY.
THE STORY BEHIND THE PAINTING
Brings them to the light is a powerful sun dance chief, whose eagle feathers are brought to life through his great spiritual strength. Leading the way for seekers or the light.
Brings Them to the Light is available in the following formats:
Fine Art Prints
Canvas Prints
Hand-signed Prints
Custom, 30x40 luster photo print signed personally by the artist. An amazing addition to your collection. Signed near the original, printed signature, by the artist himself. 
Please allow an 2-3 weeks to receive your print as it is printed locally and personally signed.
BRINGS THEM TO THE LIGHT | Hand Signed Print