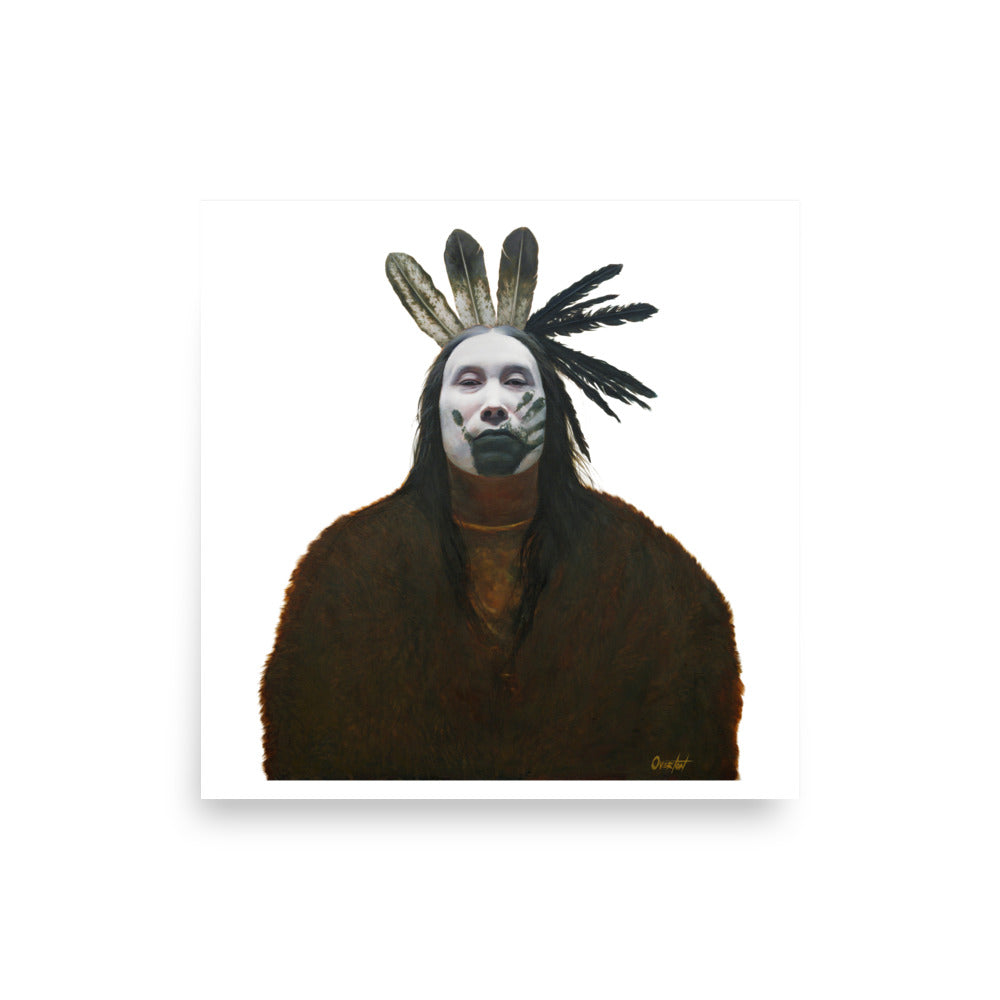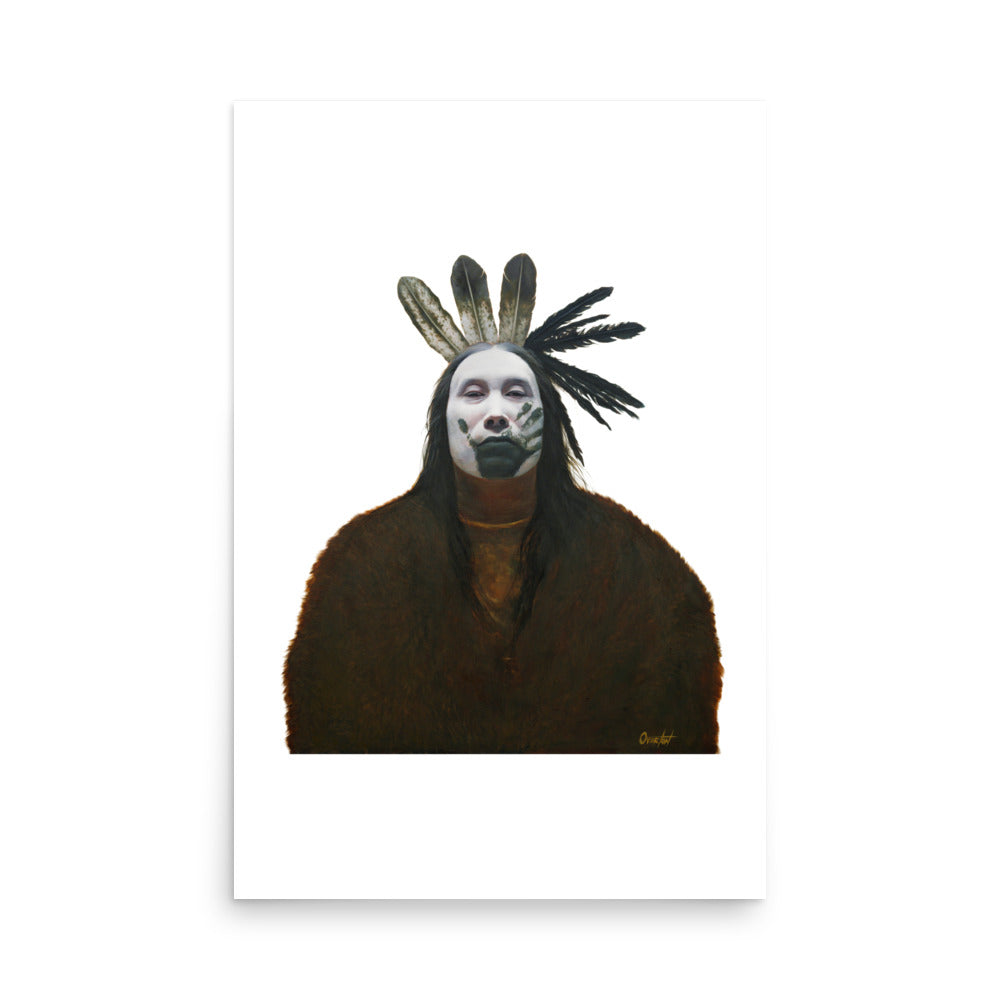 BLACK HAND | Fine Art Print
The empty-handed warrior who defeated an armed opponent and took his weapon for his own, looks into your soul without fear of death. He has laid his life on the line against many a battered and bloodied foe. Thus, earning himself the fearsome name of Black Hand.
Black Hand is available in the following formats:
Fine Art Prints
Canvas Prints
Hand-signed Prints
Museum-quality posters made on thick and durable matte paper. Add a wonderful accent to your room and office with these posters that are sure to brighten any environment.

• Paper thickness: 10.3 mil
• Paper weight: 5.57 oz/y² (189 g/m²)
• Giclée printing quality
• Opacity: 94%
• ISO brightness: 104%
BLACK HAND | Fine Art Print
Black hand
He makes me think he is very quiet in his demeanor but a very brave and strong warrior
BlackHand
I love this print !!! Greg's work is amazing !
Wish I could afford more !!!!!
BLACK HAND | Fine Art Print
Freak'n Awesome
The fine art print is top quality and very reasonably priced. Love having this artwork in my house! I am going to purchase more pieces in the future. Thanks Greg!