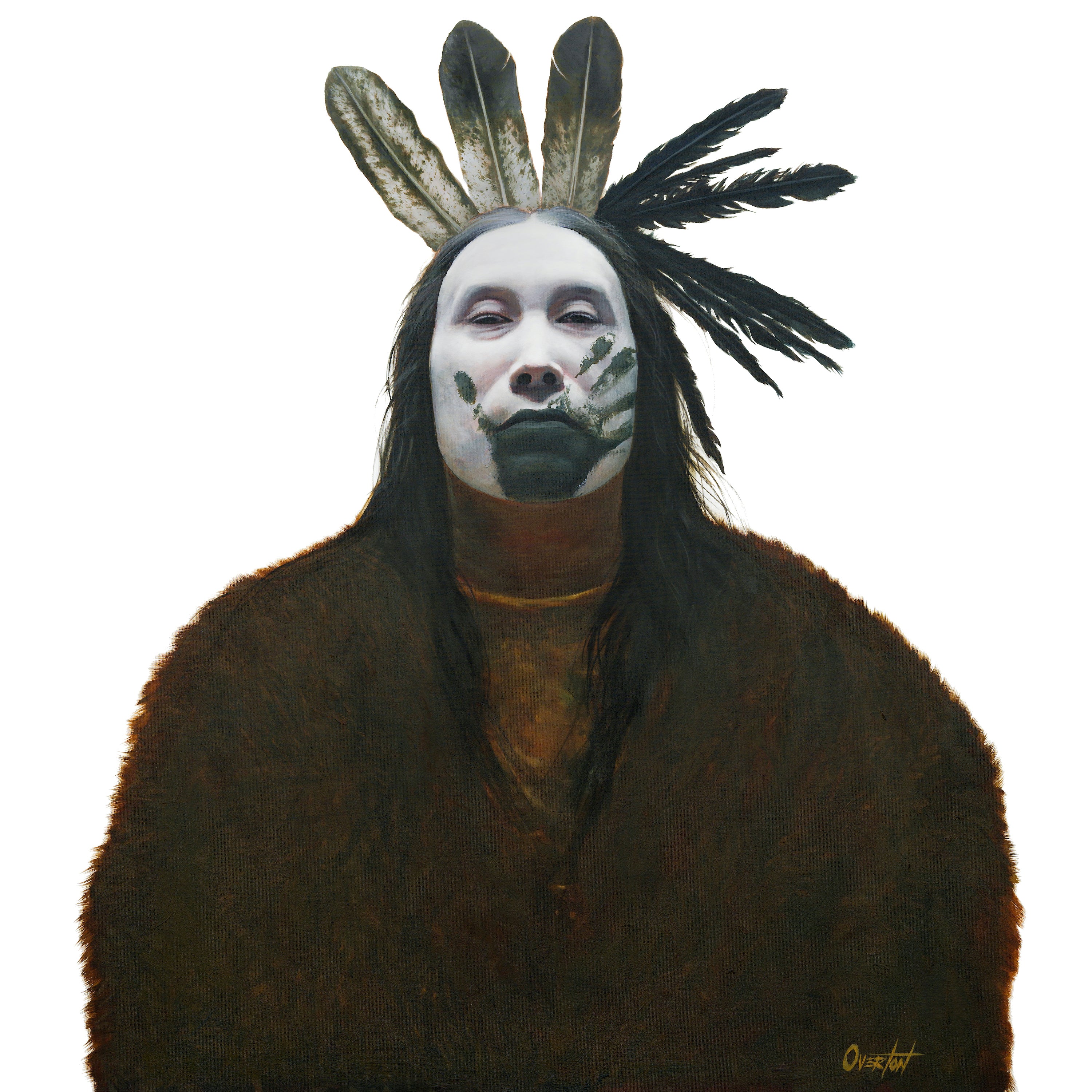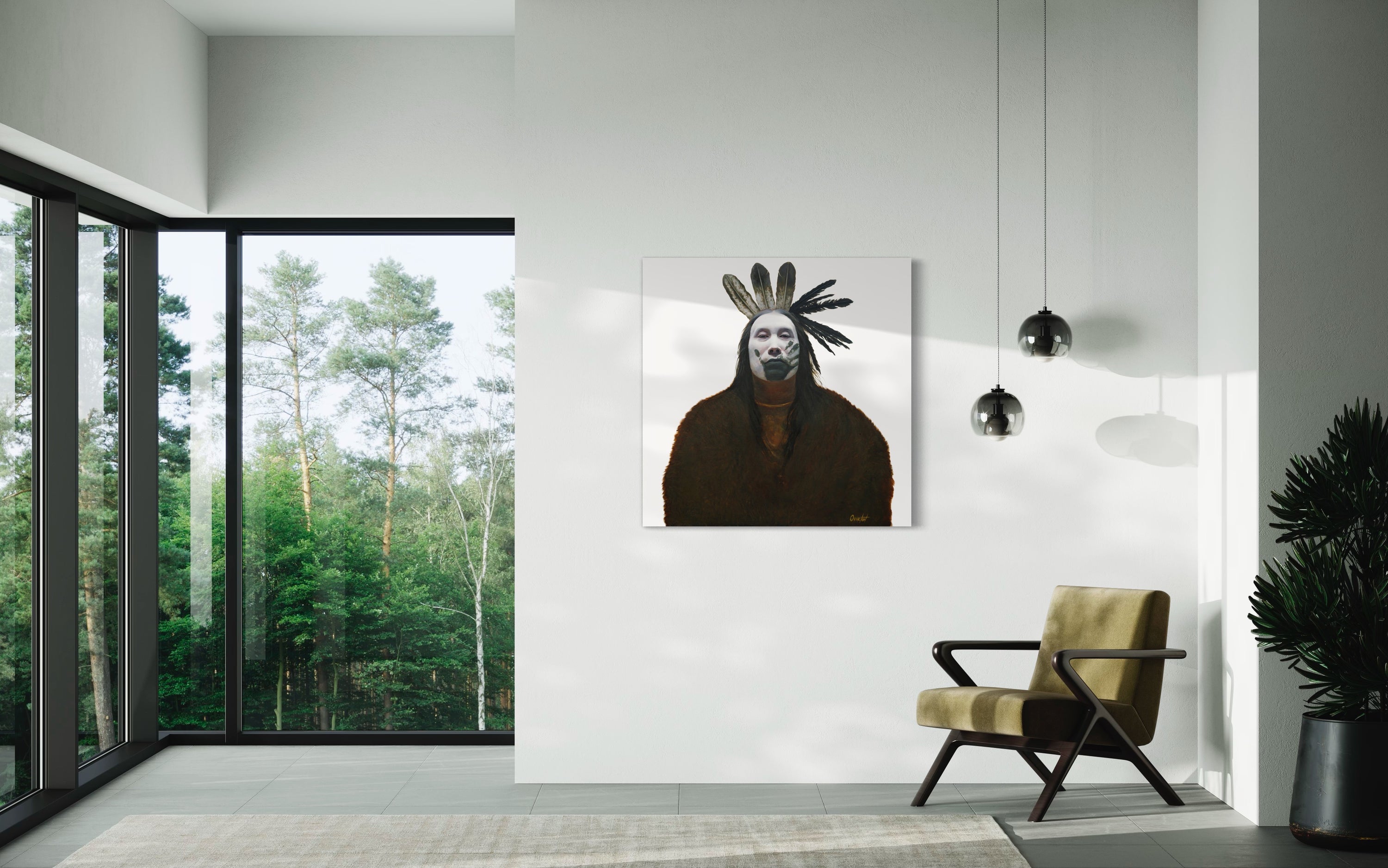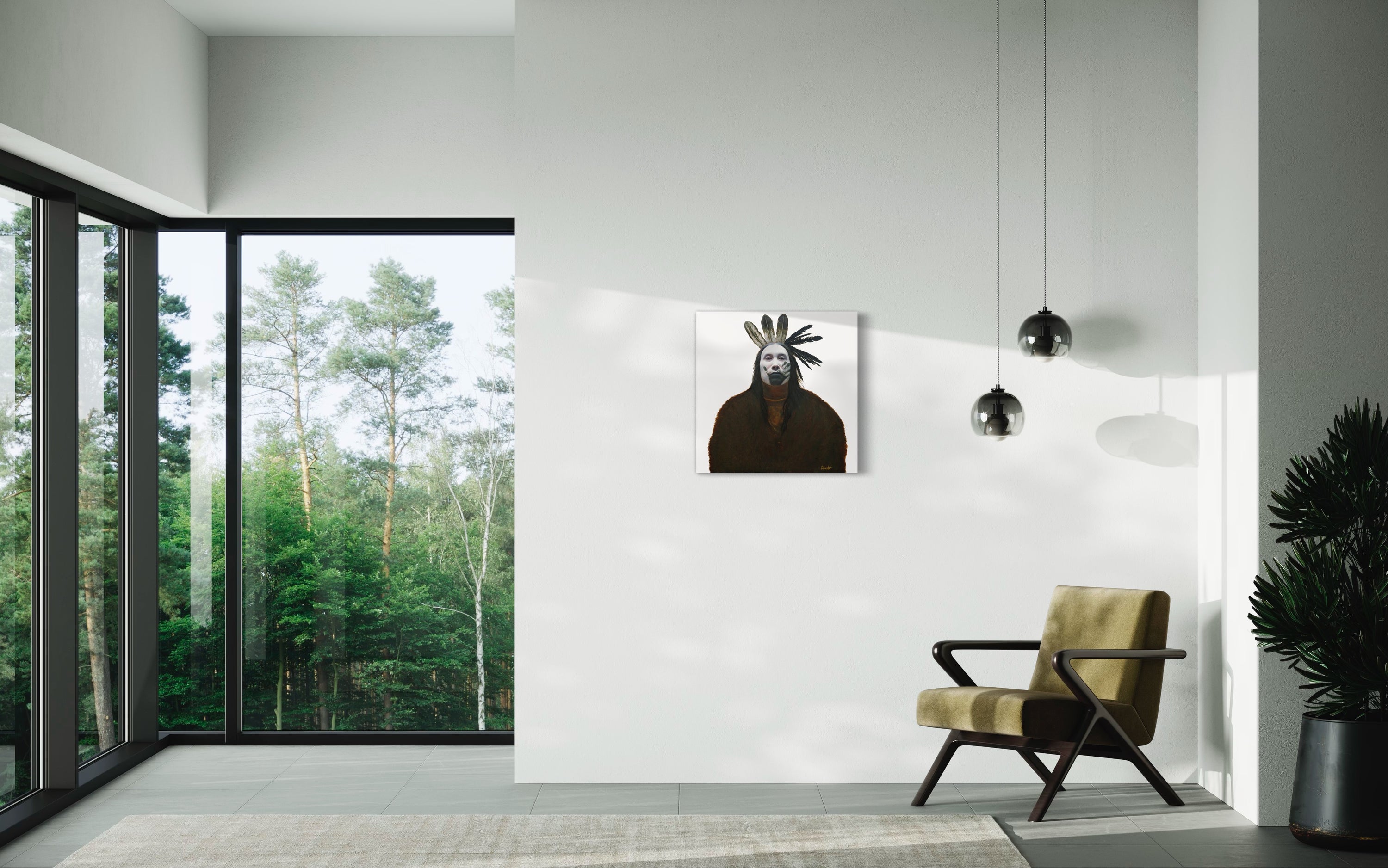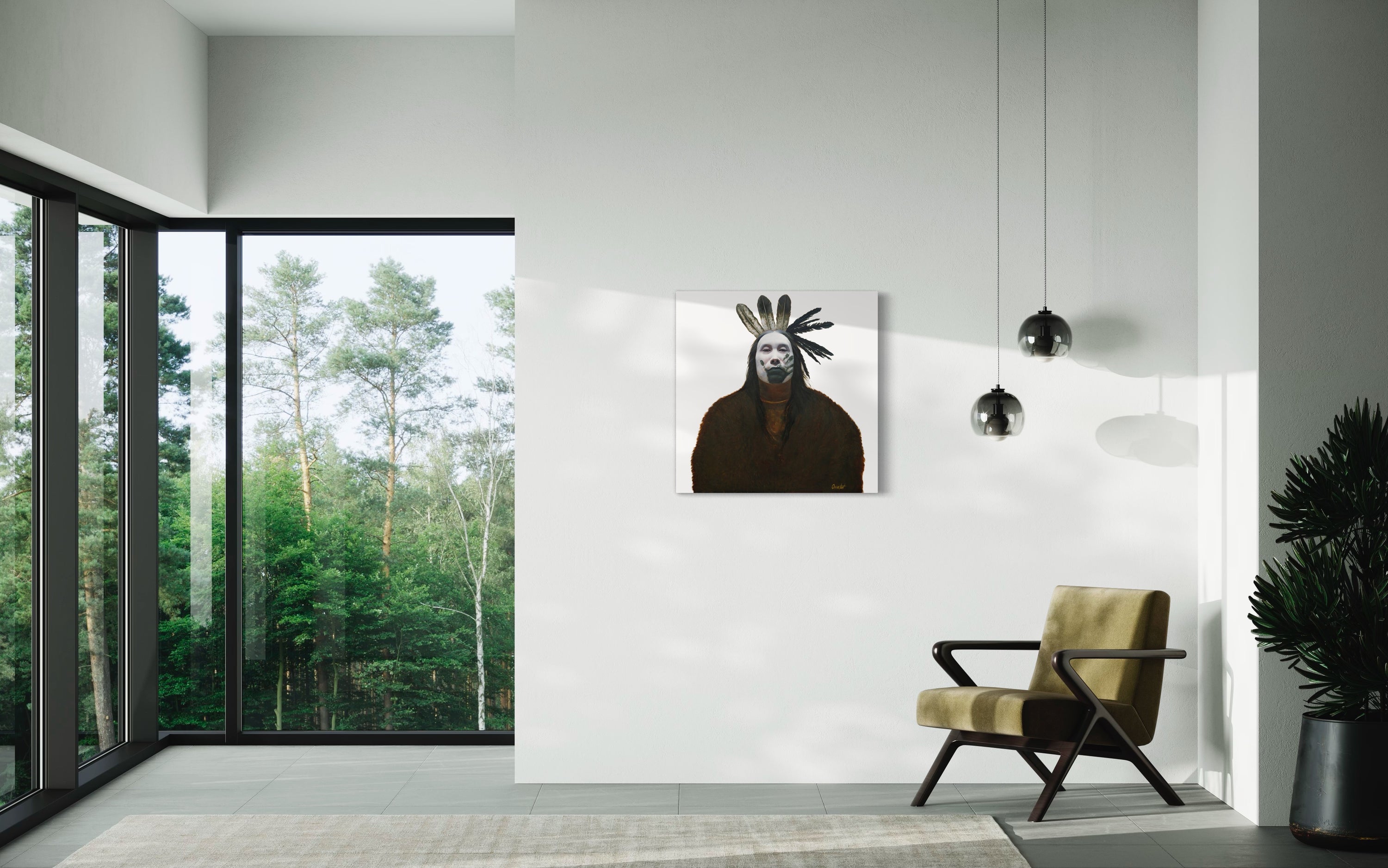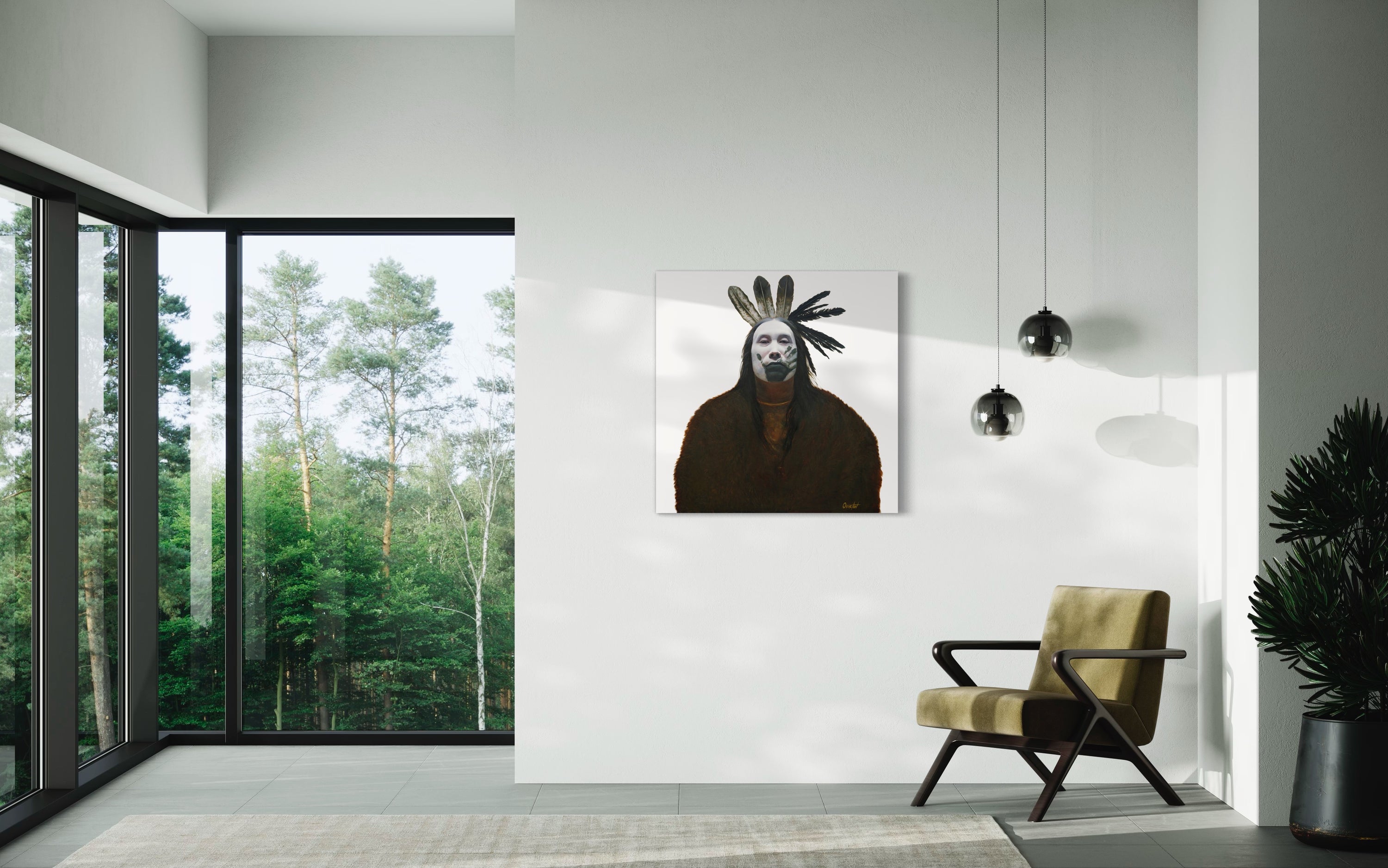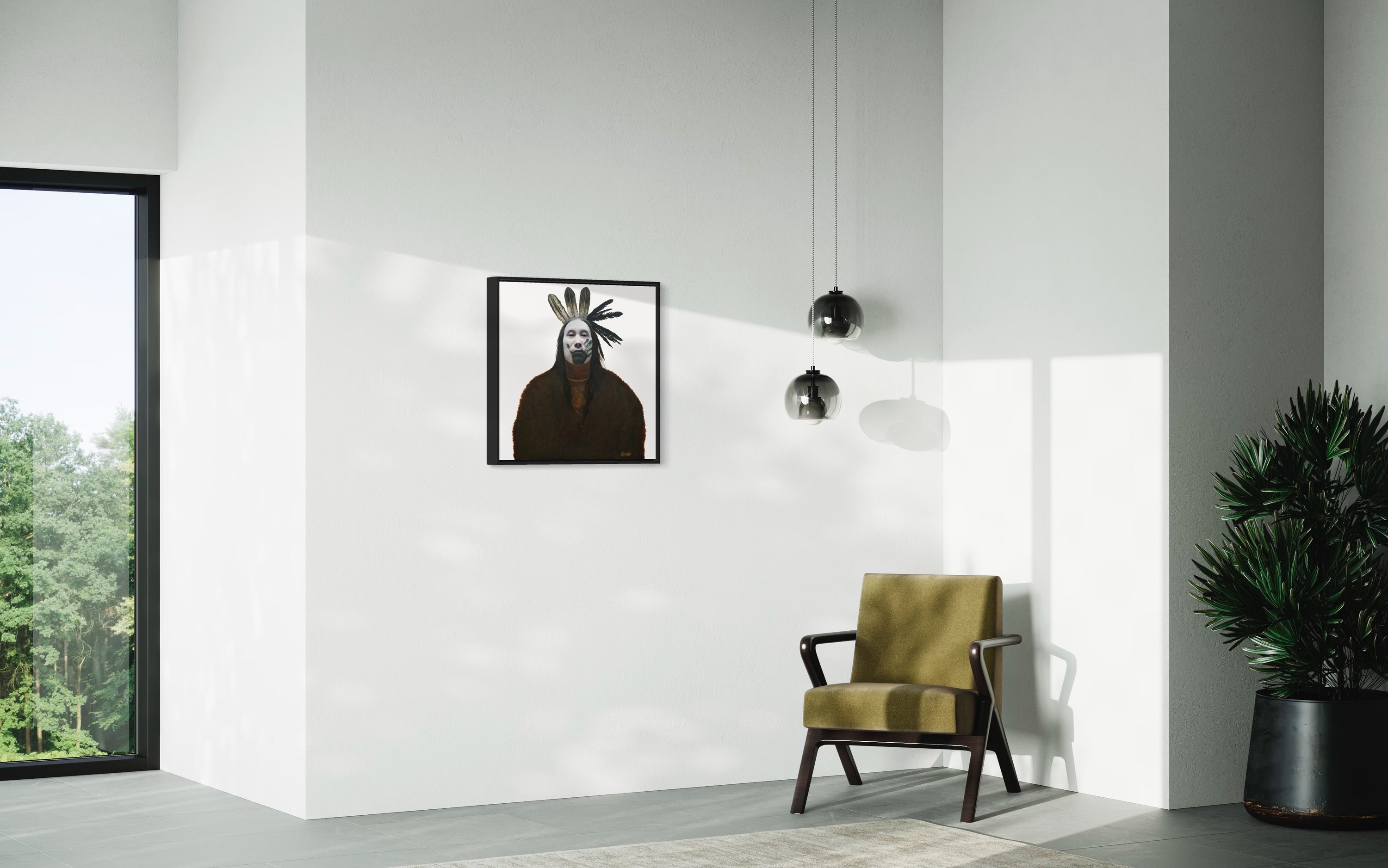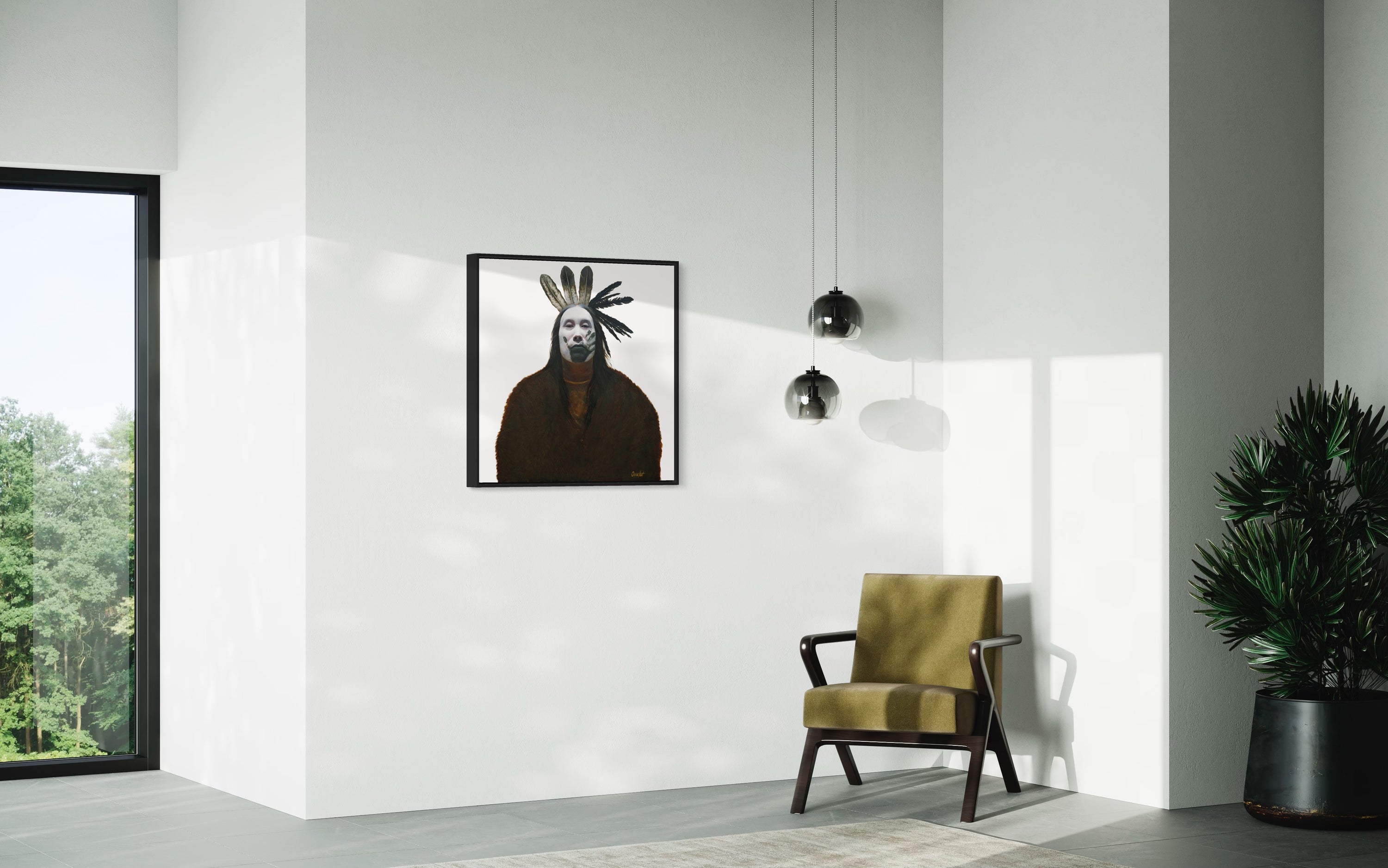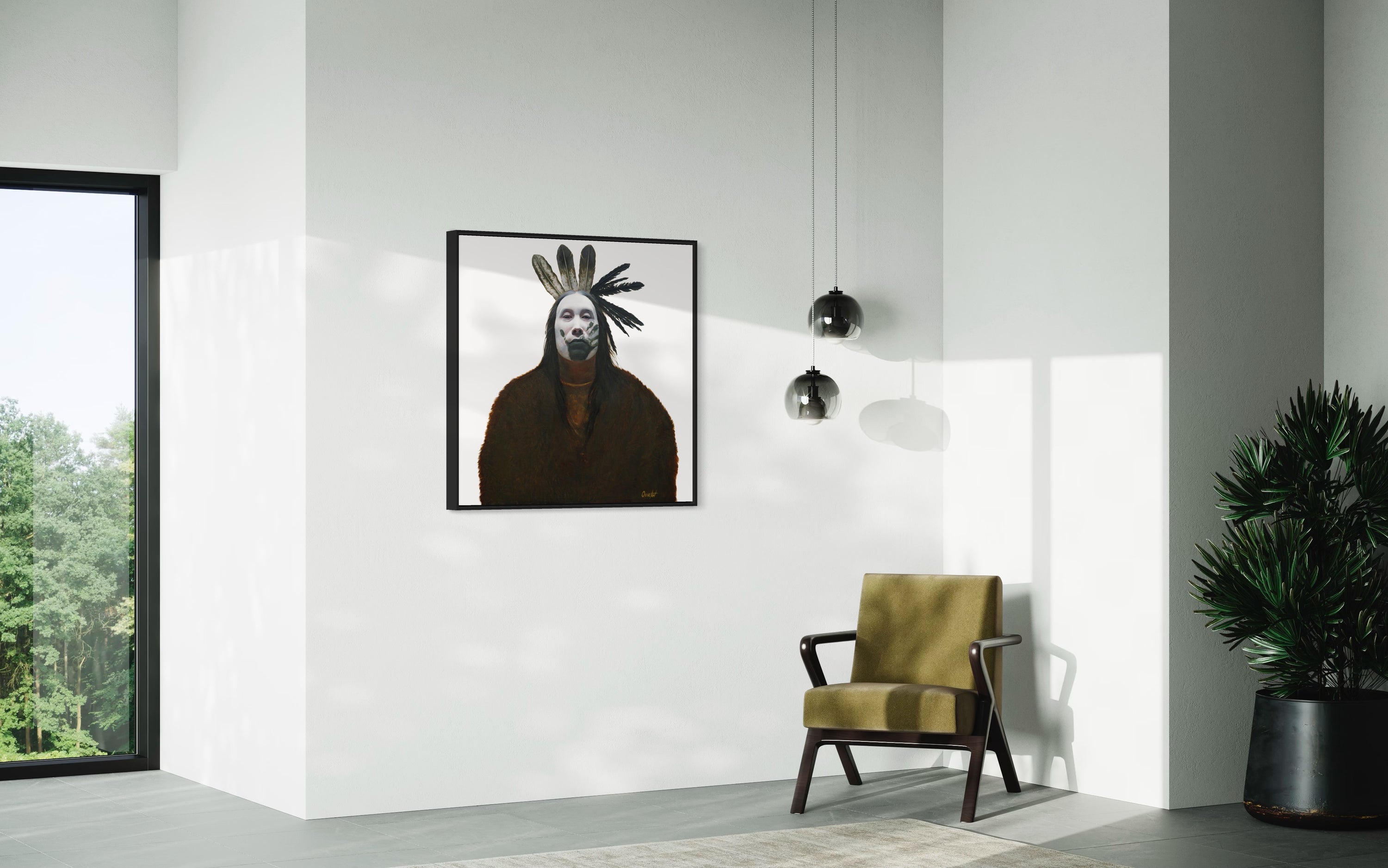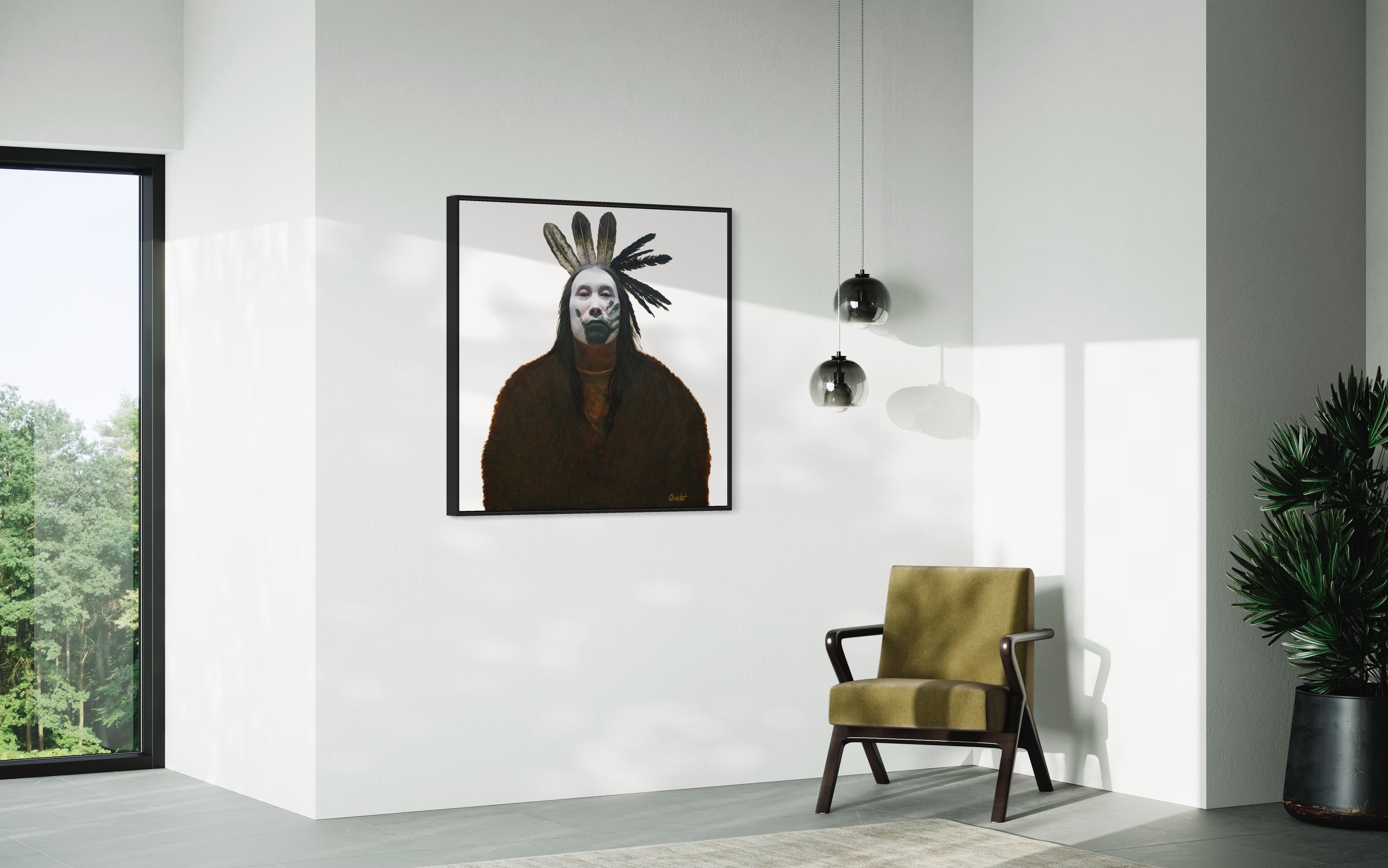 BLACK HAND | Luxe Collection Canvas Print
Make your space something special with the inspiring BLACK HAND | Luxe Collection Canvas Print. Expertly crafted and custom-built to order, this statement piece is designed to motivate you with the spirit of determination and to remind you to never give up. Showcase your artwork in a black float frame for a truly majestic look - or hang it without one for a bold statement. Make a difference in your space, starting with this brilliant conversation piece.
The Story Behind The Painting: The empty-handed warrior who defeated an armed opponent and took his weapon for his own, looks into your soul without fear of death. He has laid his life on the line against many a battered and bloodied foe. Thus, earning himself the fearsome name of Black Hand. 
Black Hand is available in the following formats:
Fine Art Prints
Canvas Prints
Hand-signed Prints
Free Shipping!!! Custom, high-end canvas print that looks remarkably like an original painting. Large and impressive size that looks amazing on the wall either framed or unframed. Custom created by my preferred local printer.
BLACK HAND | Luxe Collection Canvas Print