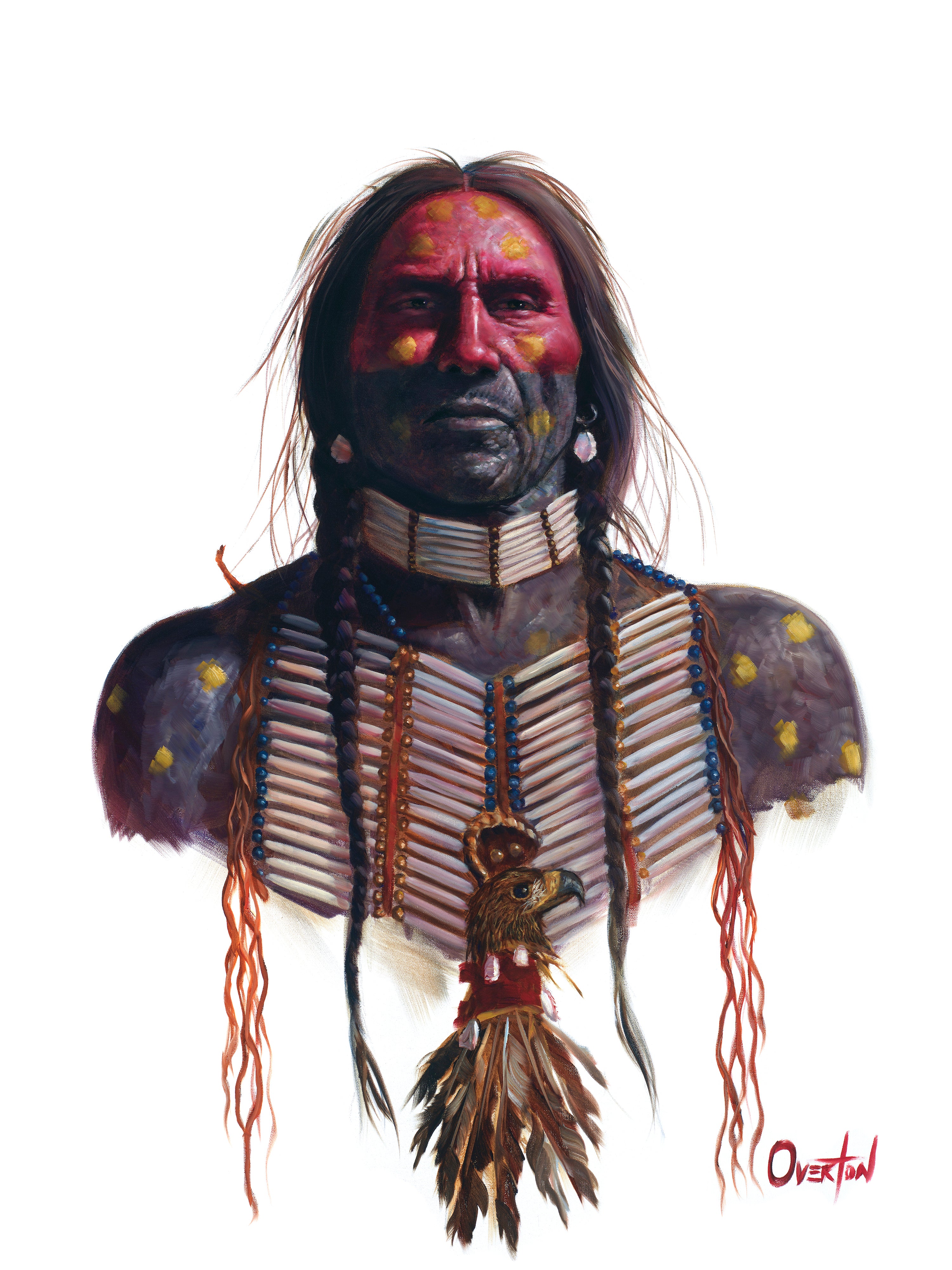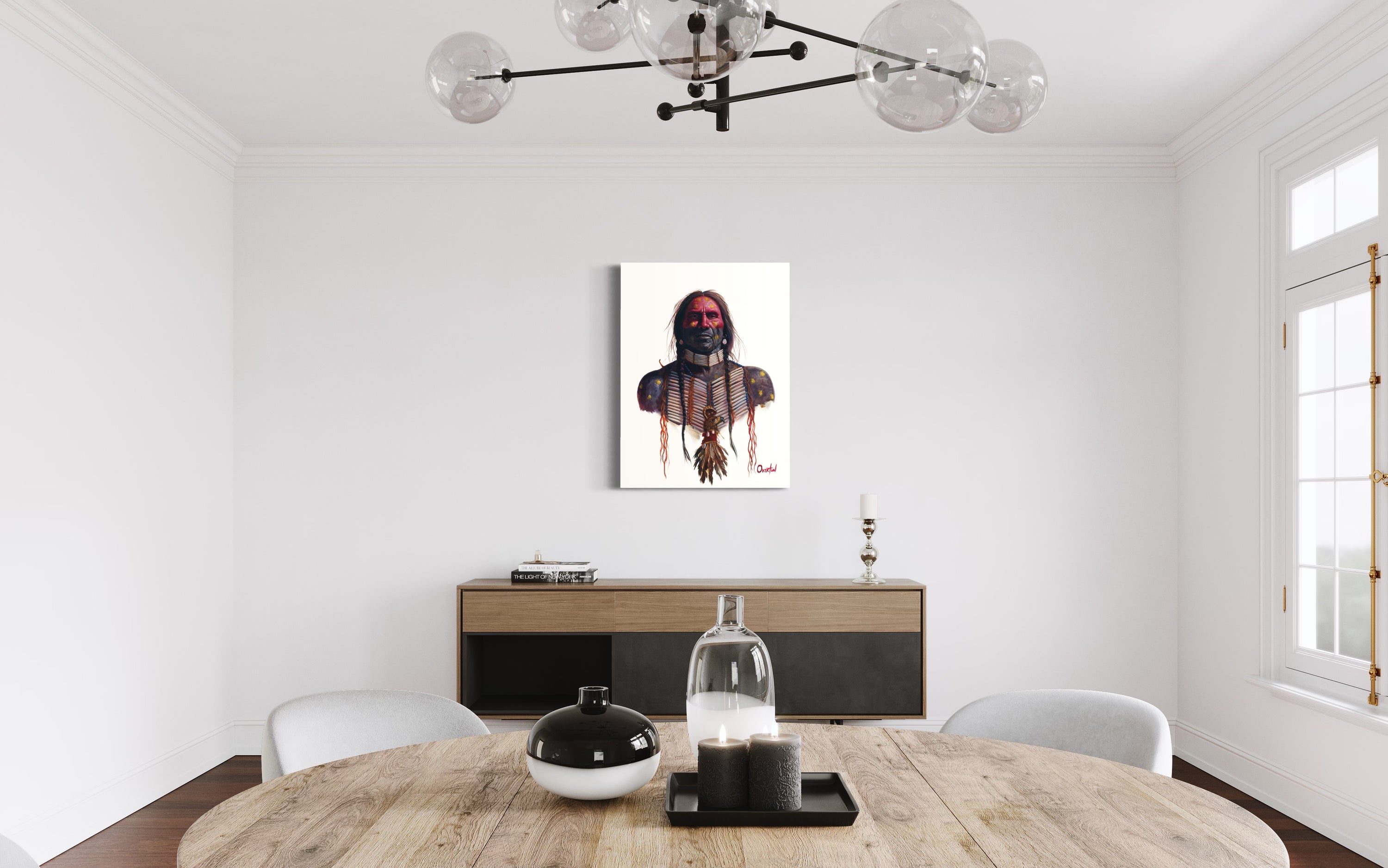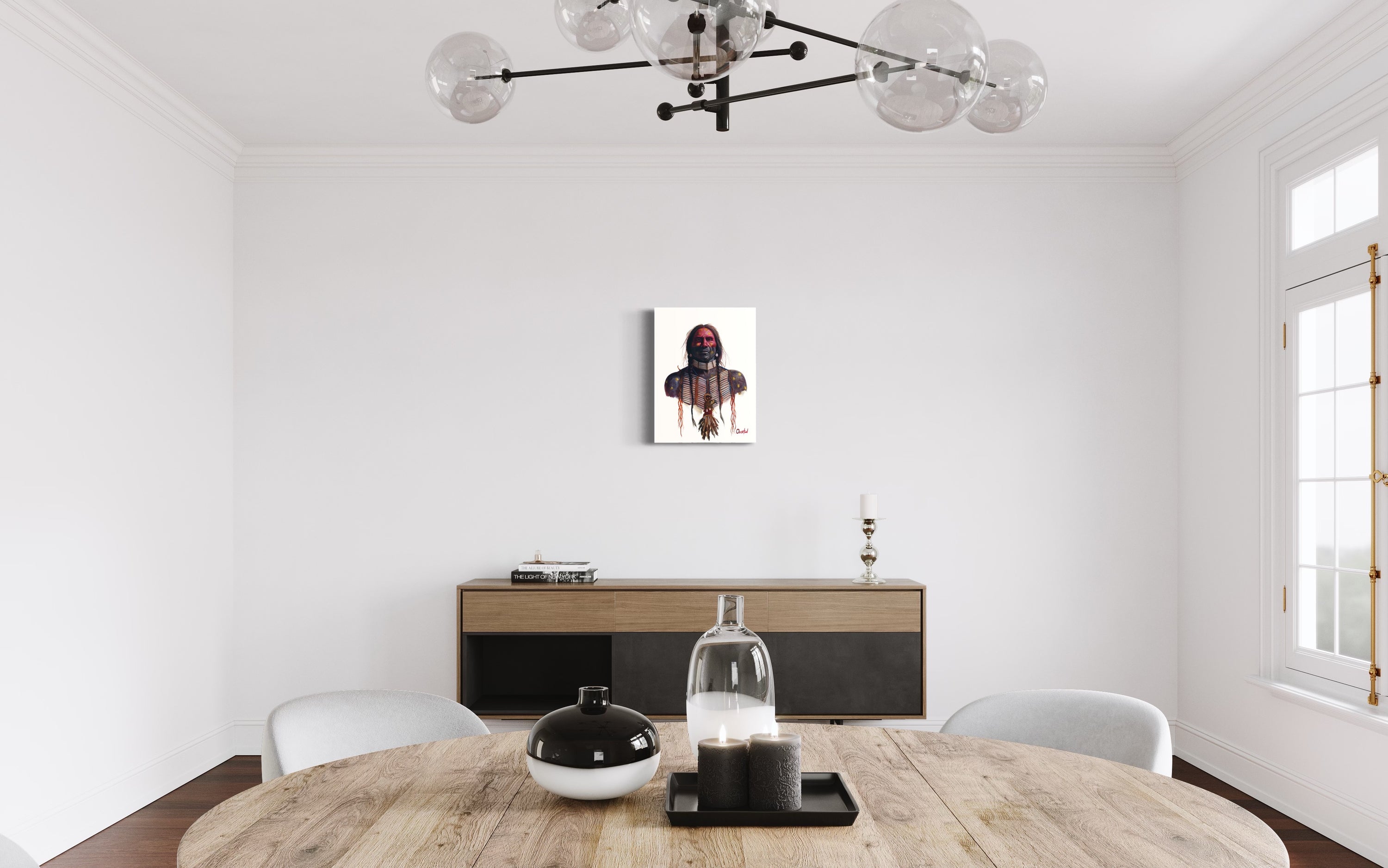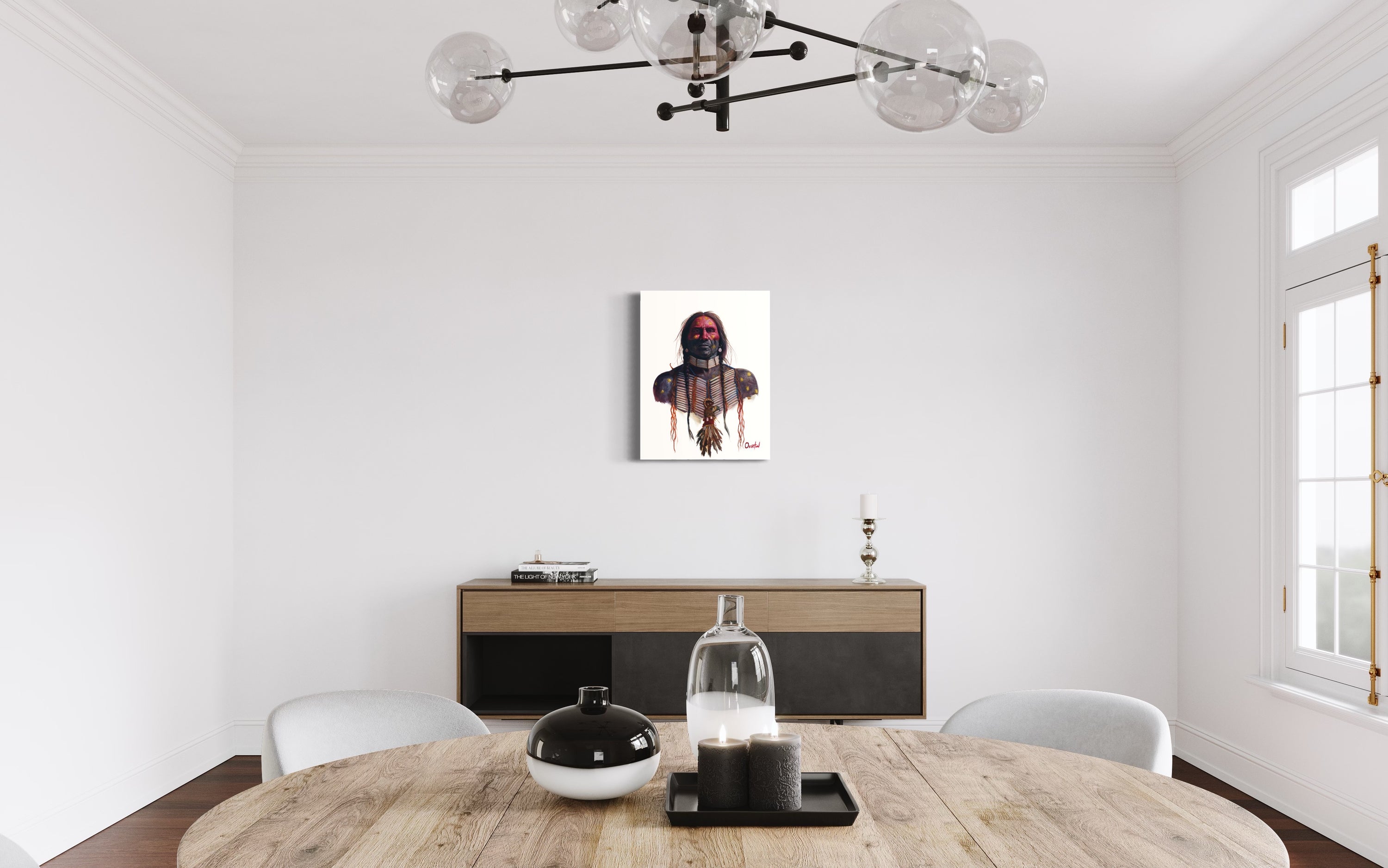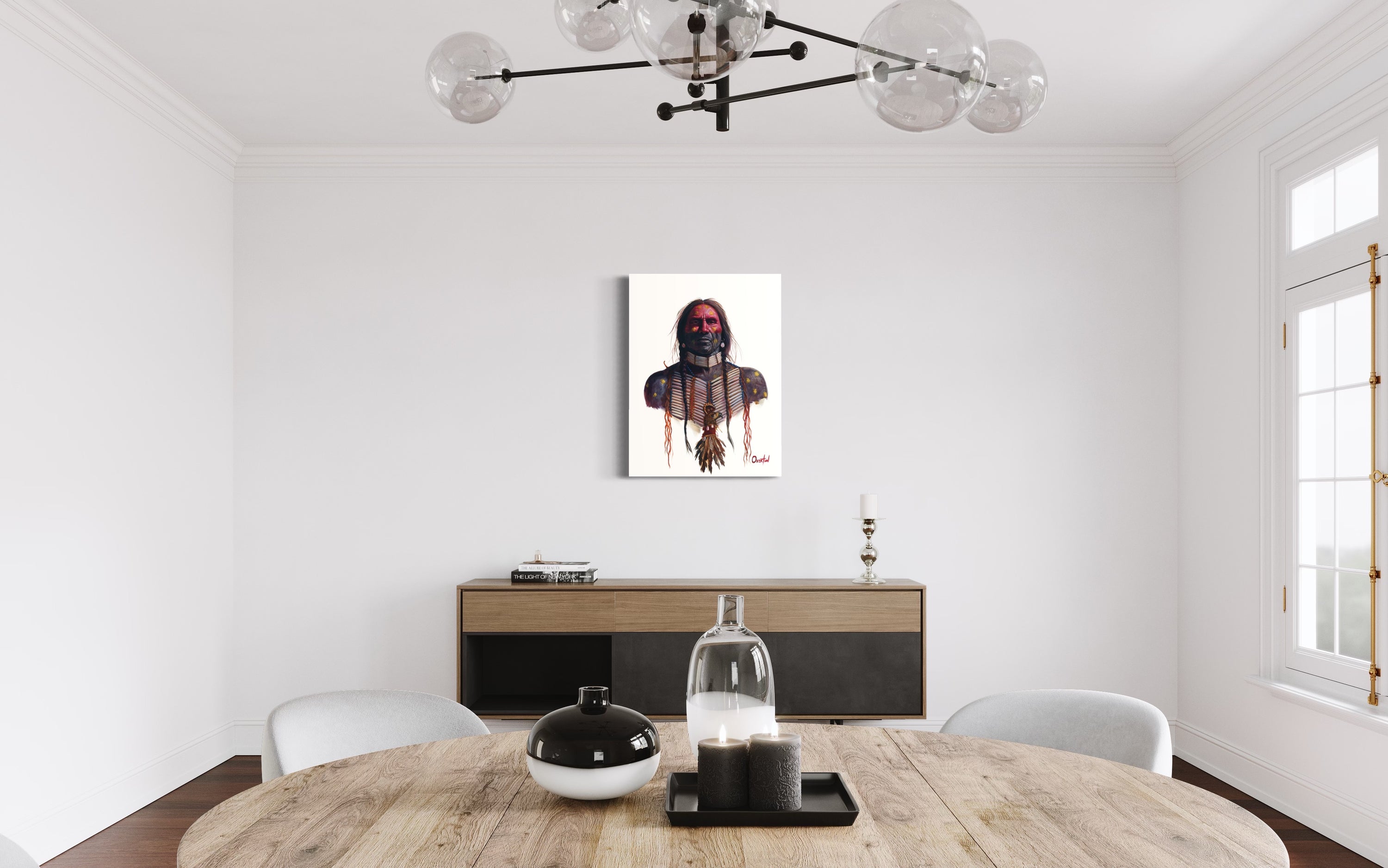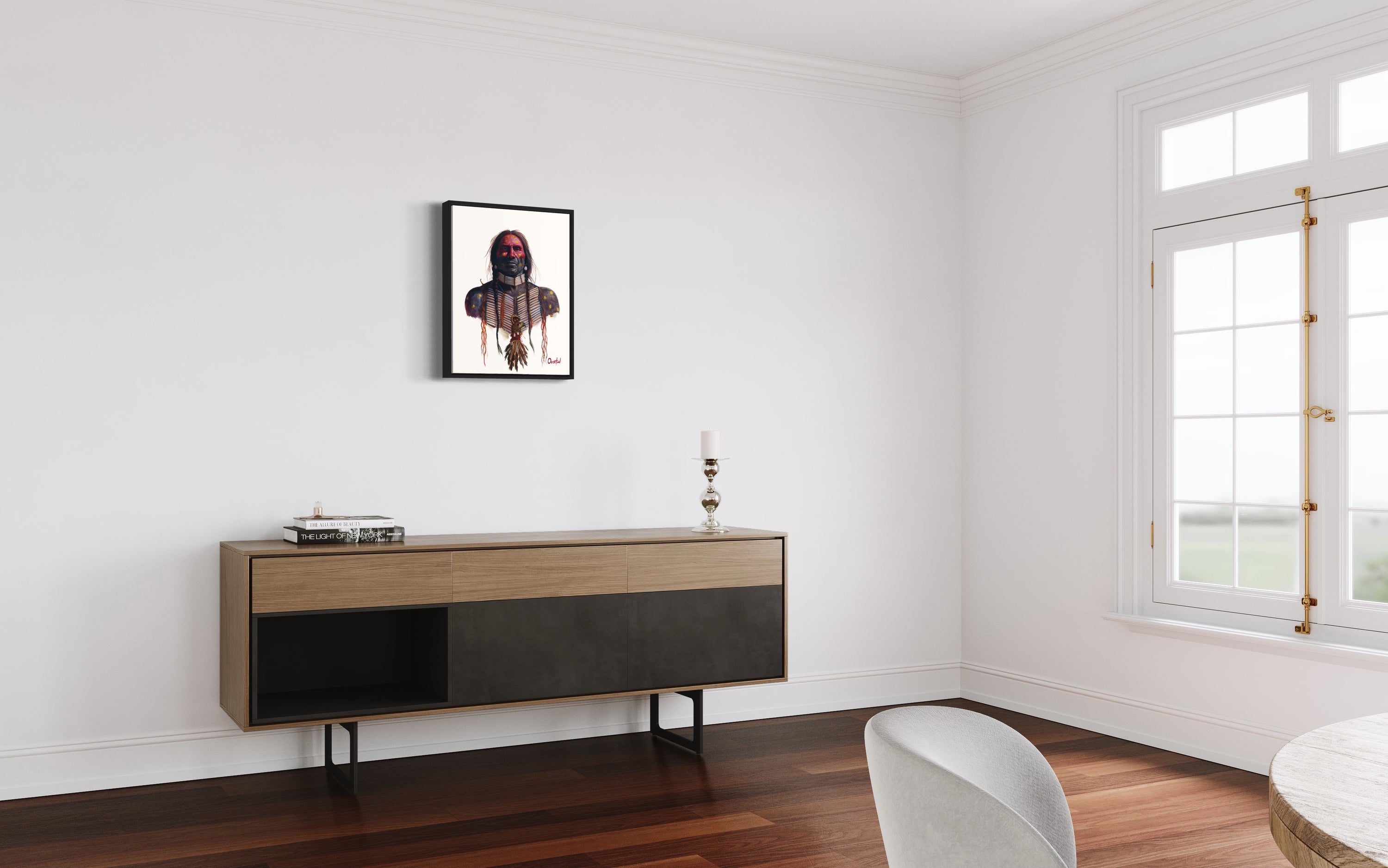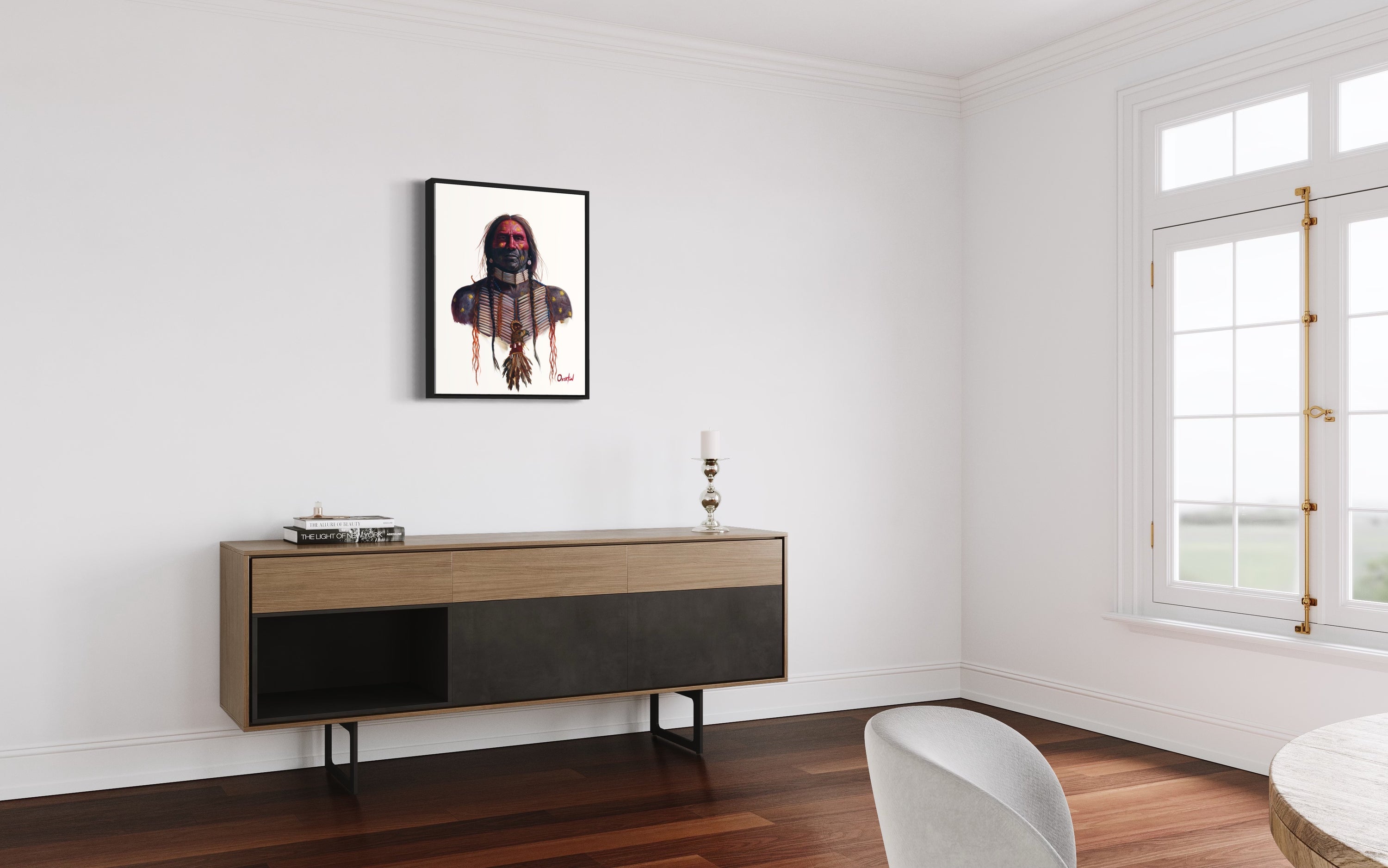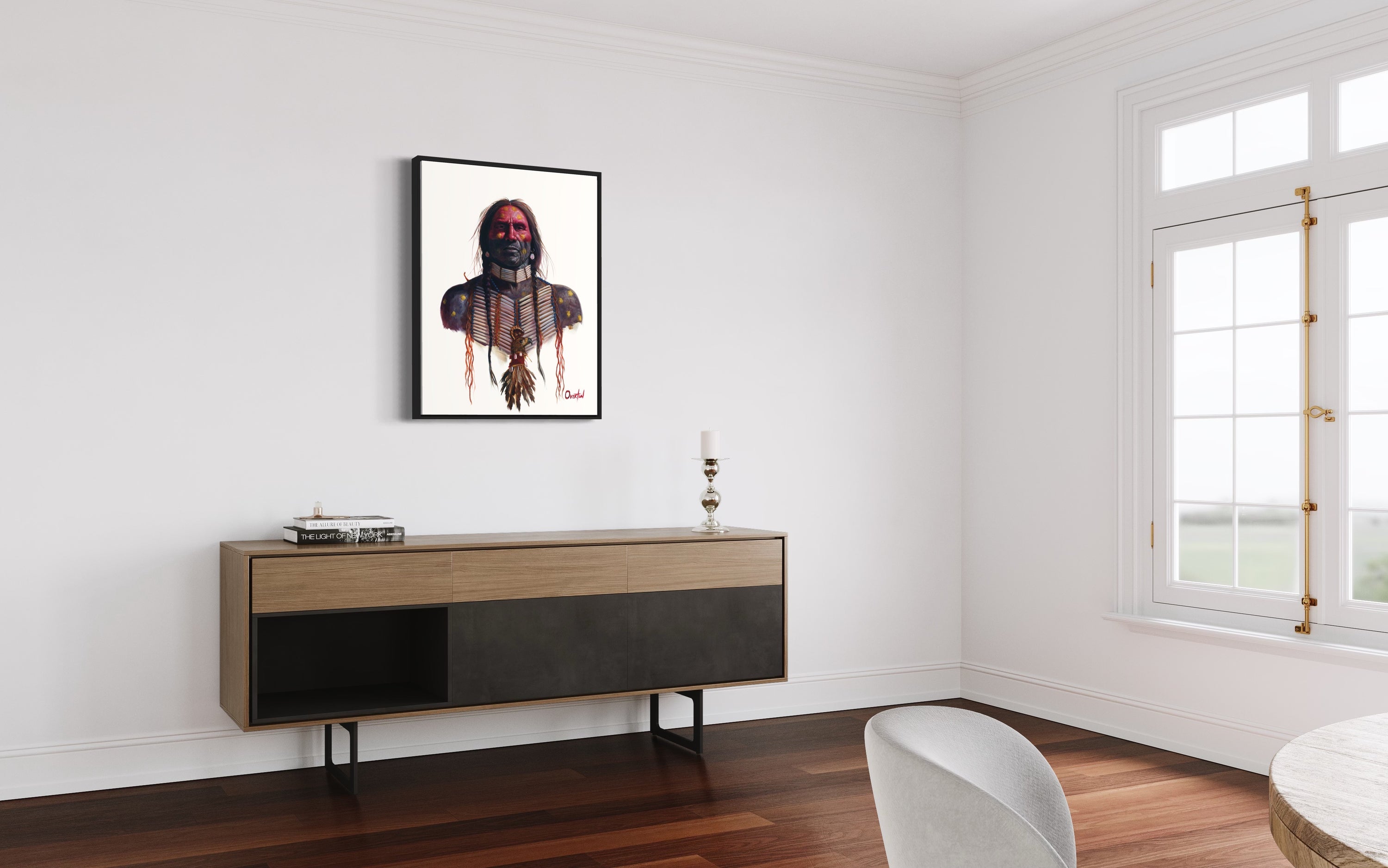 PETA NACONA | Luxe Collection Canvas Print
Be invigorated and set alight by the PETA NACONA canvas! Adorn your walls with this dynamic and luxurious artwork and unlock the enchantment of your home. Frame it up or leave it unframed to bring a daring atmosphere to your space!
The Story Behind The Painting: Peta Nacona took Cynthia Ann Parker the white woman and Comanche captive for his wife. The leader of a band of the great Comanche nation he raised the future Chief Quannah Parker who was the last of the great Comanche chiefs.
Peta Nacona is available in the following formats:
Fine Art Prints
Canvas Prints
Hand-signed Prints
Free Shipping!!! Custom, high-end canvas print that looks remarkably like an original painting. Large and impressive size that looks amazing on the wall either framed or unframed. Custom created by my preferred local printer.

PETA NACONA | Luxe Collection Canvas Print