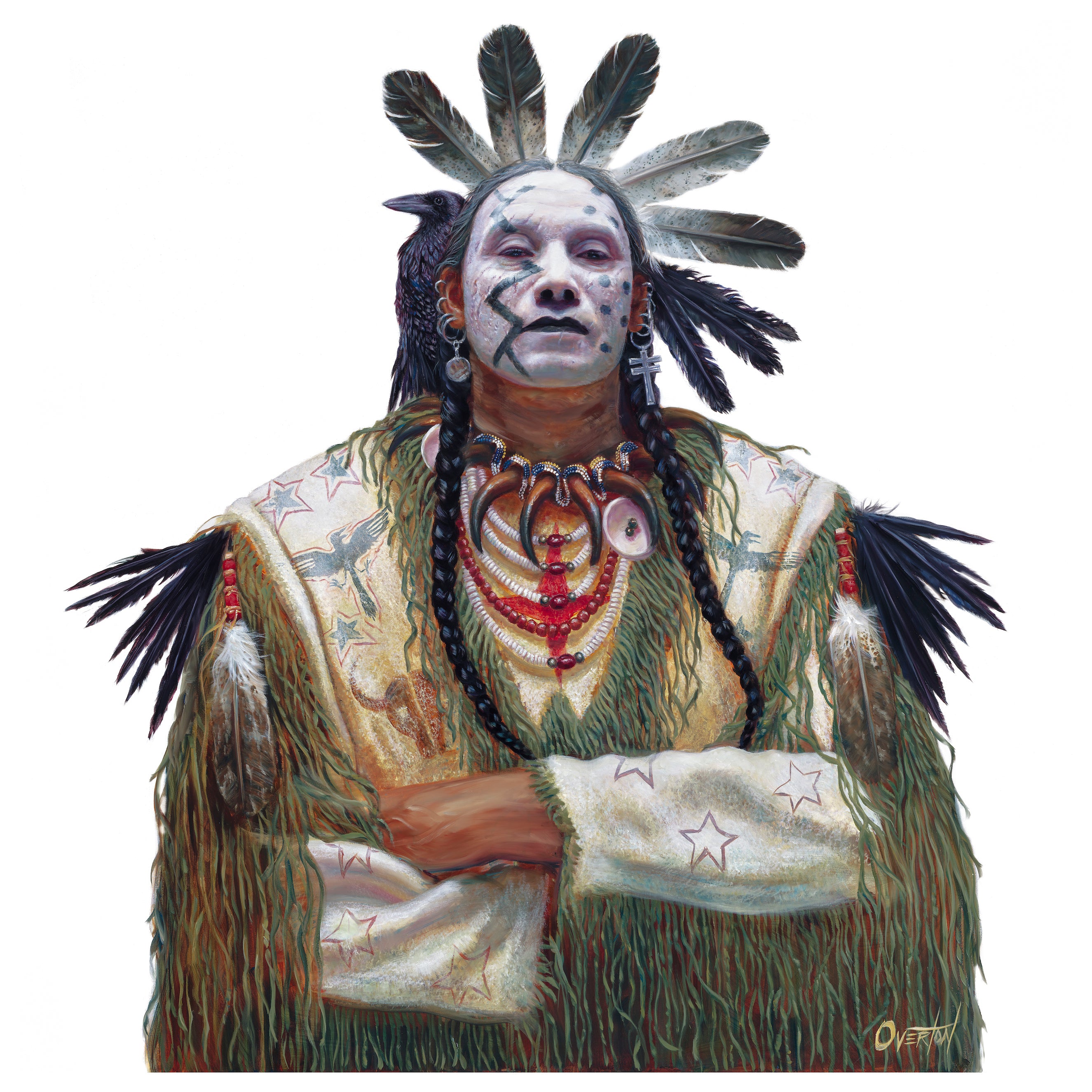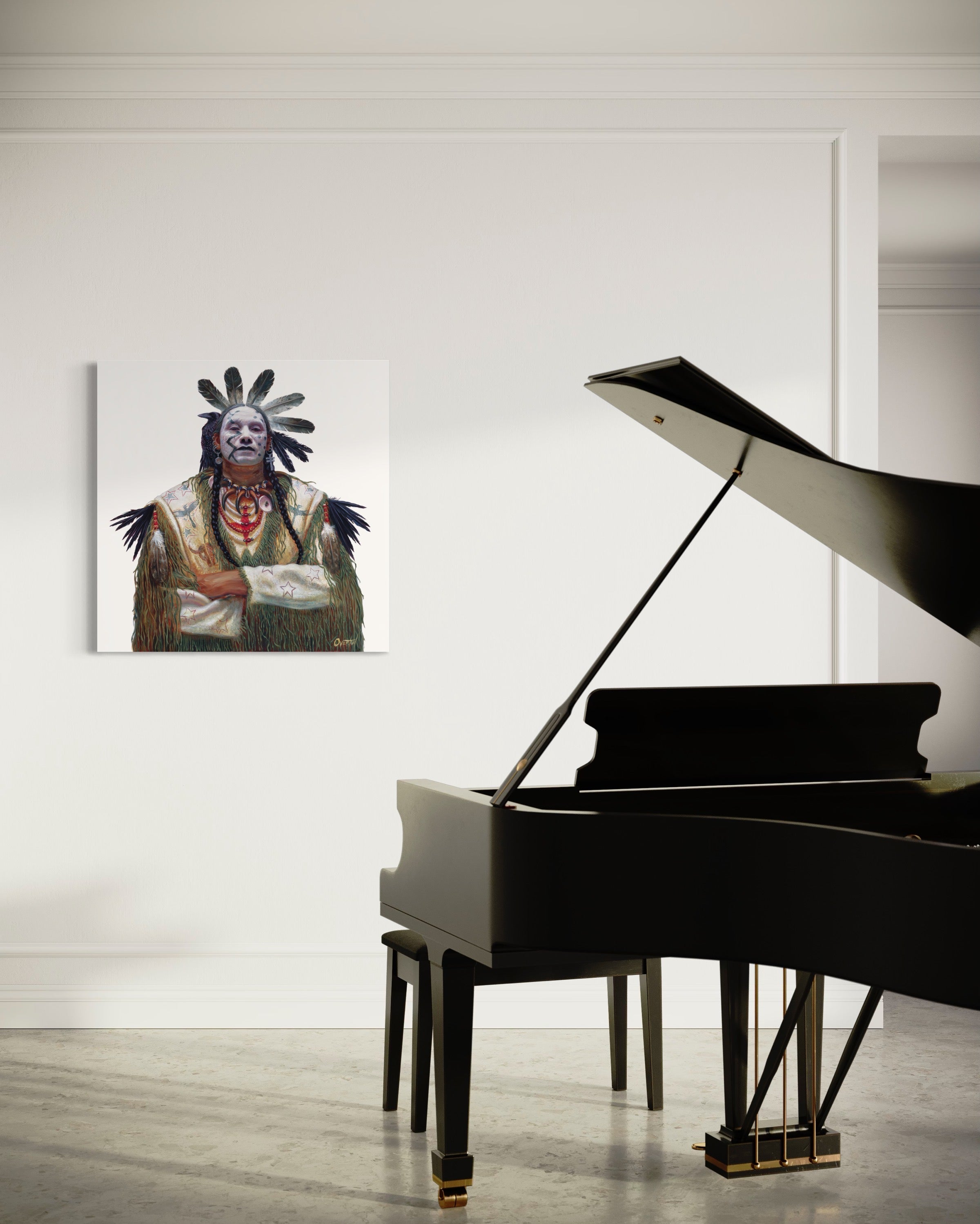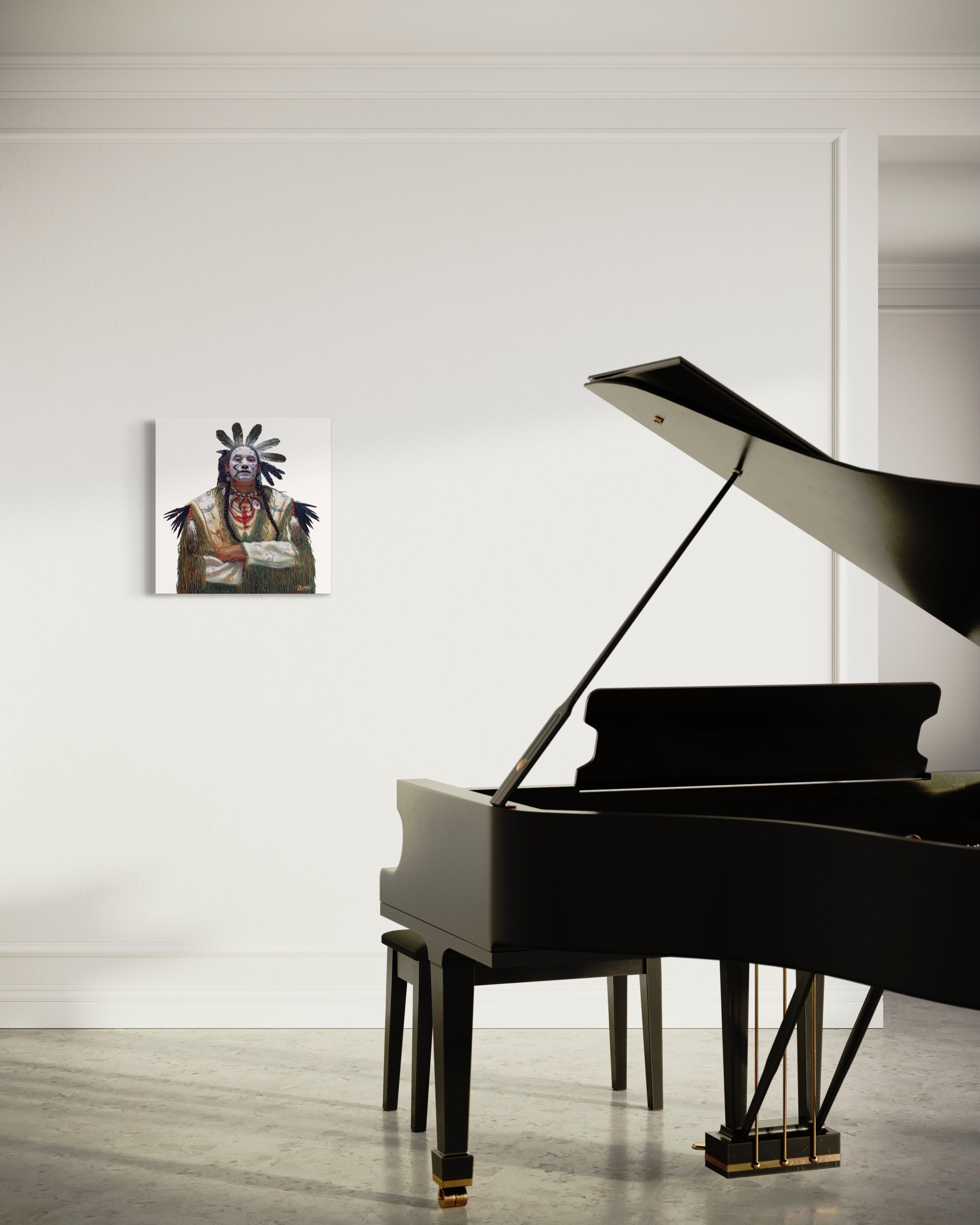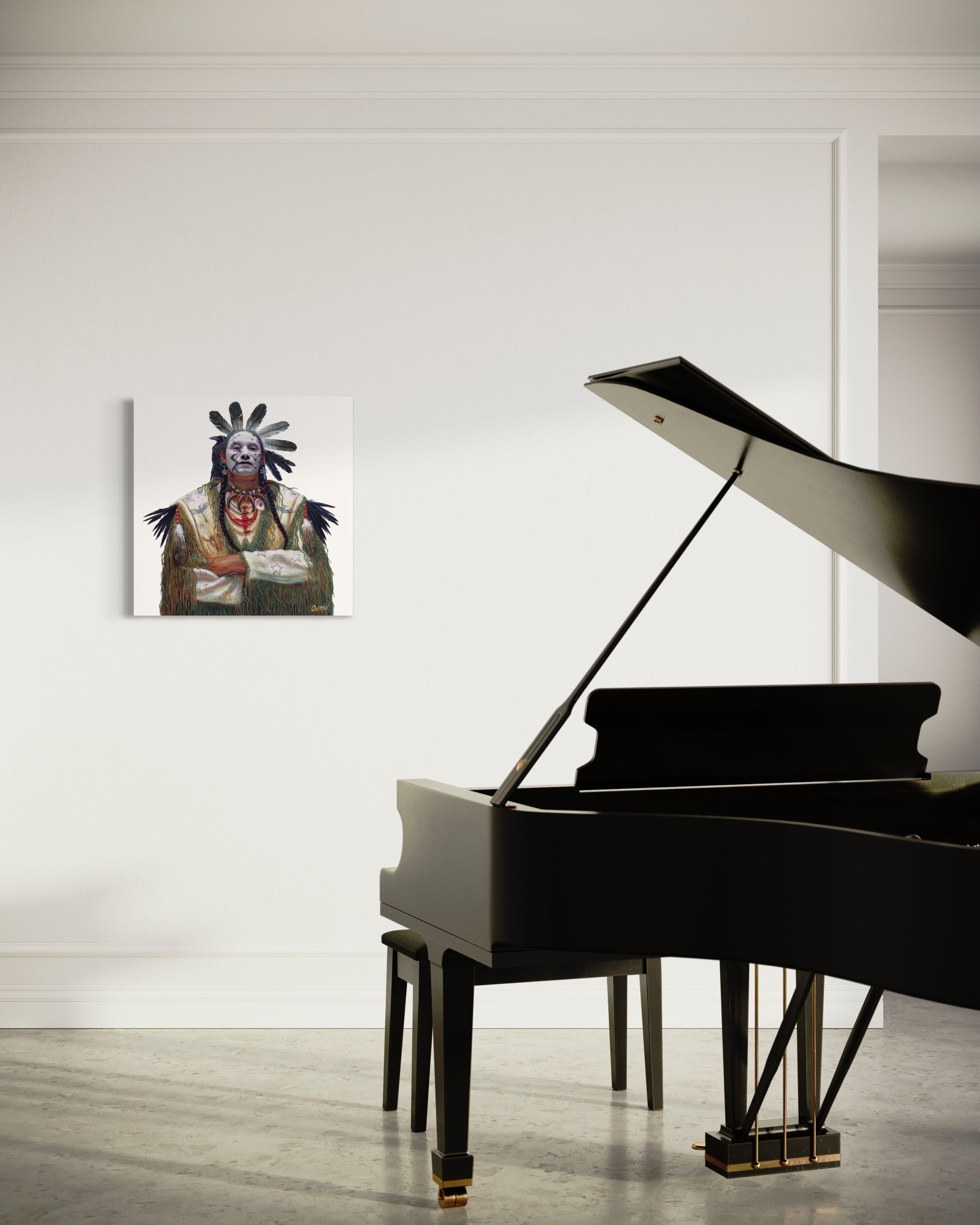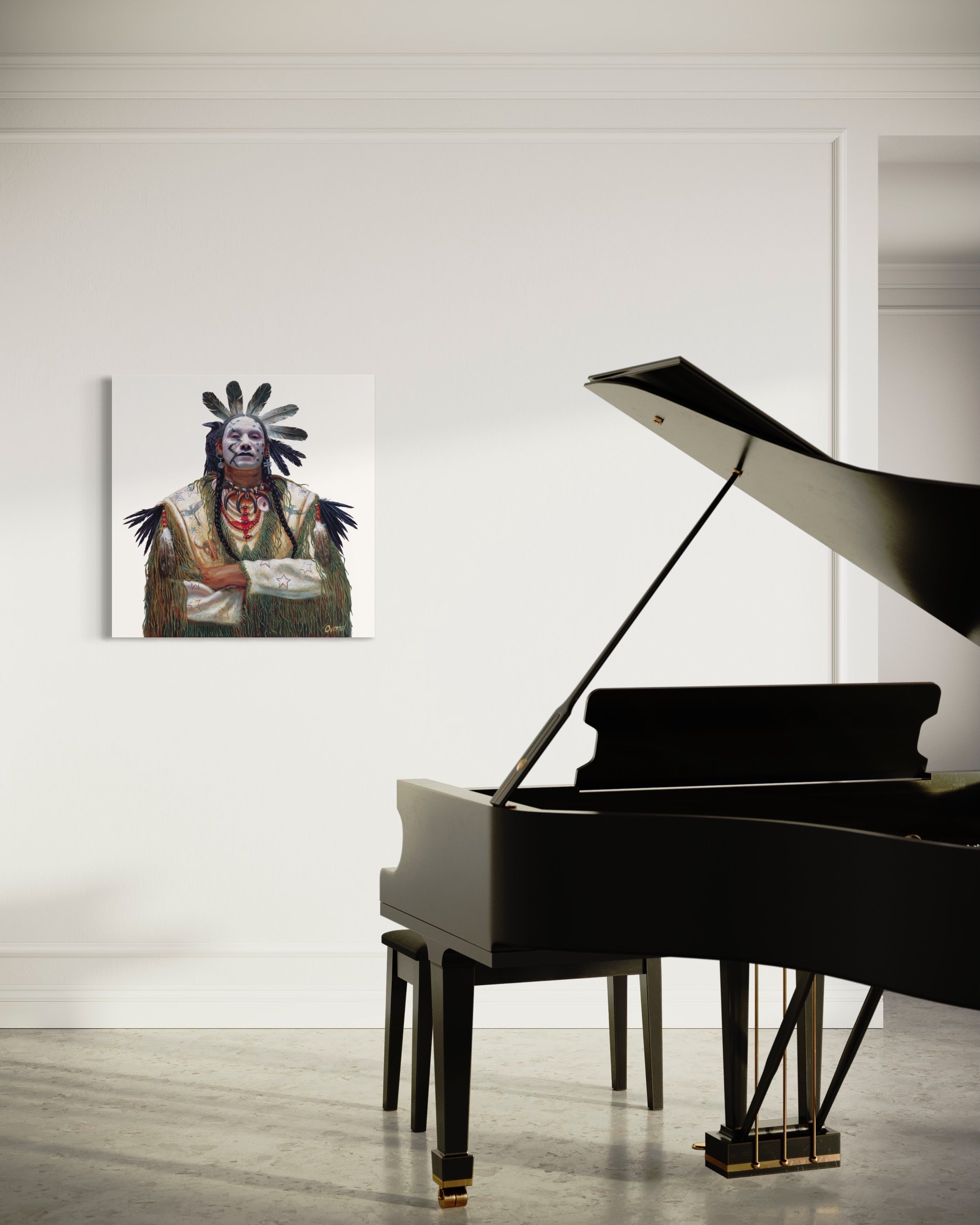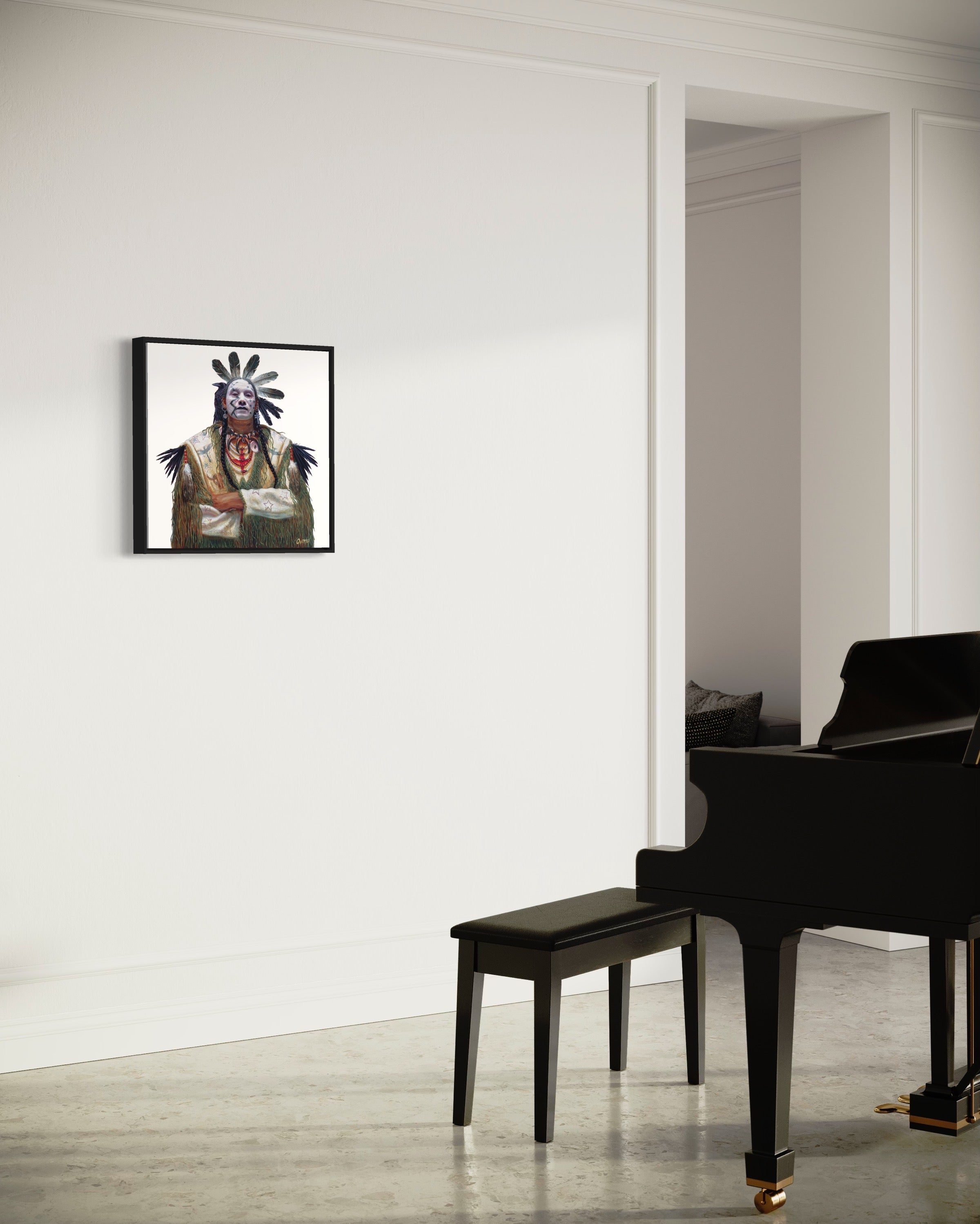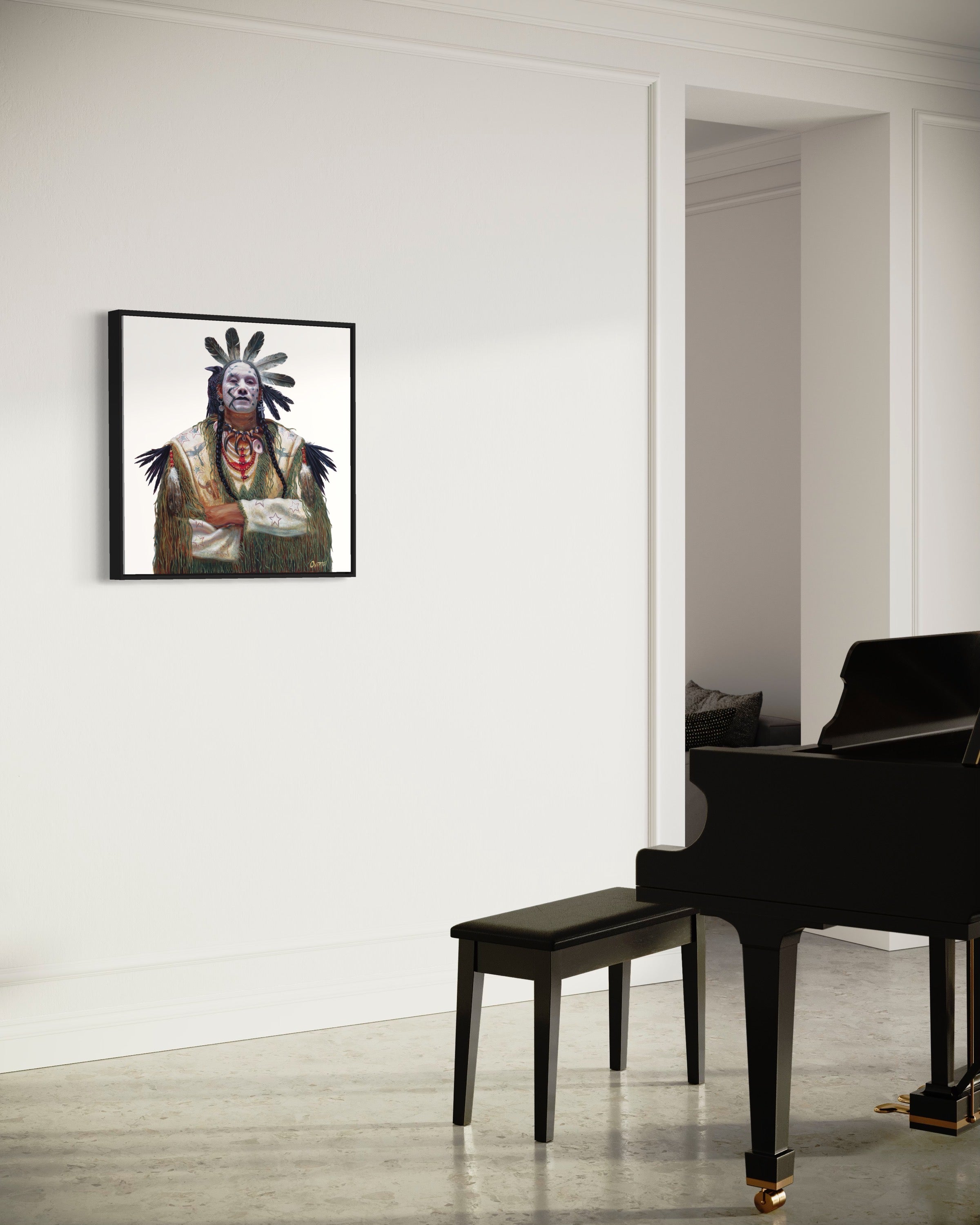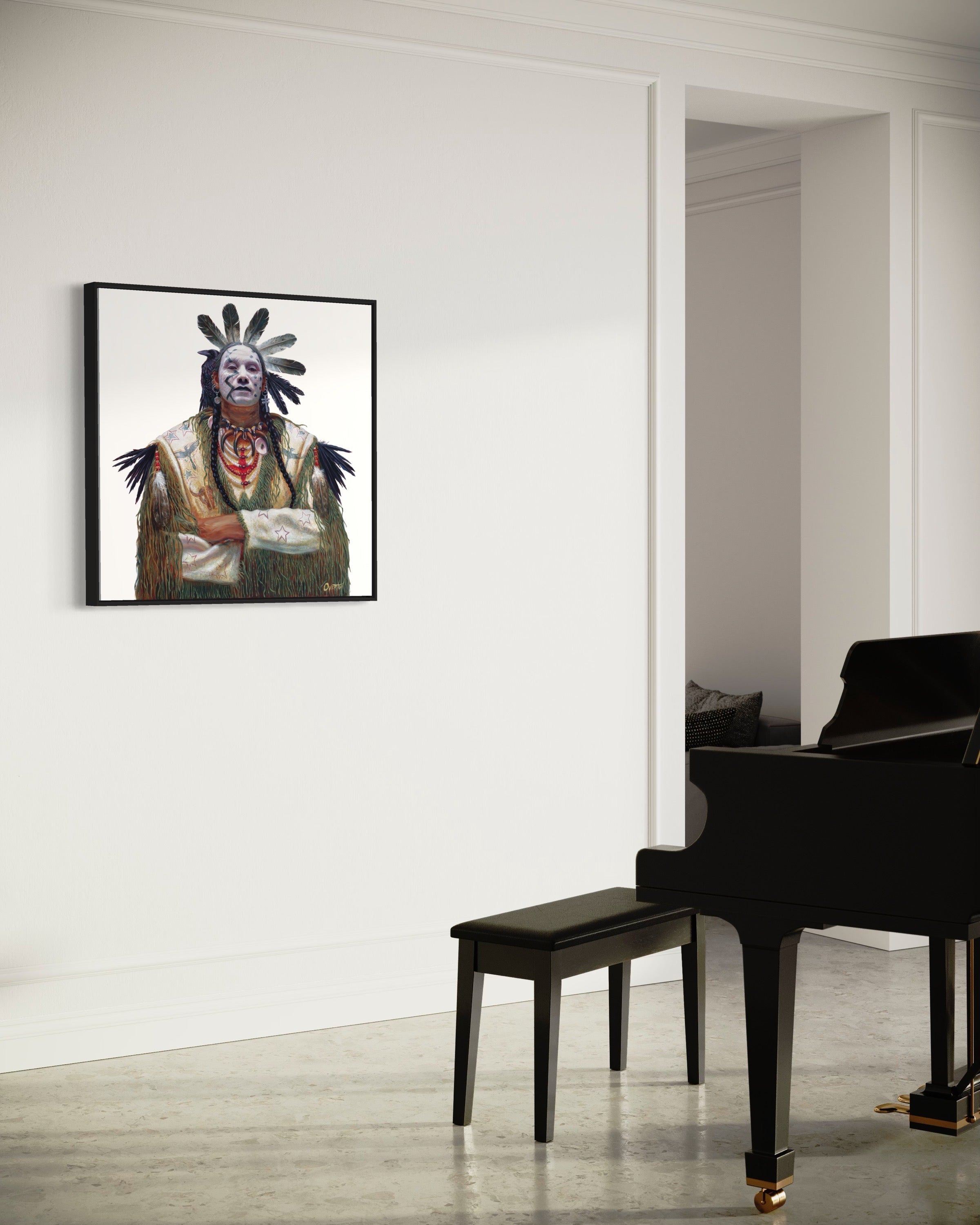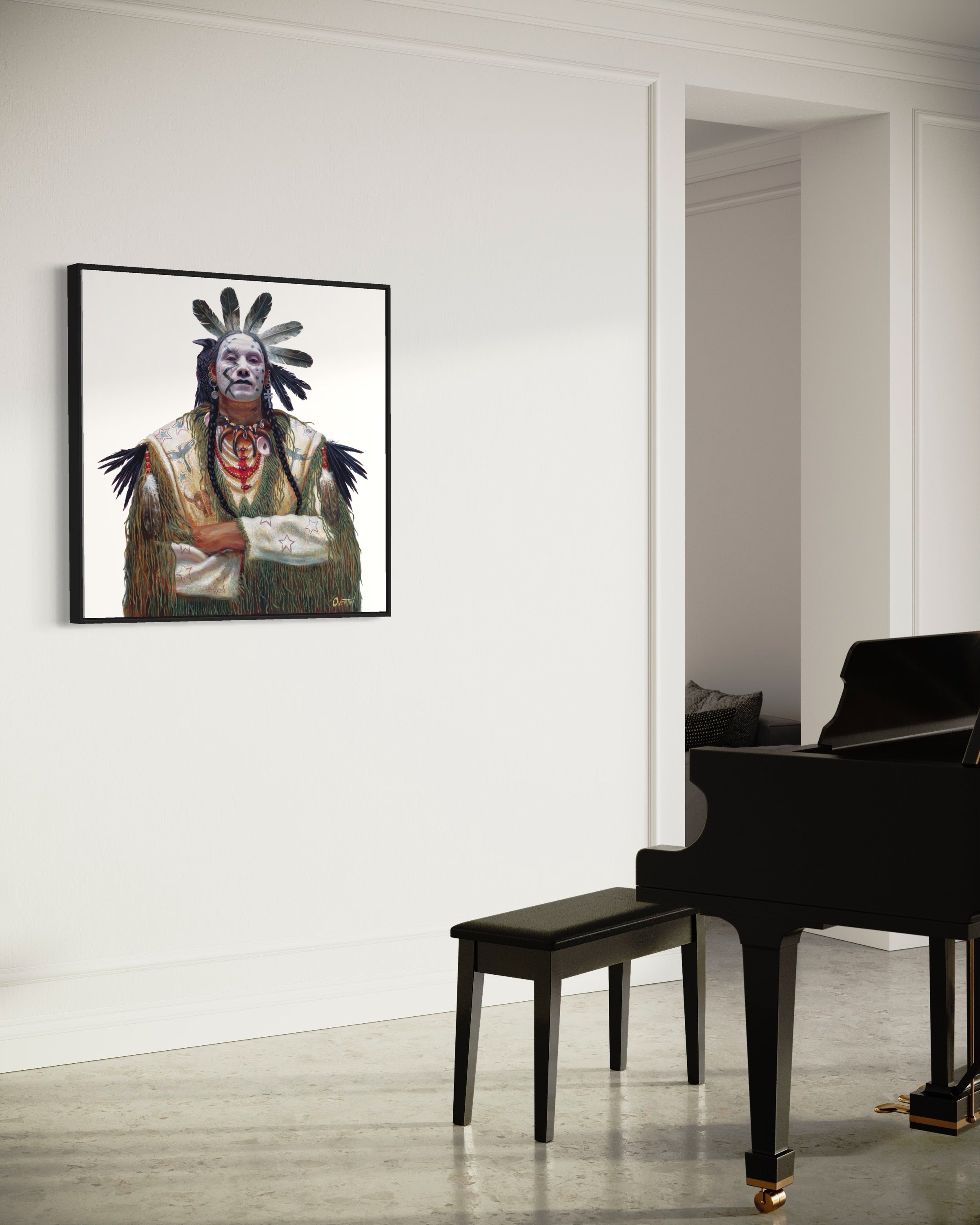 NIGHT CROW | Luxe Collection Canvas Print
Make your space something special with the inspiring NIGHT CROW | Luxe Collection Canvas Print. Expertly crafted and custom-built to order, this statement piece is designed to motivate you with the spirit of determination and to remind you to never give up. Showcase your artwork in a black float frame for a truly majestic look - or hang it without one for a bold statement. Make a difference in your space, starting with this brilliant conversation piece.
The Story Behind The Painting: A mysterious figure with an enigmatic name; Night Crow emerges from the shadows to soar upon the wind and conquer his foe. A stoic warrior who exudes an unshakable confidence. He is a powerful individual who owns himself and knows his destiny. Night Crow is the lord of the wind, flying straight on to his ultimate victory!
Night Crow is available in the following formats:
Fine Art Prints
Hand-signed Prints
Canvas Prints
Free Shipping!!! Custom, high-end canvas print that looks remarkably like an original painting. Large and impressive size that looks amazing on the wall either framed or unframed. Custom created by my preferred local printer.
NIGHT CROW | Luxe Collection Canvas Print