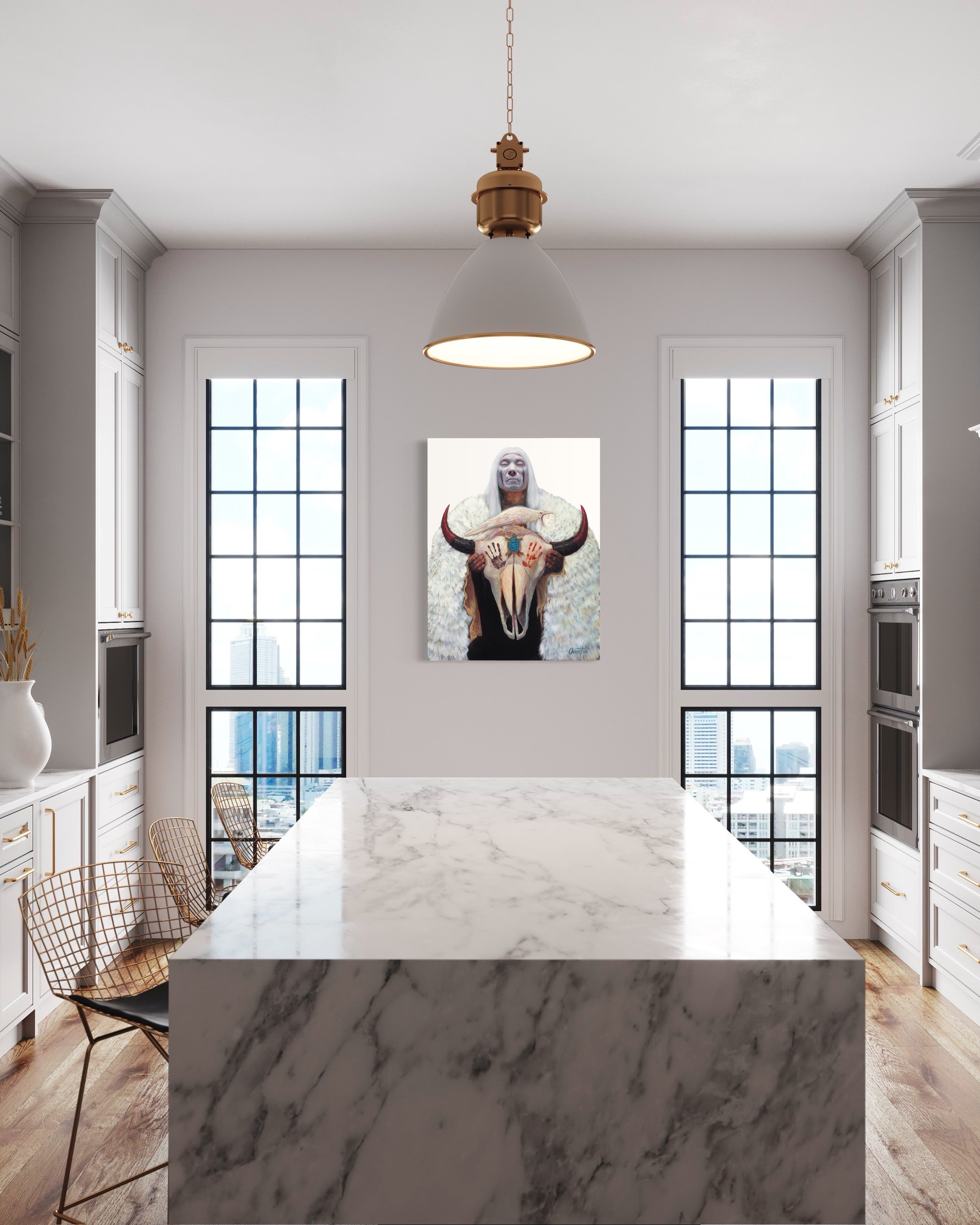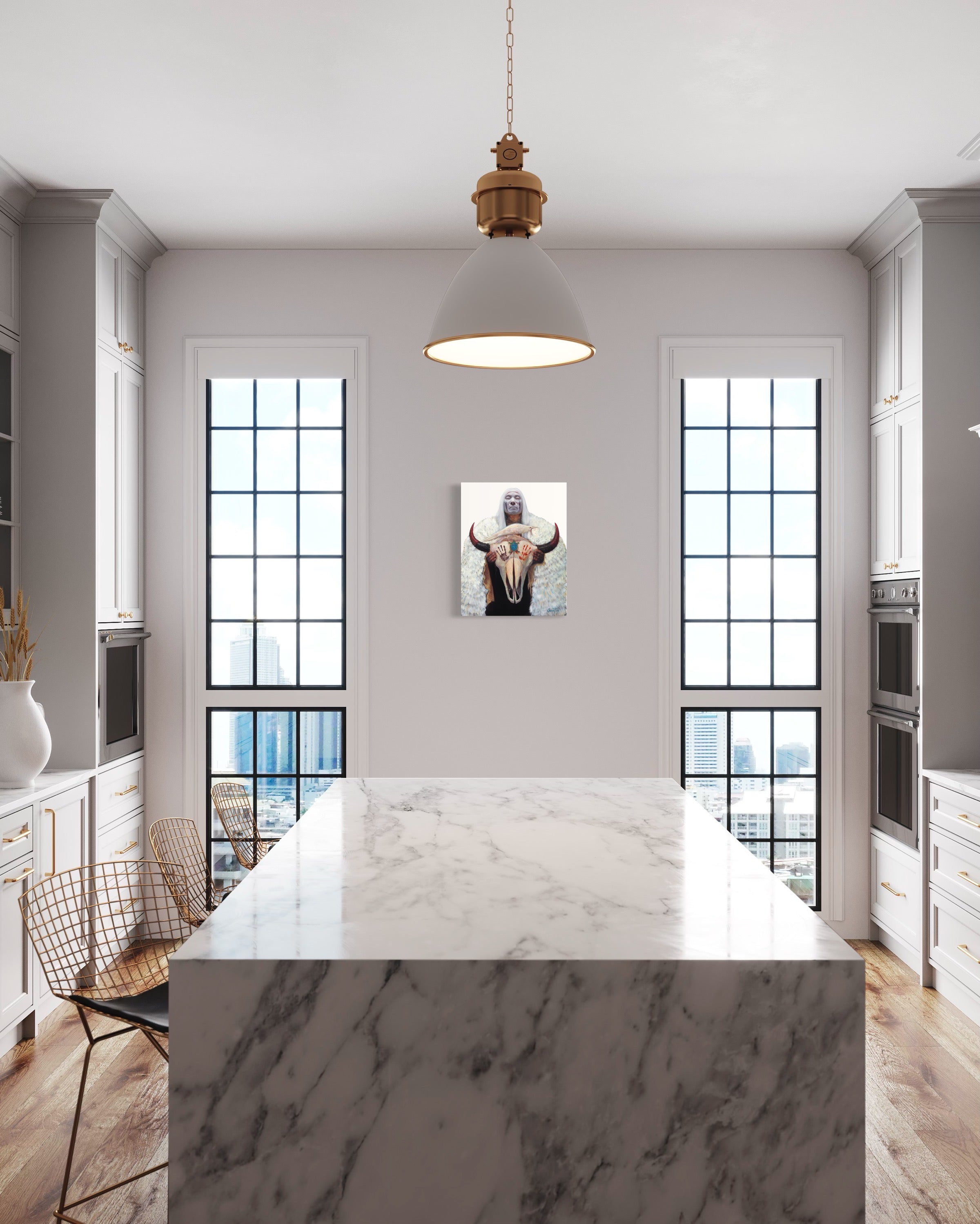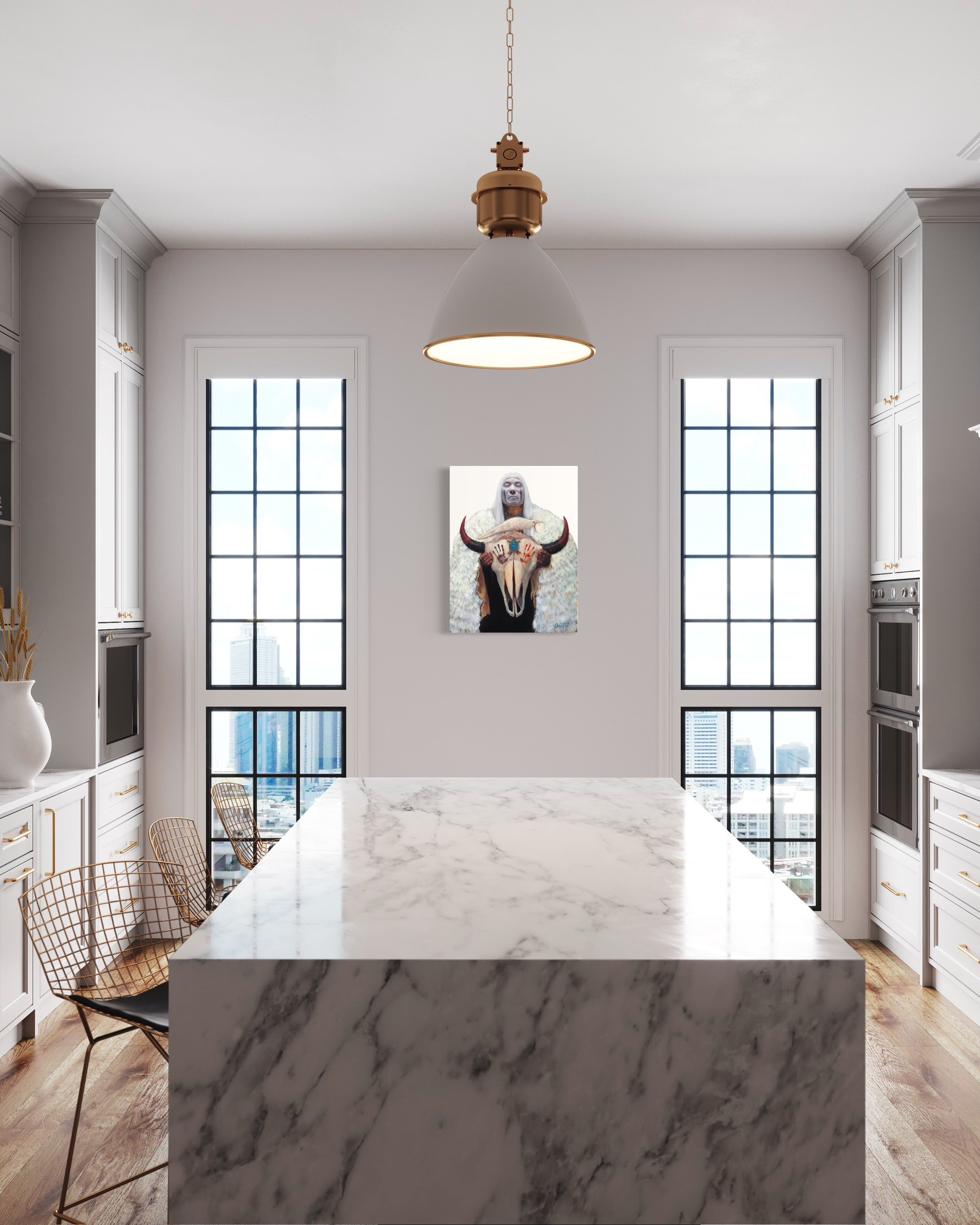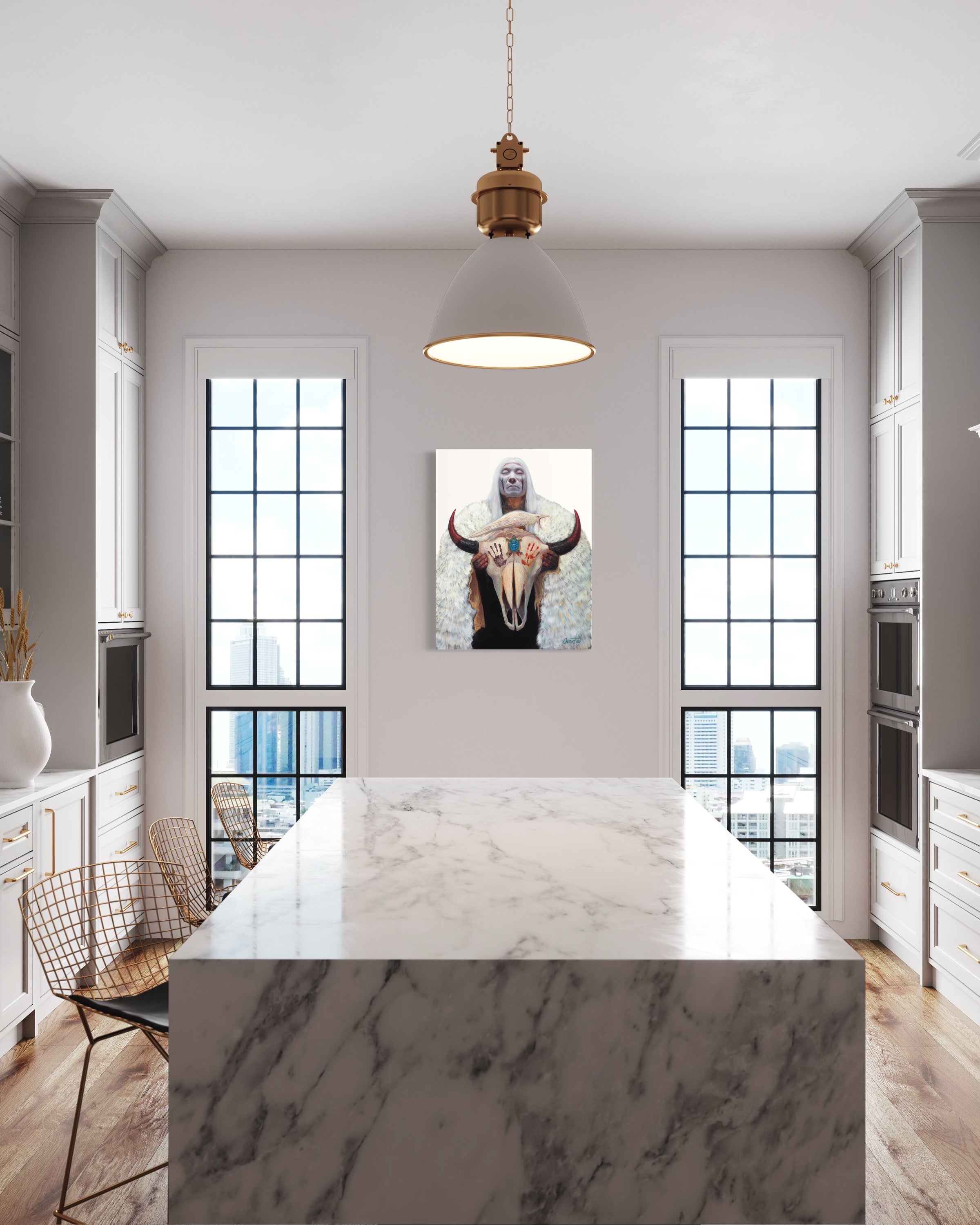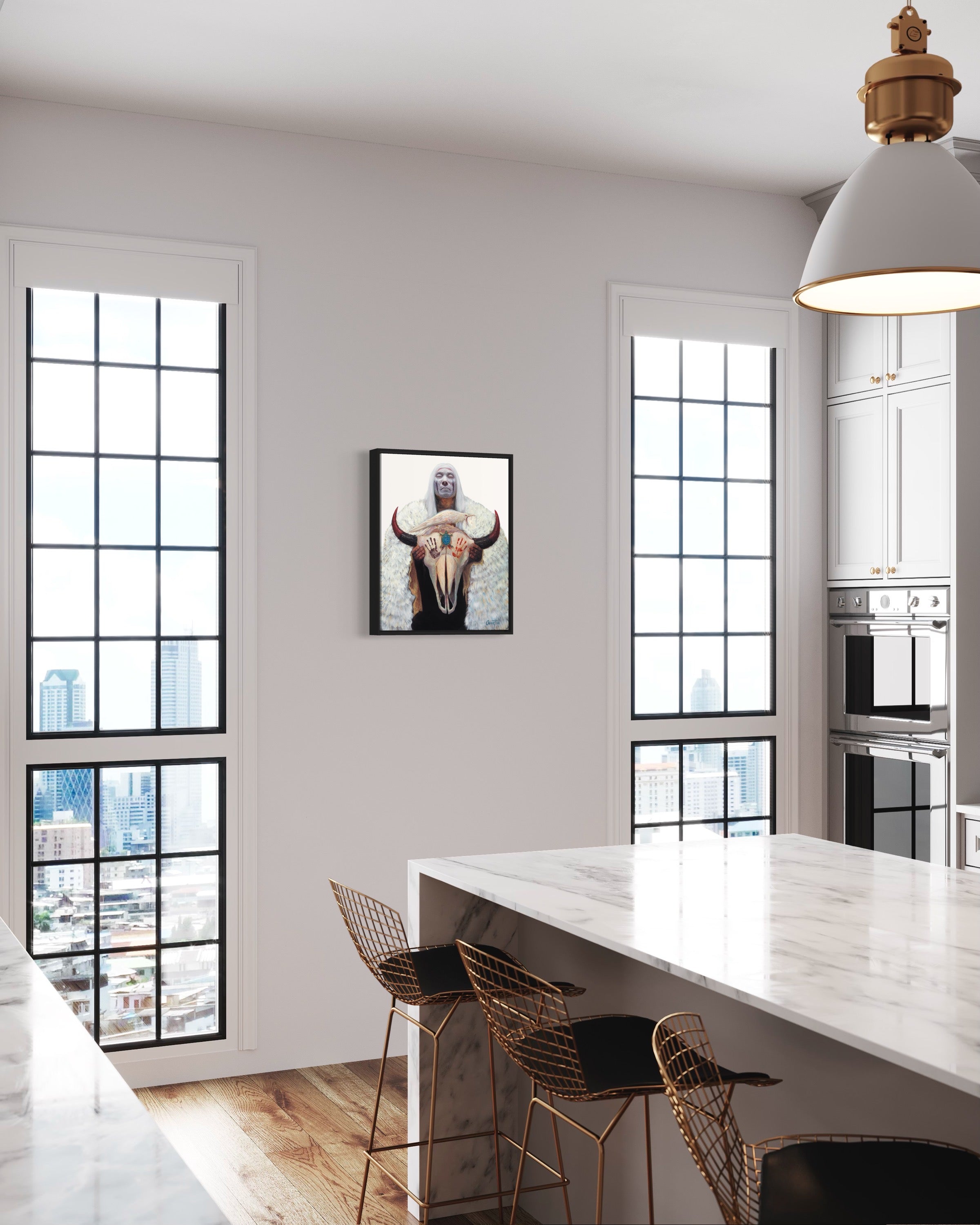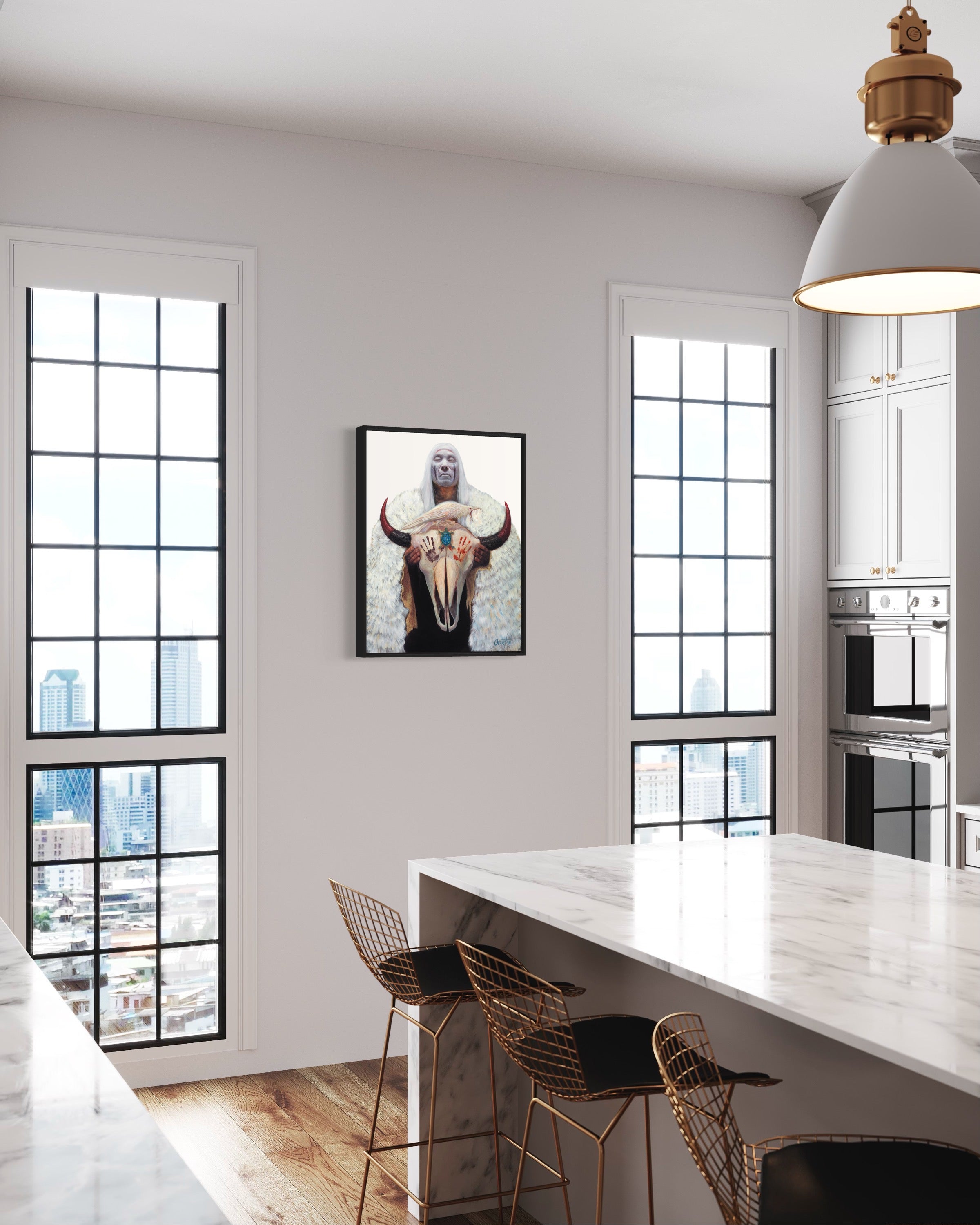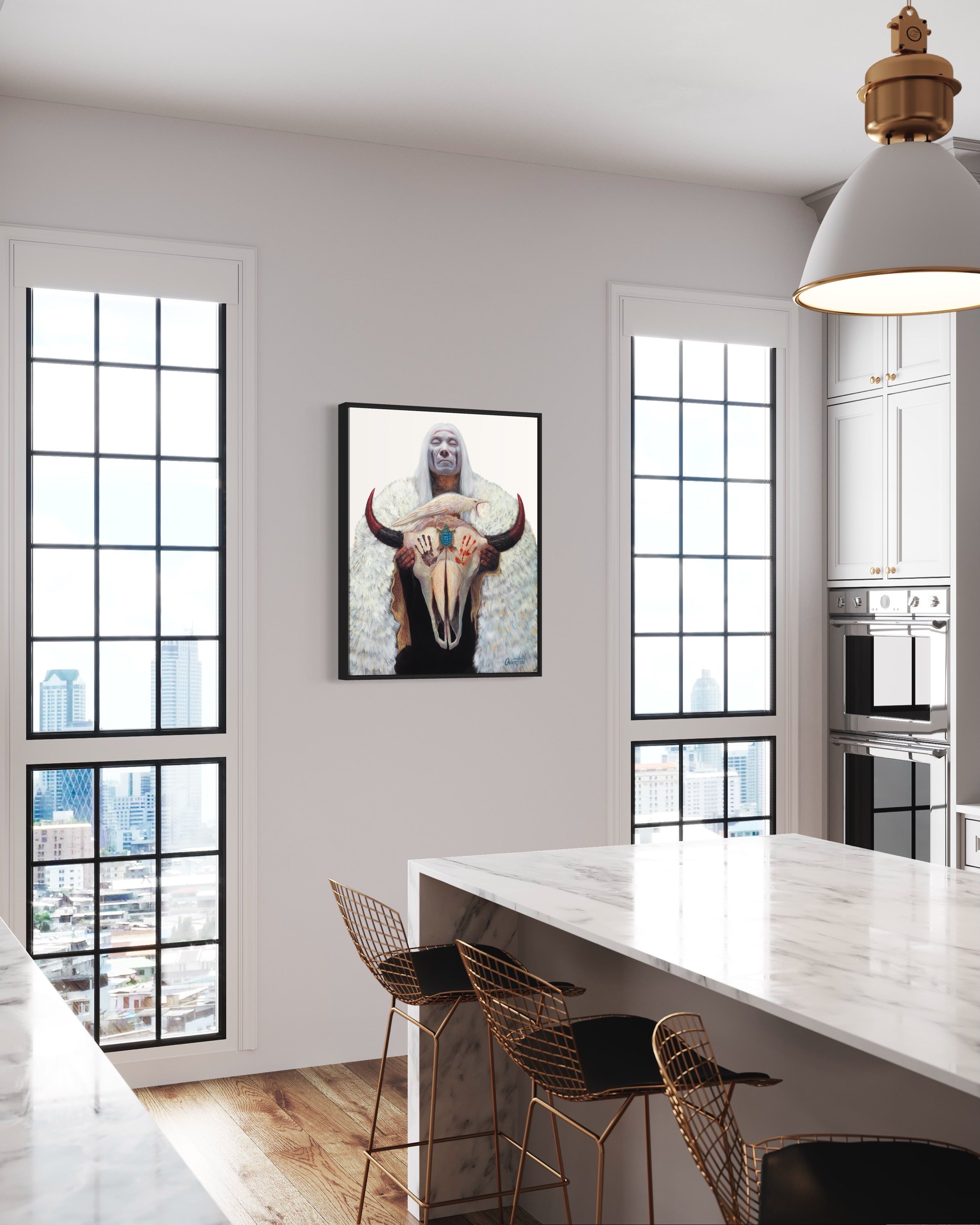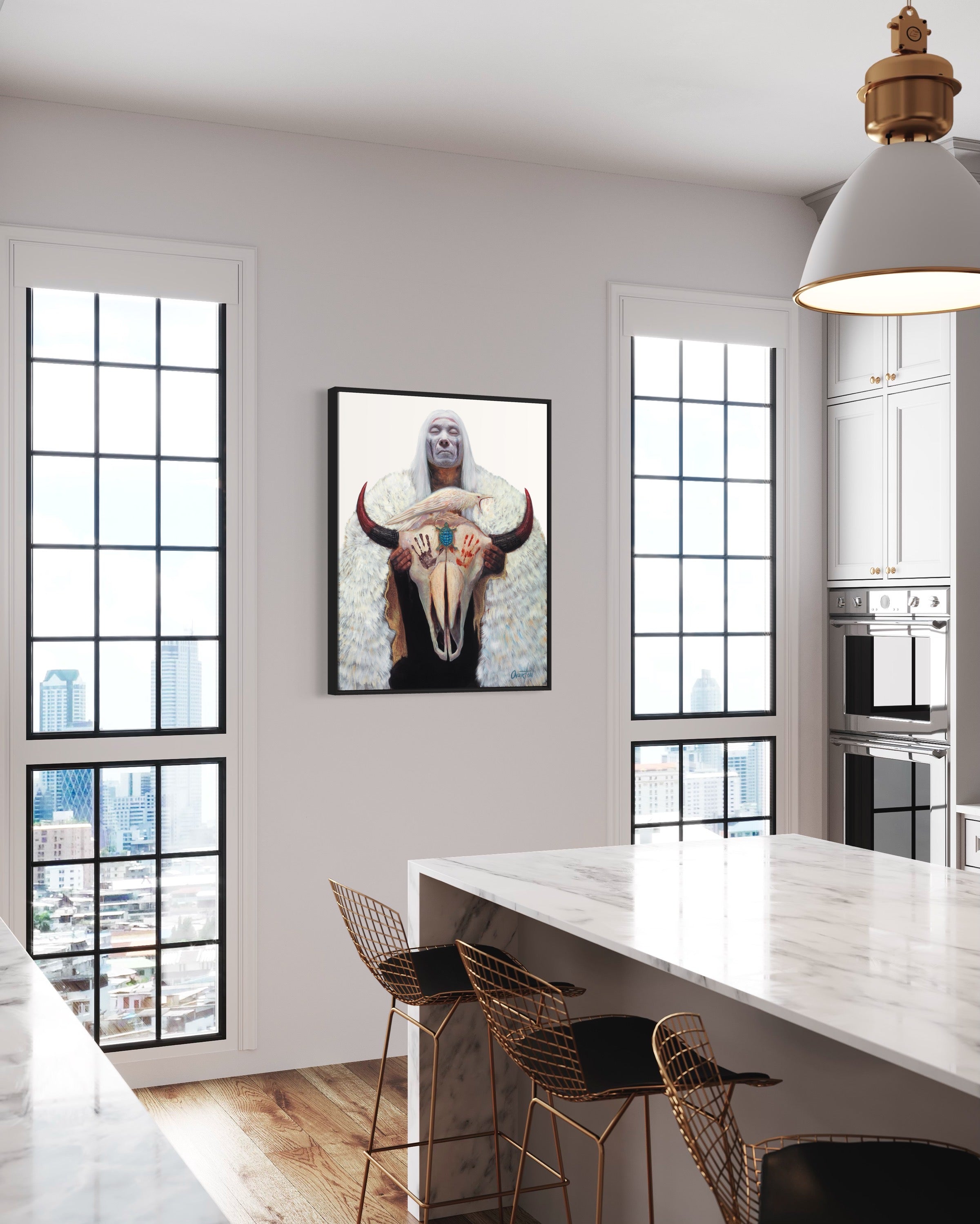 LIGHT PATH | Luxe Collection Canvas Print
Summon the spirit of a warrior with LIGHT PATH! Capture the power and the beauty of this Luxe Collection Canvas Print, and hang it in your home for a piece of art that will inspire your peace-seeking spirit.
The Story Behind The Painting: Light Path, the impeccable shaman travels into the void seeking visions so guide and protect the people. His ancient wisdom is vast and profound. The power that he wields is timeless and primordial. A spiritual warrior with a path of power and light. He is a healer, a teacher, a true master of reality.
Light Path is available in the following formats:
Fine Art Prints
Canvas Prints
Hand-signed Prints
Free Shipping!!! Custom, high-end canvas print that looks remarkably like an original painting. Large and impressive size that looks amazing on the wall either framed or unframed. Custom created by my preferred local printer.
LIGHT PATH | Luxe Collection Canvas Print