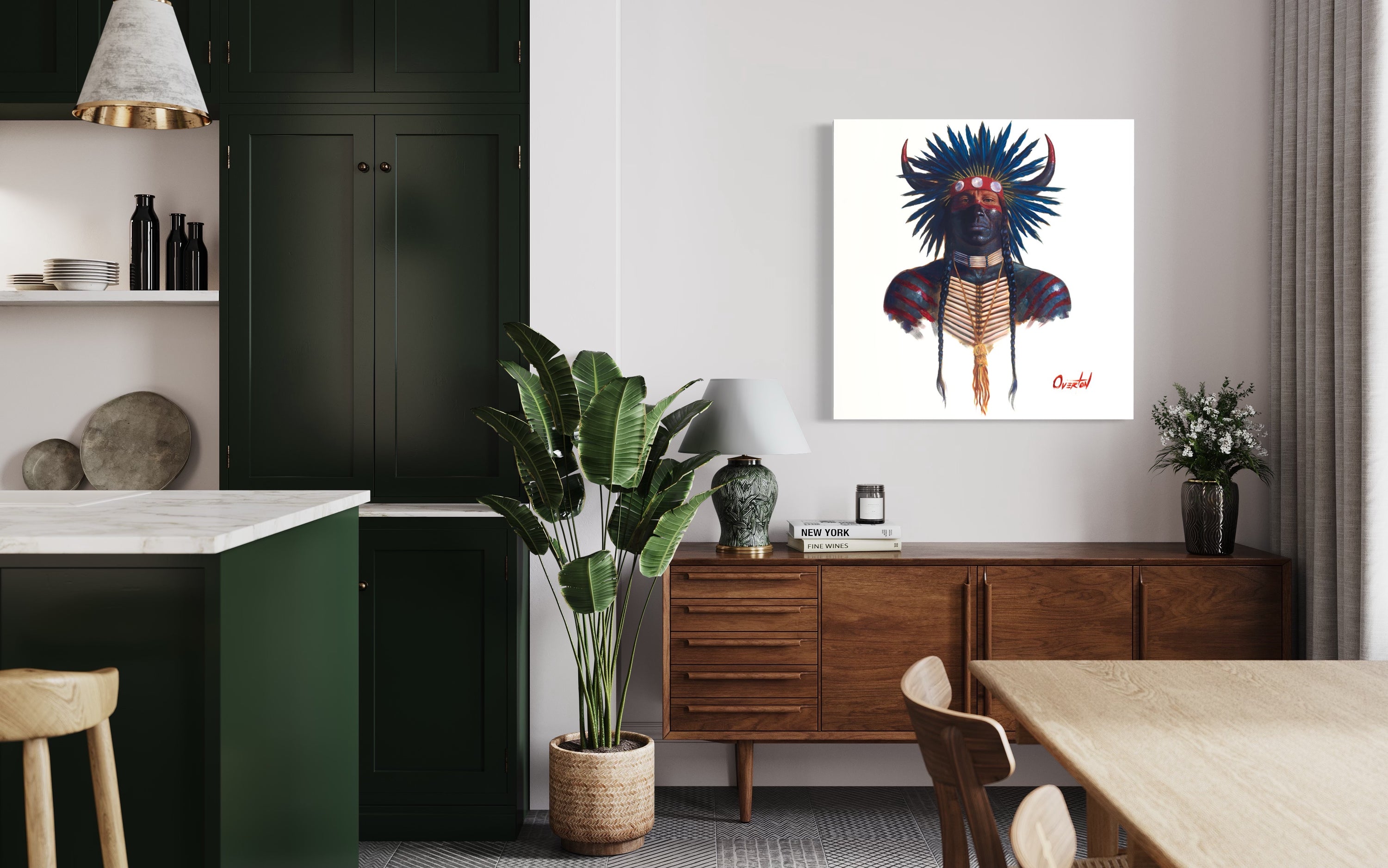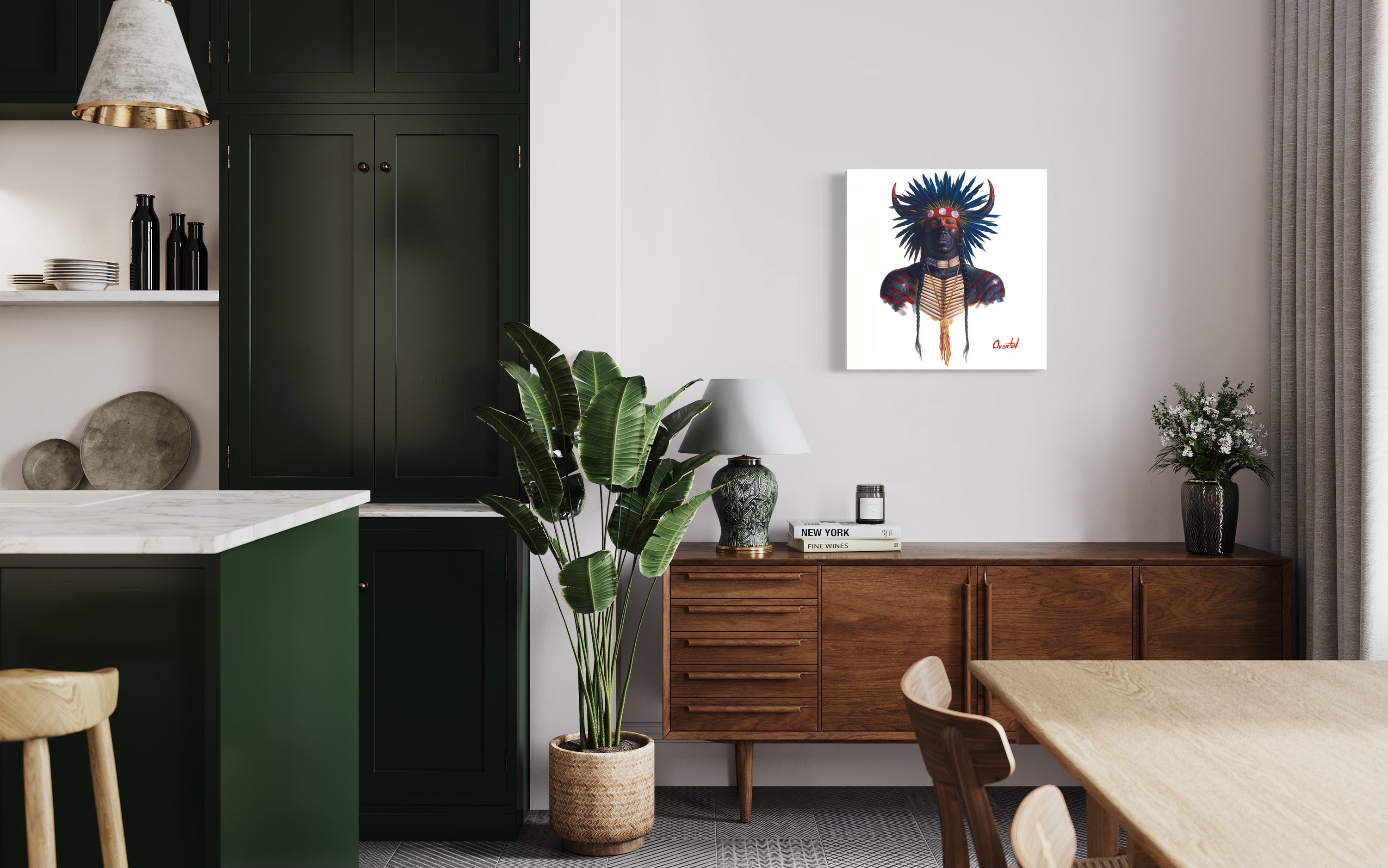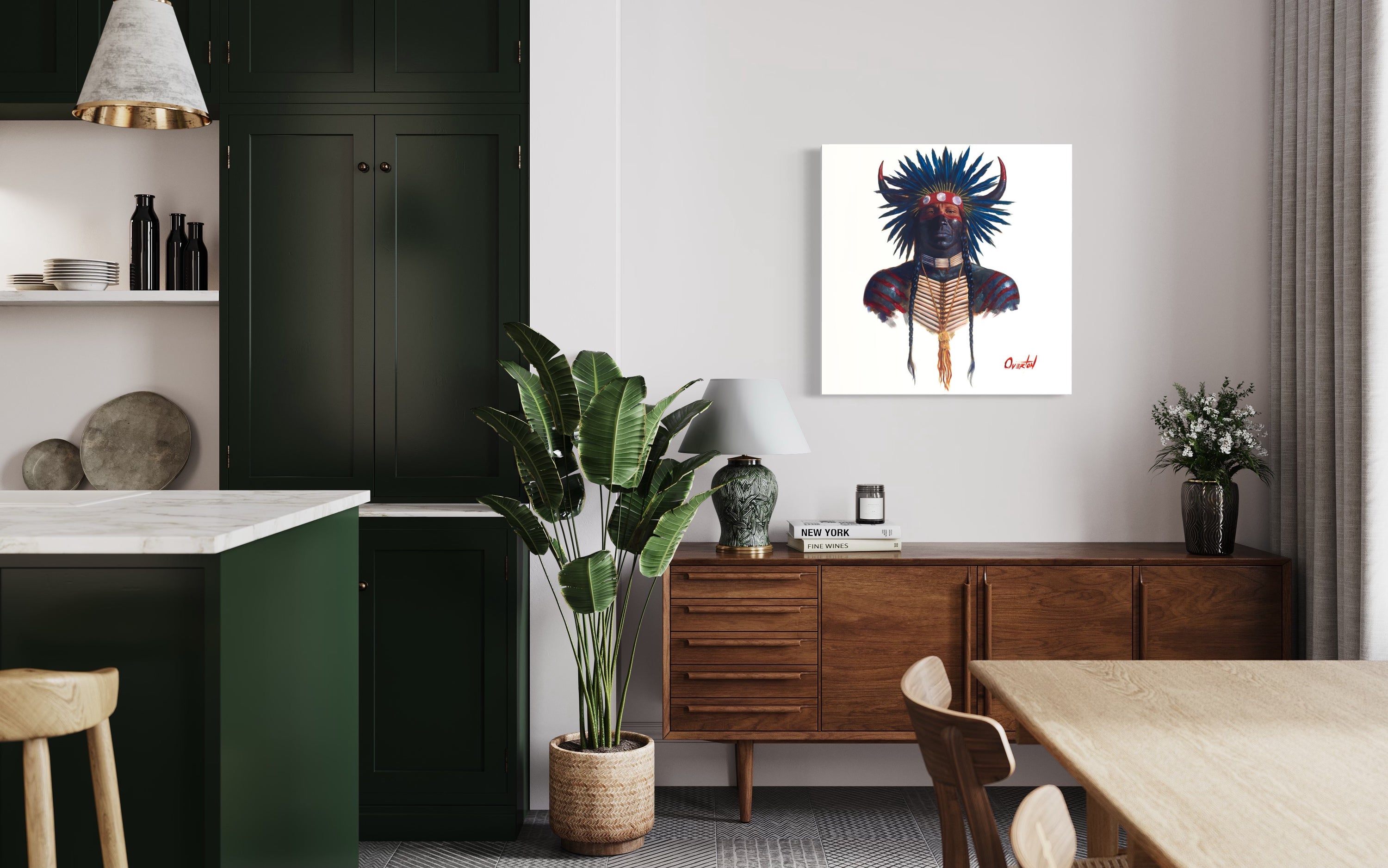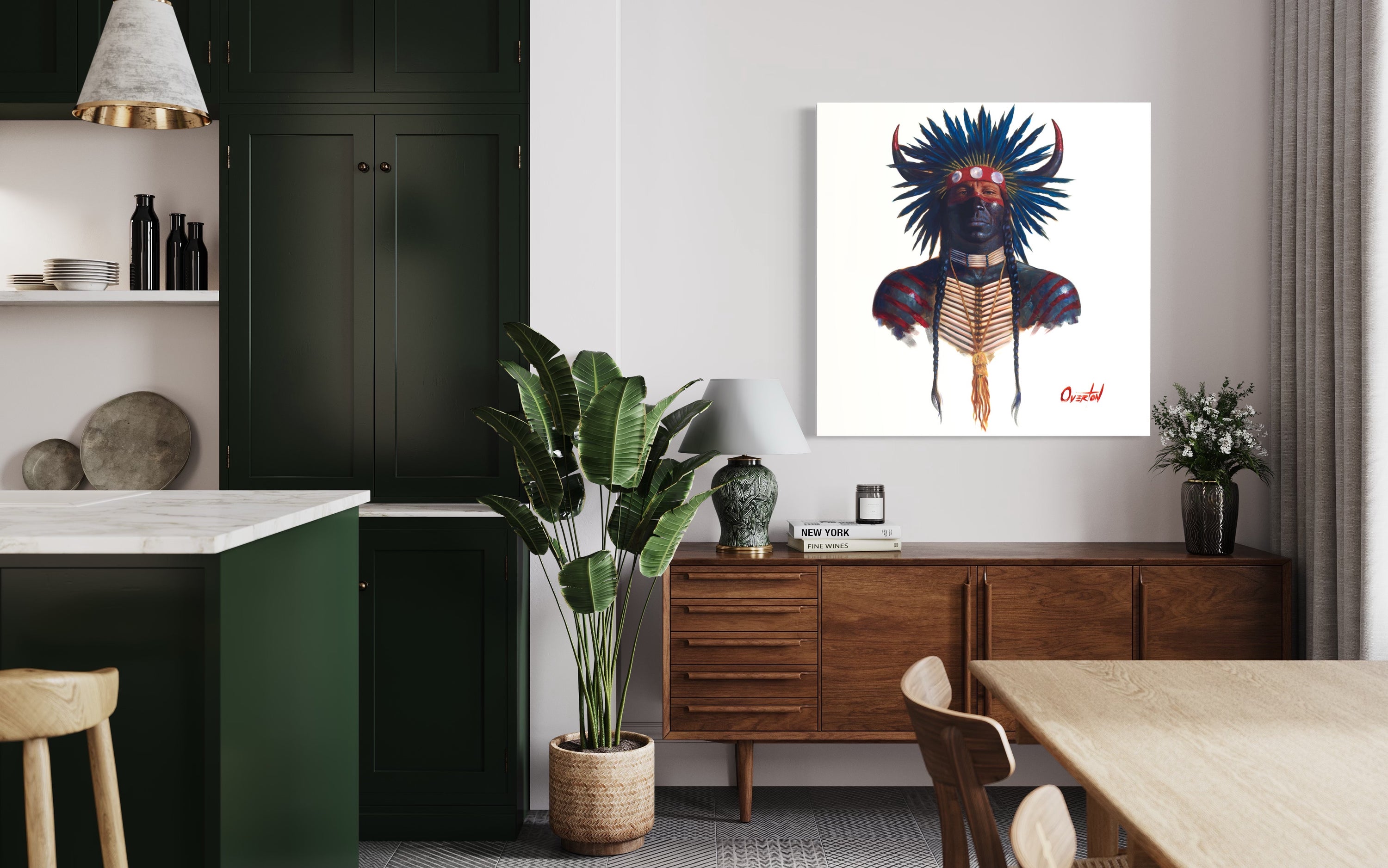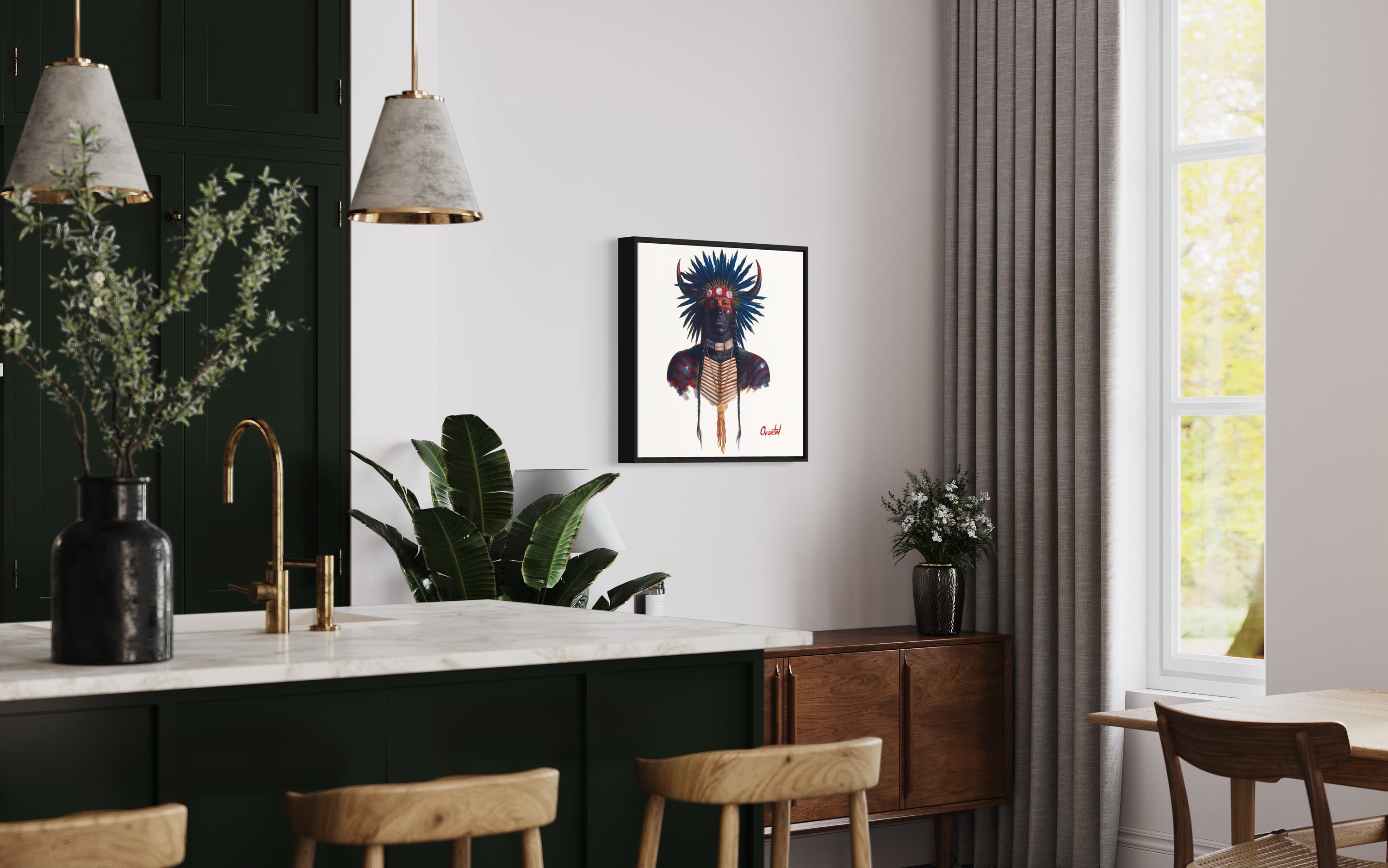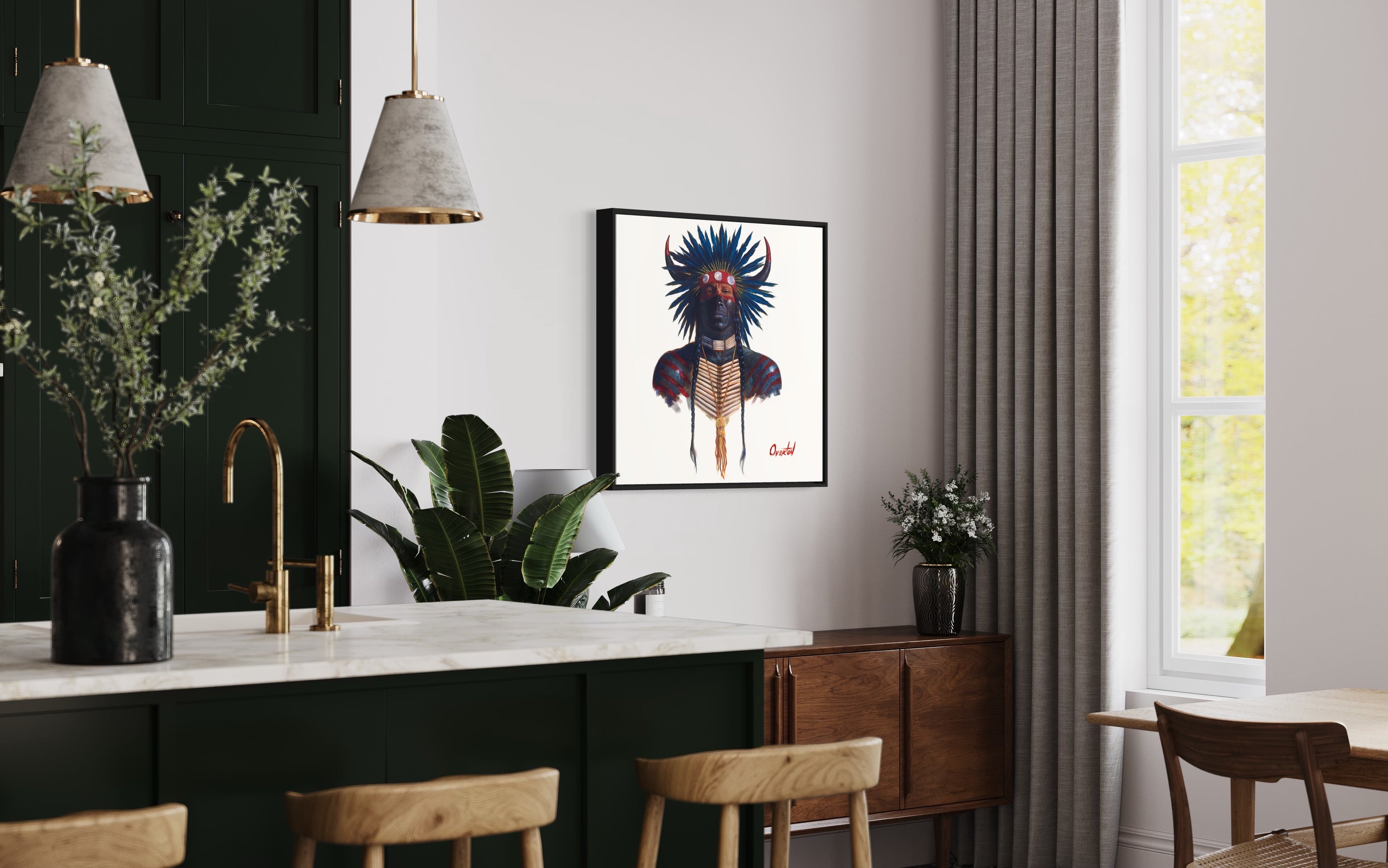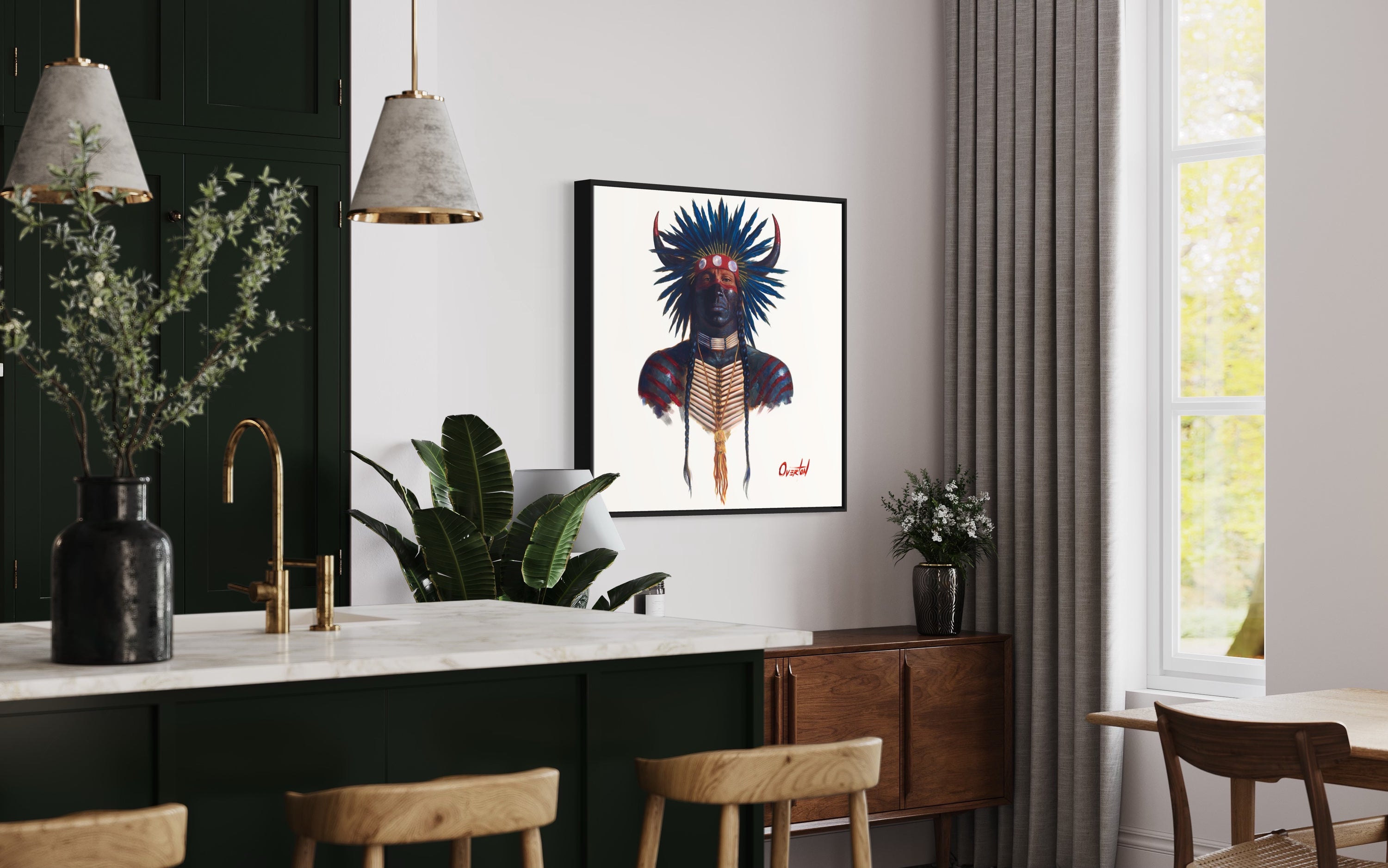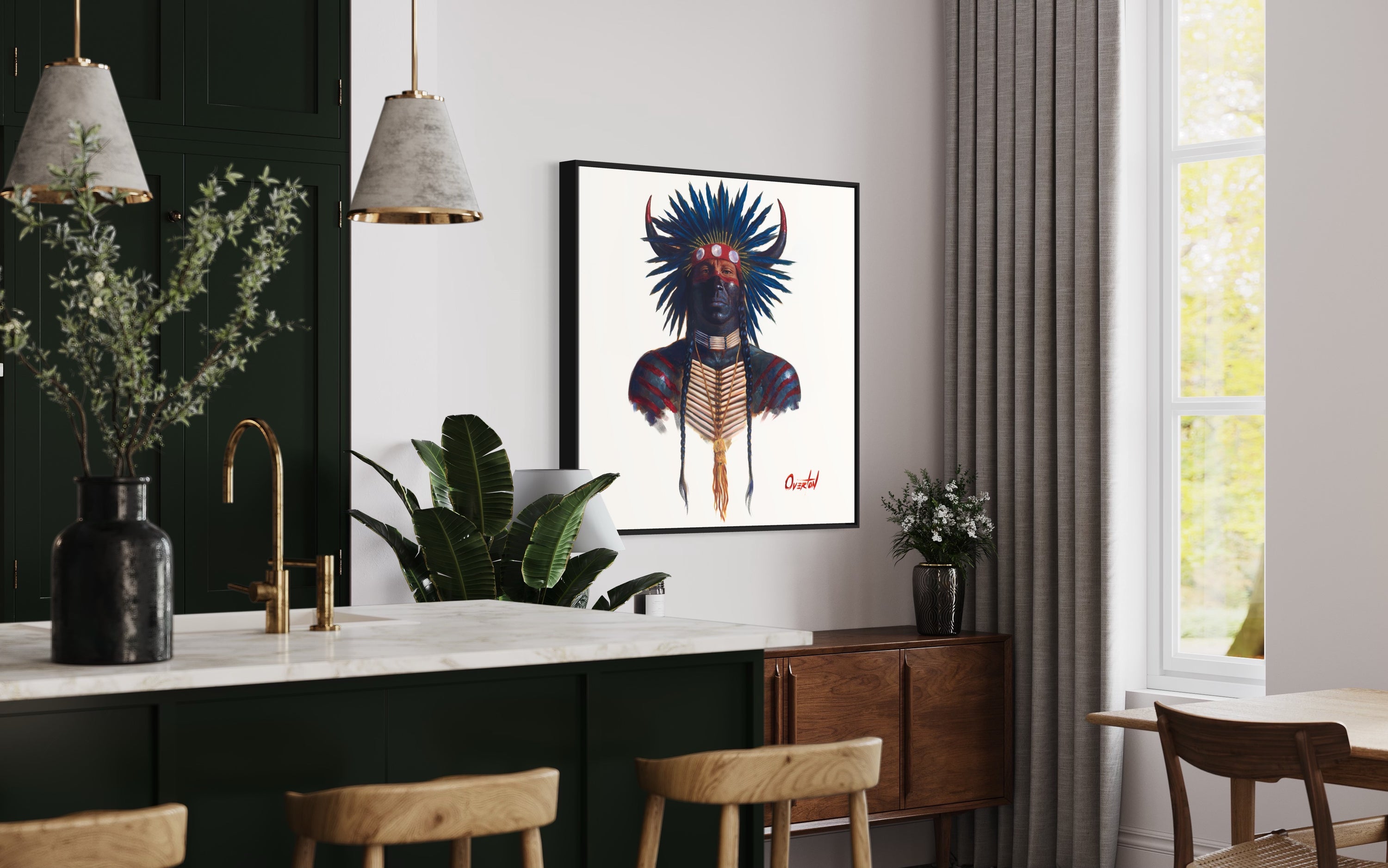 IRON SHIRT | Luxe Collection Canvas Print
Make a statement and take control of your space with the IRON SHIRT | Luxe Collection Canvas Print! Its magnificent, gallery-quality construction will make you feel invincible and powerful. Hang it unframed, or add a custom float frame for a truly luxurious look. Conquer your home decor with this awesome addition!
The Story Behind The Painting: Iron Shirt, grandfather of Quannah Parker, he was thought to be invincible in battle and impervious to musket fire. He wore a suit of chain mail beneath his buckskins that he obtained from a Spanish soldier. He met his end while charging an army officer who possessed a high velocity rifle whose bullets pierced the chain mail that iron shirt wore.
Iron Shirt is available in the following formats:
Fine Art Prints
Canvas Prints
Hand-signed Prints
Free Shipping!!! Custom, high-end canvas print that looks remarkably like an original painting. Large and impressive size that looks amazing on the wall either framed or unframed. Custom created by my preferred local printer.
IRON SHIRT | Luxe Collection Canvas Print