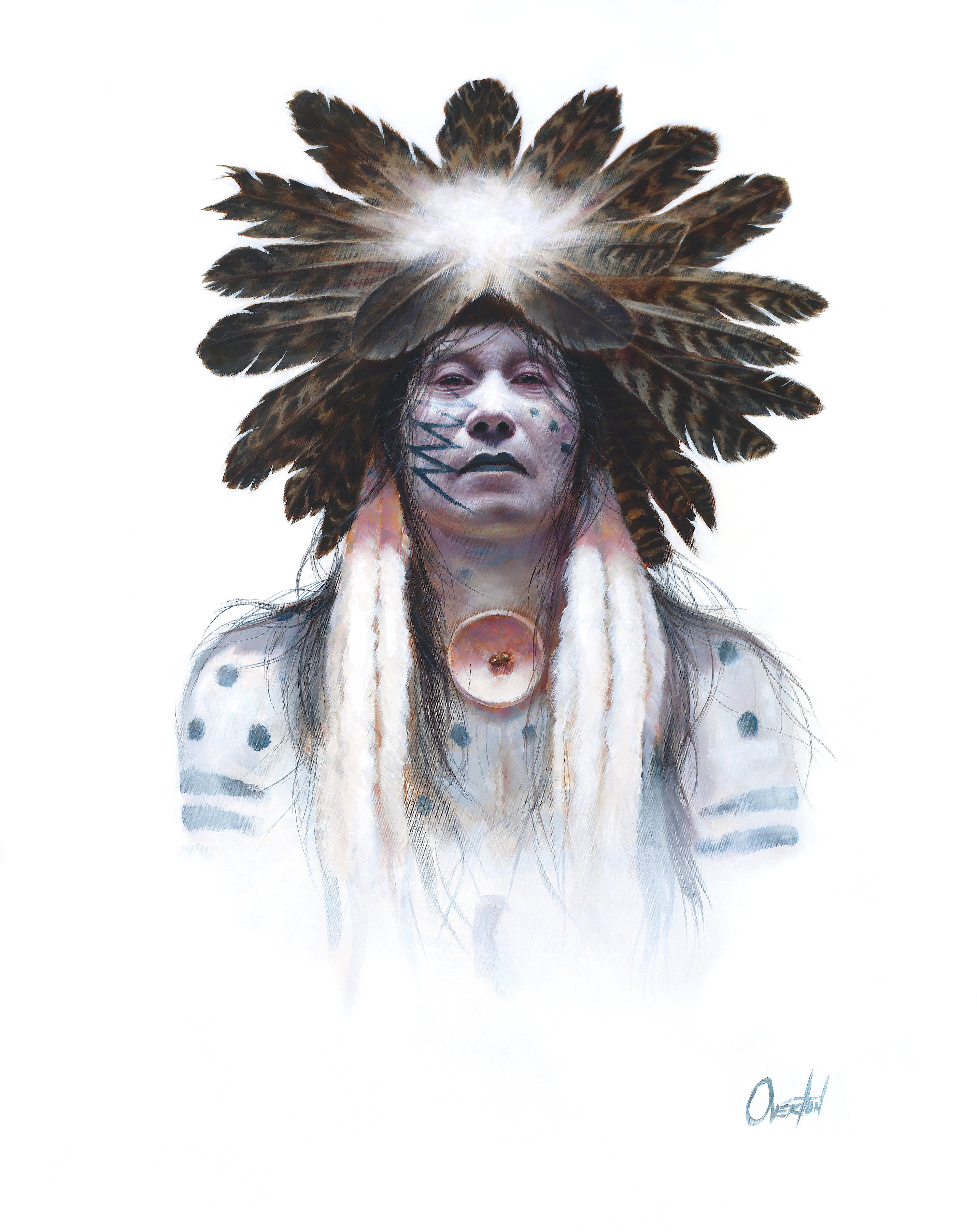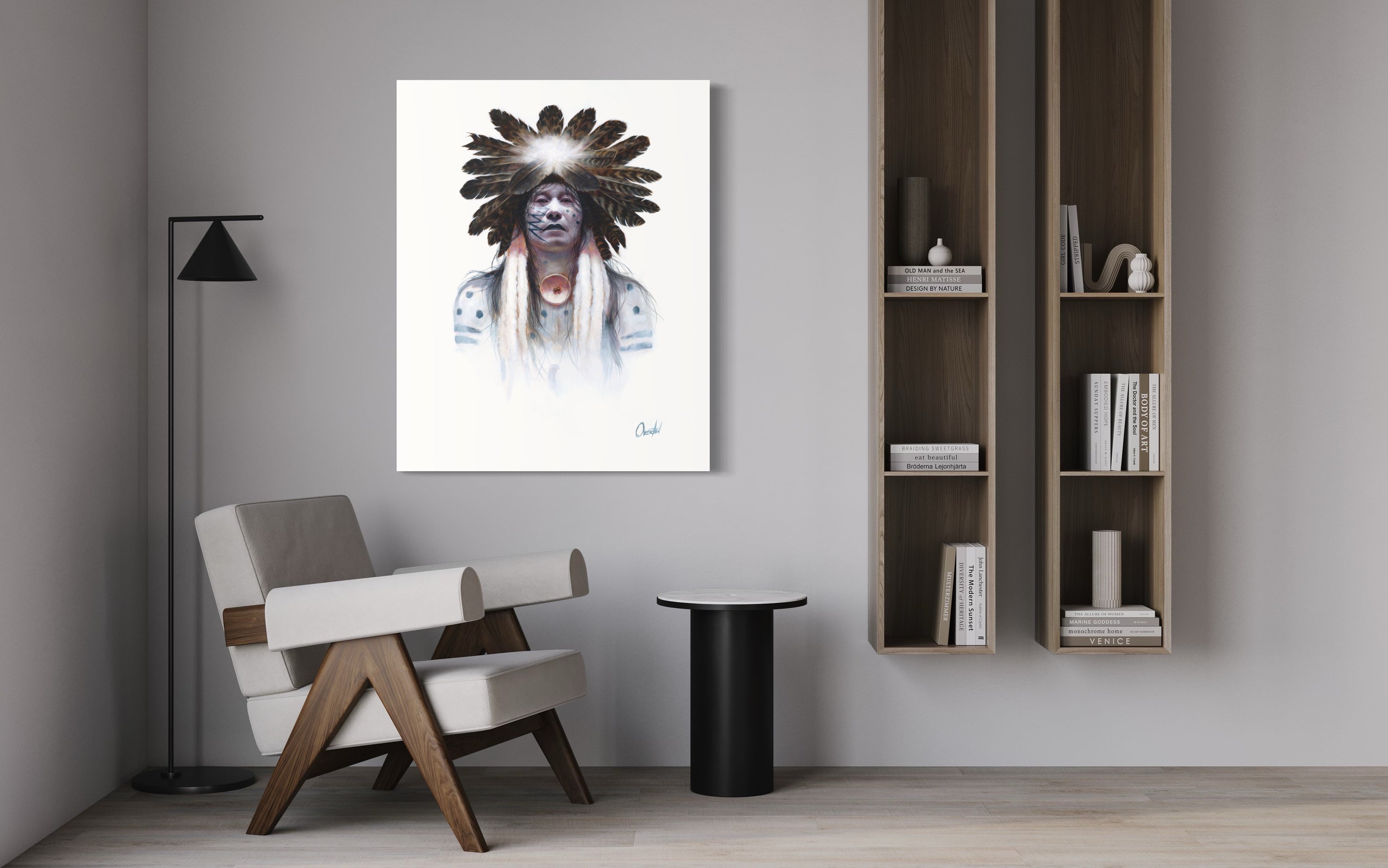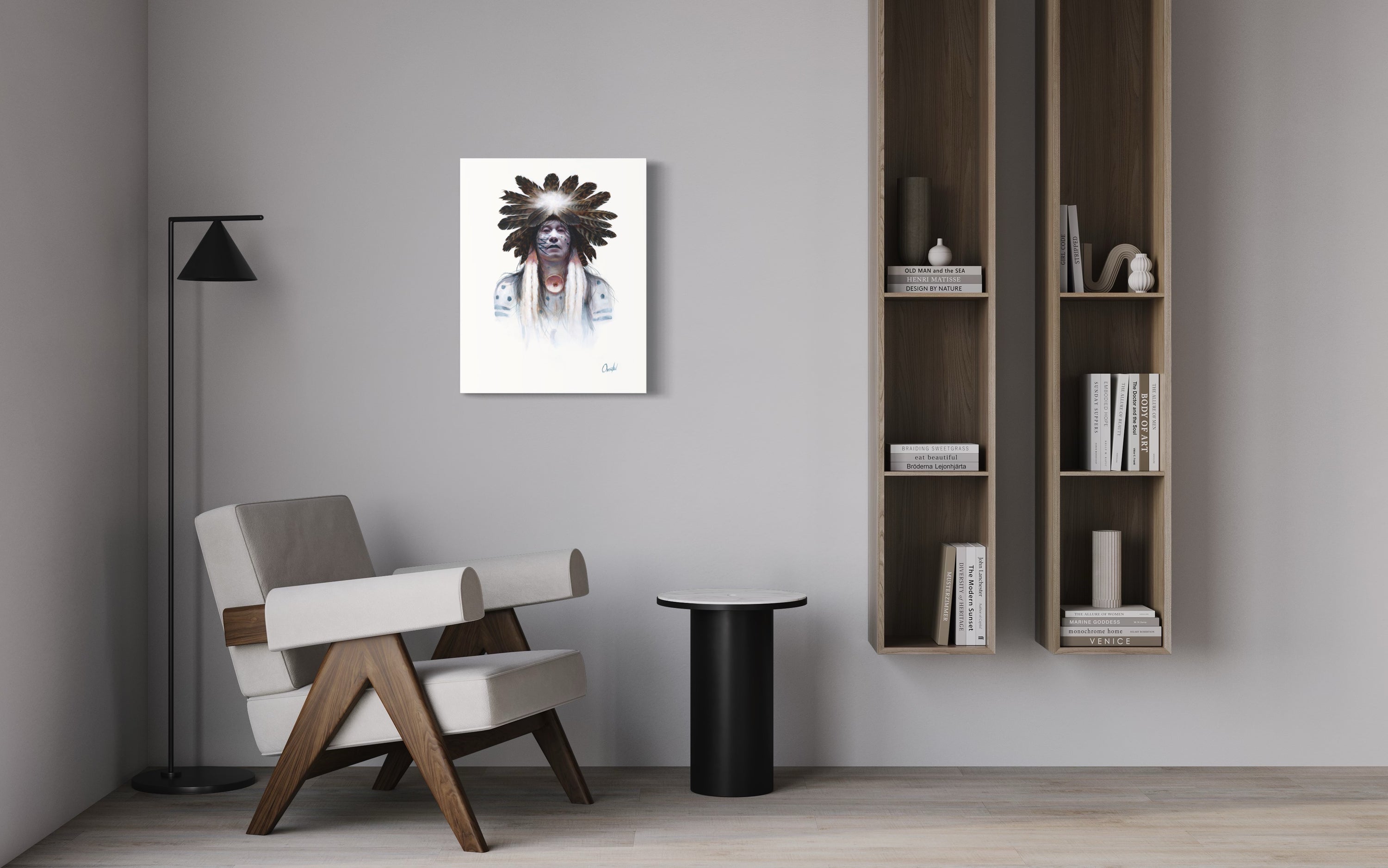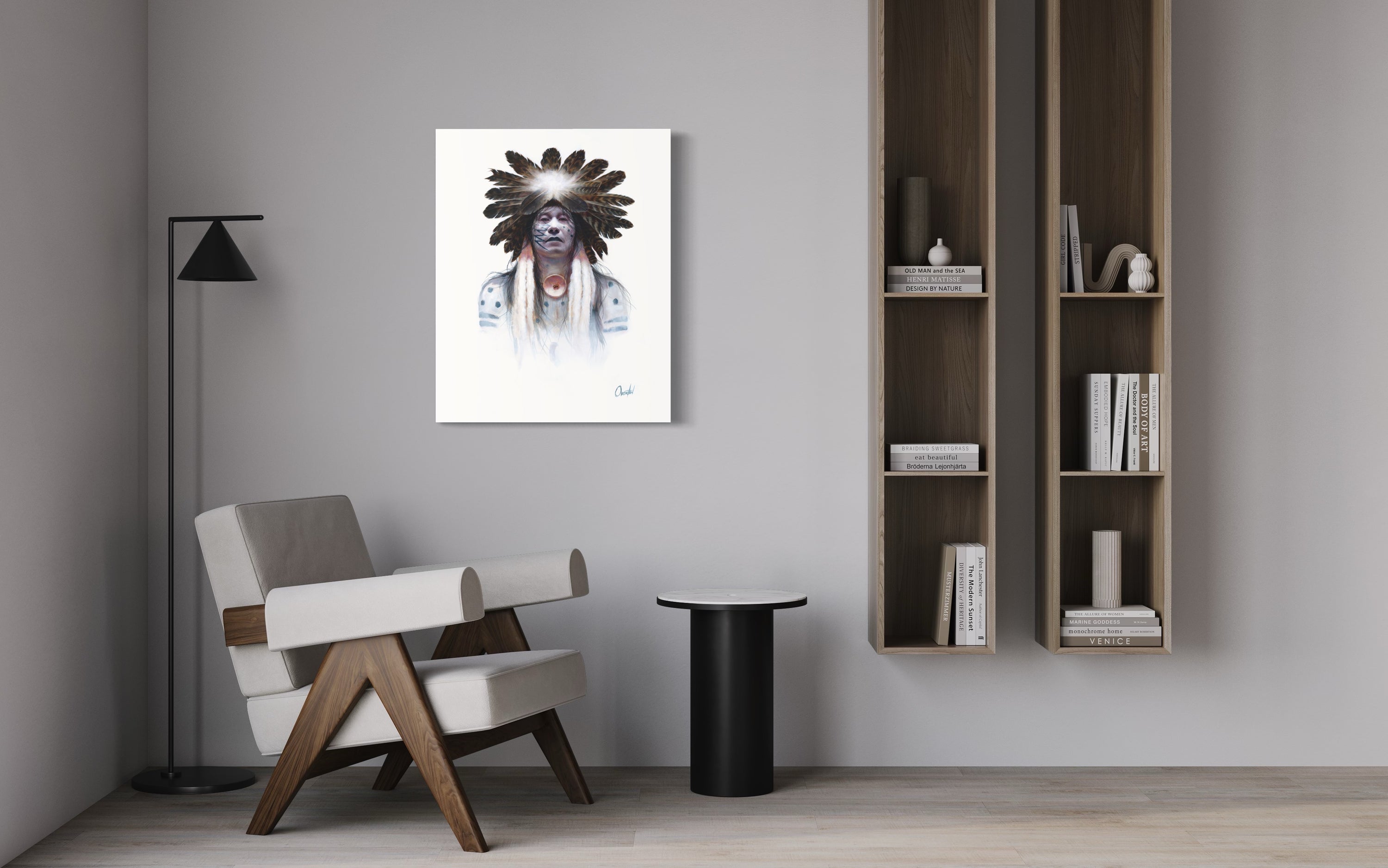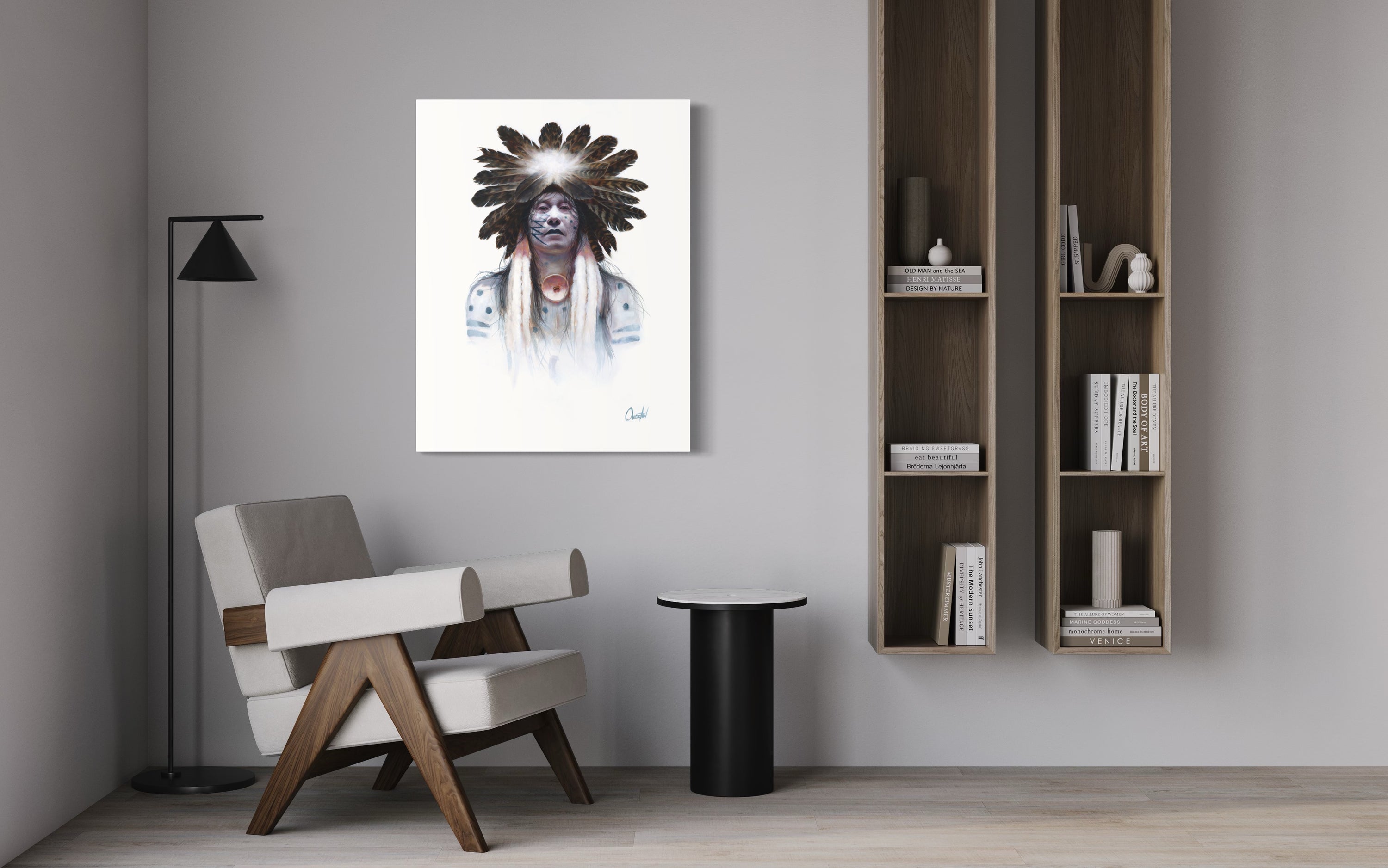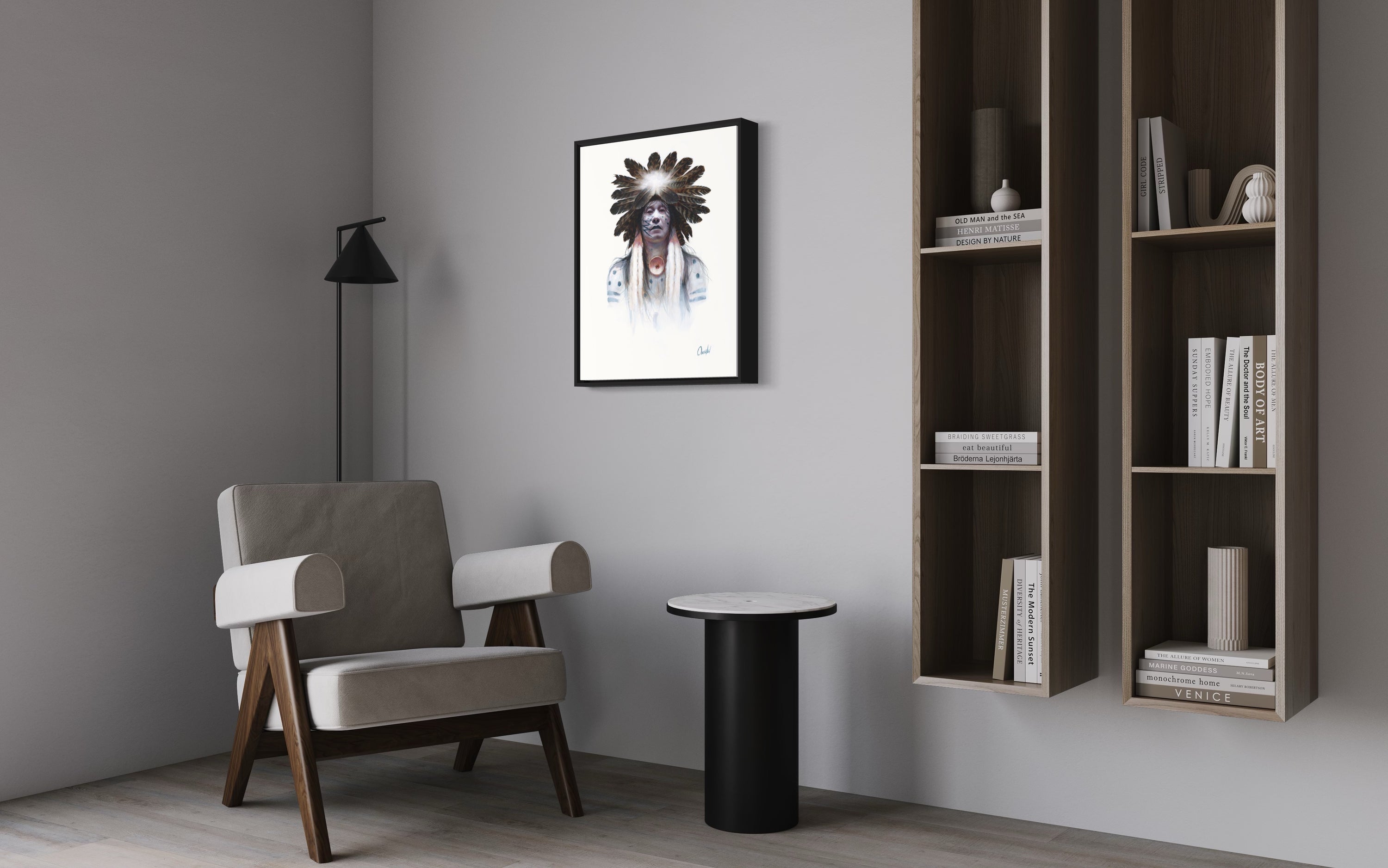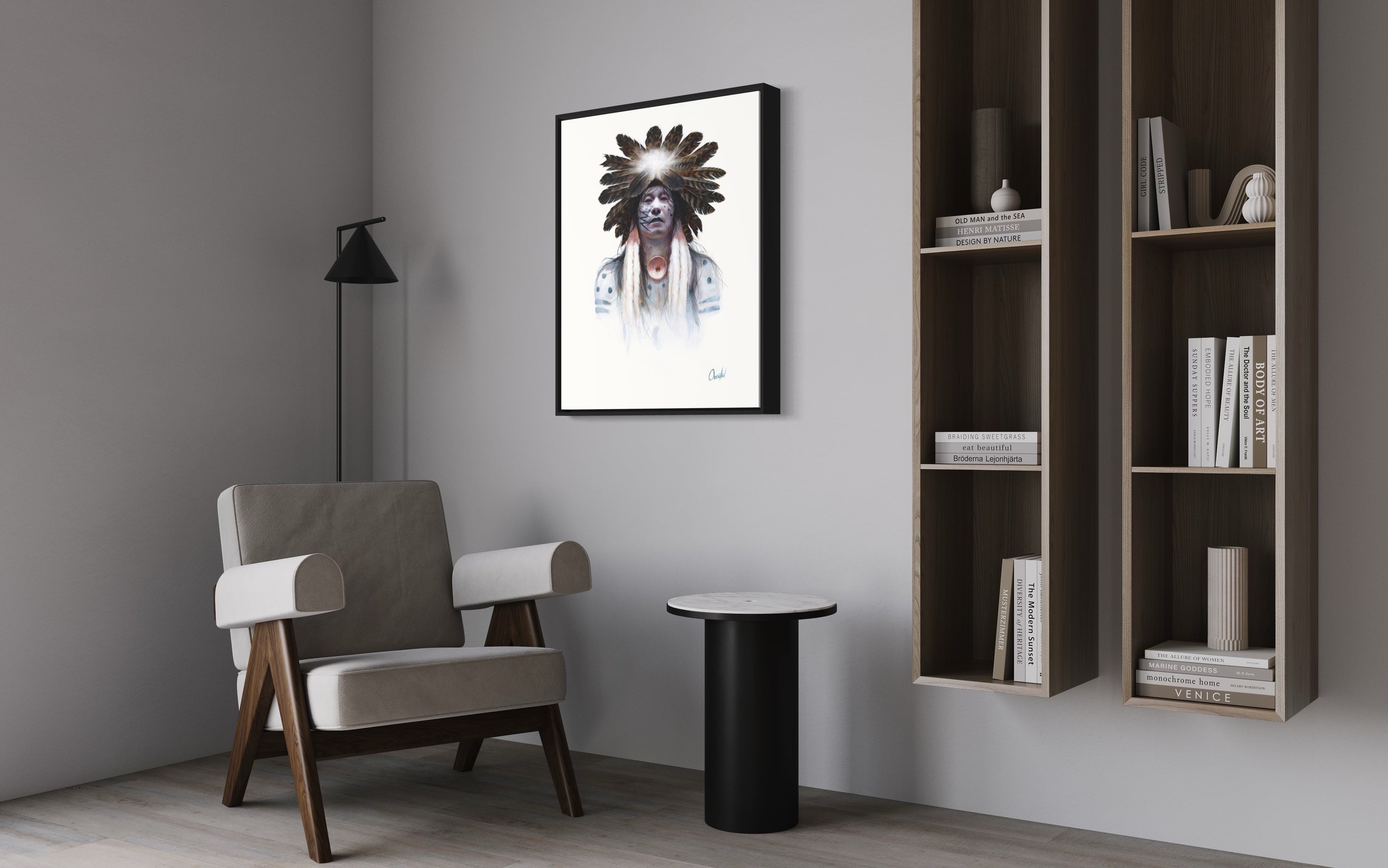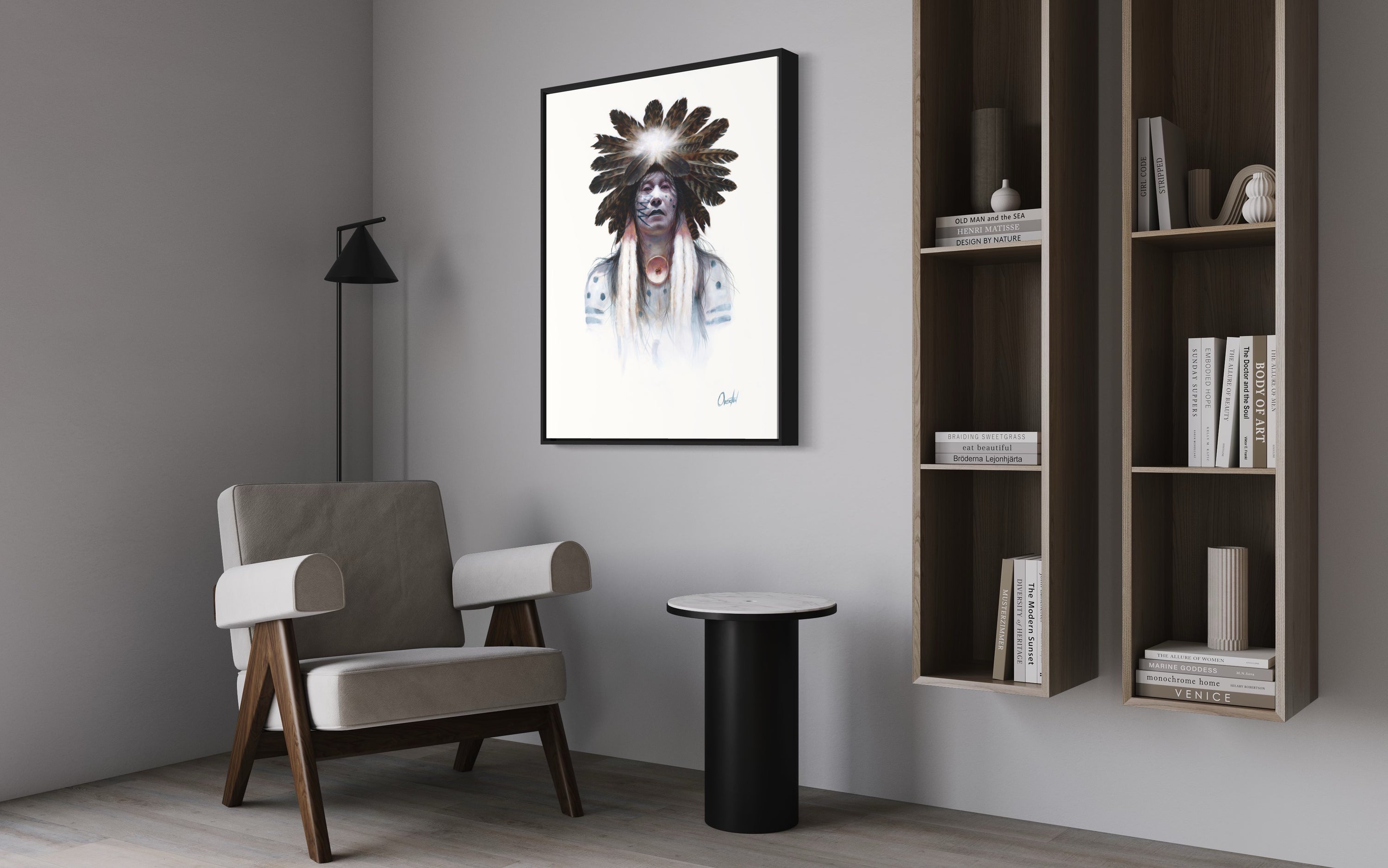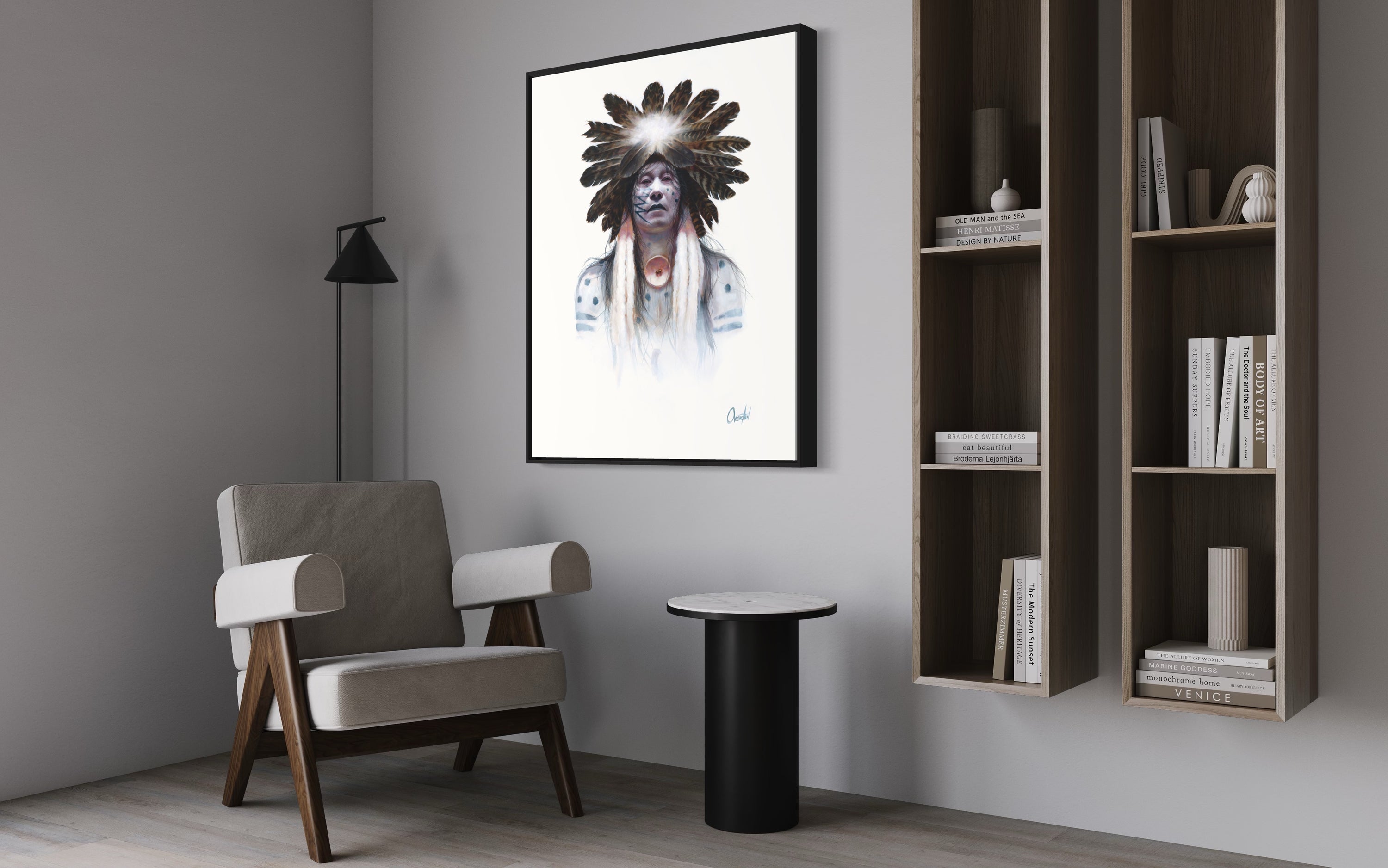 DREAMER | Luxe Collection Canvas Print
Embrace your dreamer spirit and transform your space with our exclusive Luxe Collection Canvas Print! Allow this piece of art to inspire you to live life to the fullest and seek out connection with your true self. Hang it framed for a timeless style or add a custom frame for a luxurious touch. Dare to dream!
The Story Behind The Painting: One who knows their true nature knows that we are all spirit beings living in a physical world. The Dreamer never loses sight of their spirit and always listens to it's voice, always watching for signs and omens from spirit. One can avoid being in the wrong place at the wrong time. One can be at the right place, right time. Living life as one's own purposeful intentional dream. 
Free Shipping!!! Custom, high-end canvas print that looks remarkably like an original painting. Large and impressive size that looks amazing on the wall either framed or unframed. Custom created by my preferred local printer.
DREAMER | Luxe Collection Canvas Print