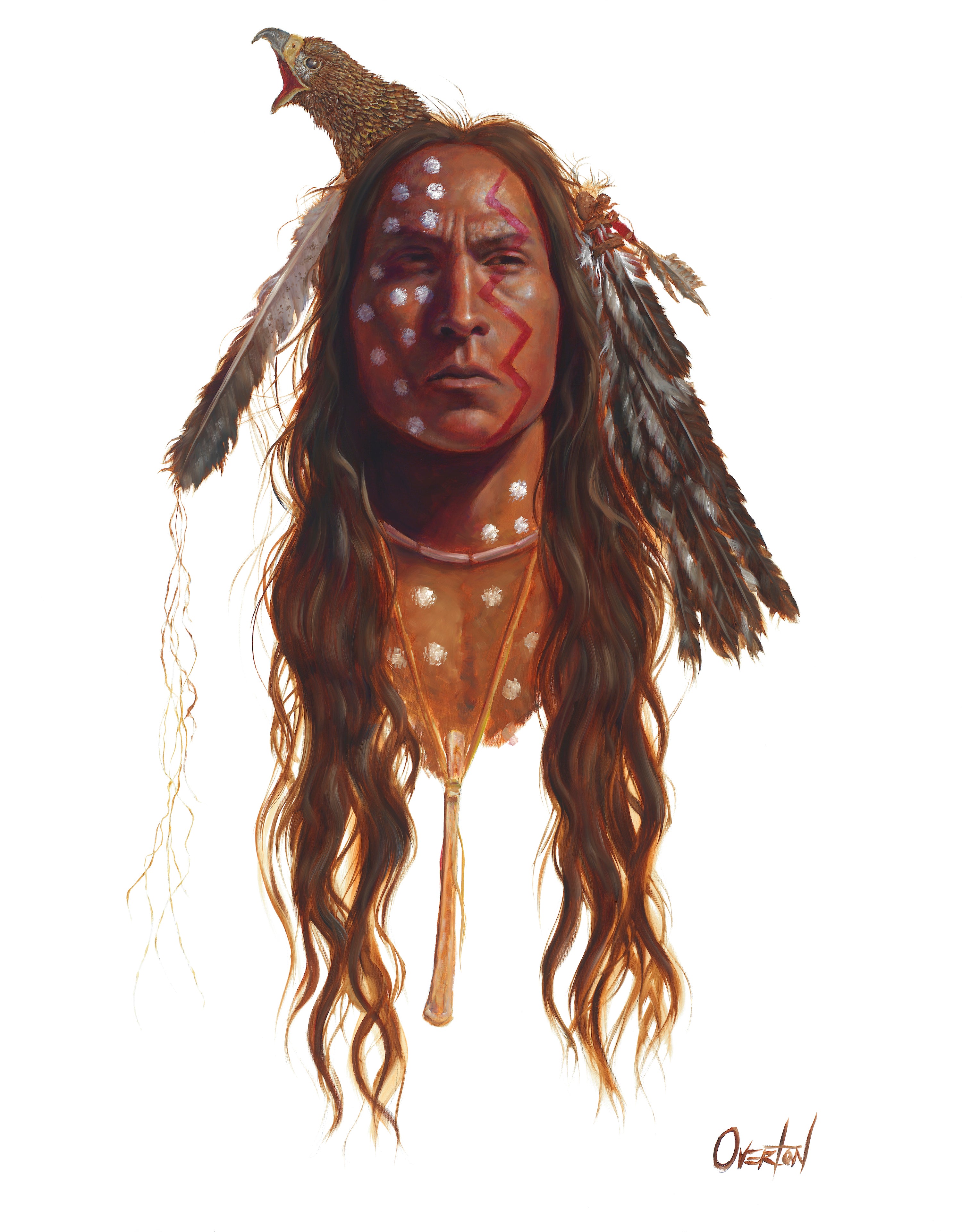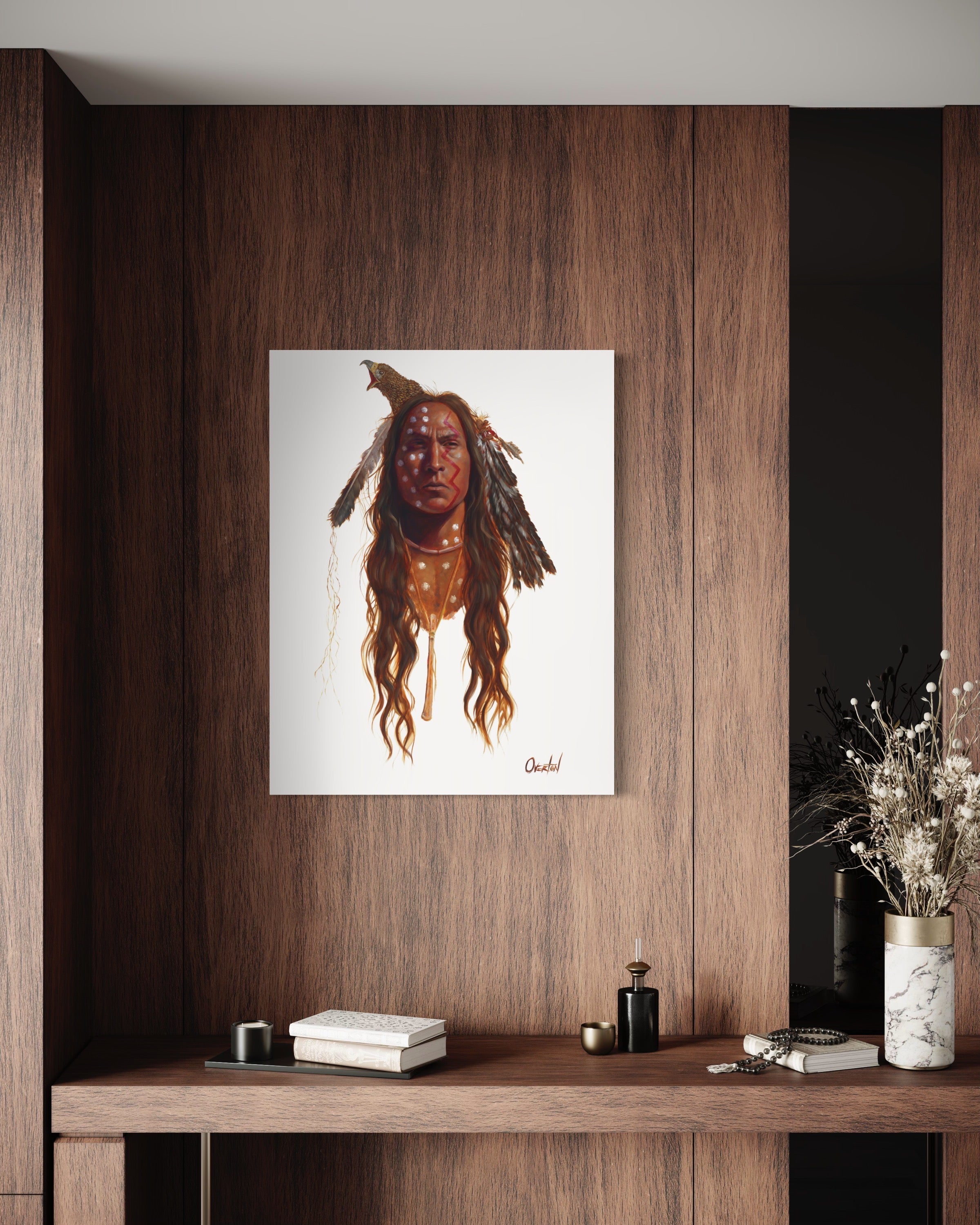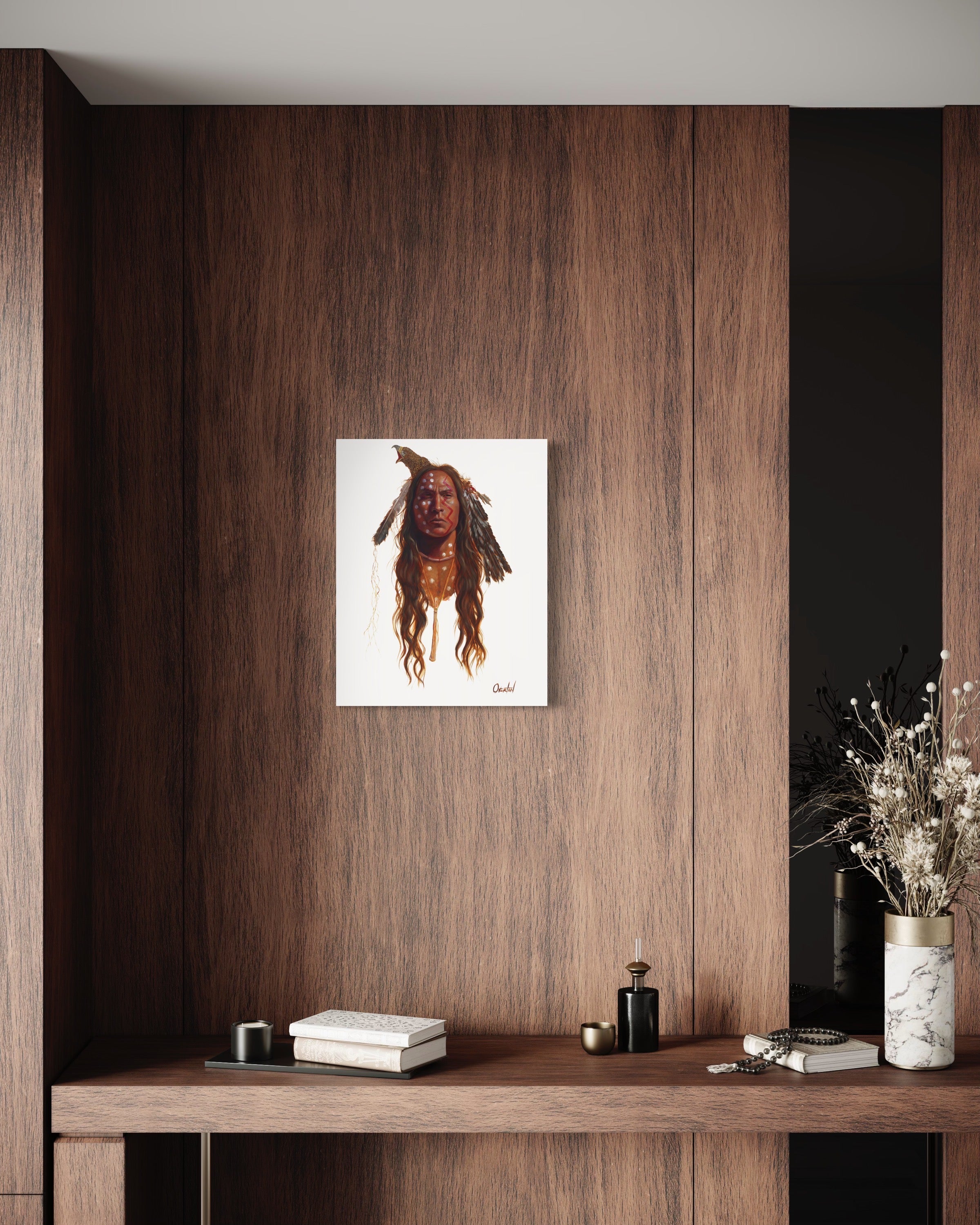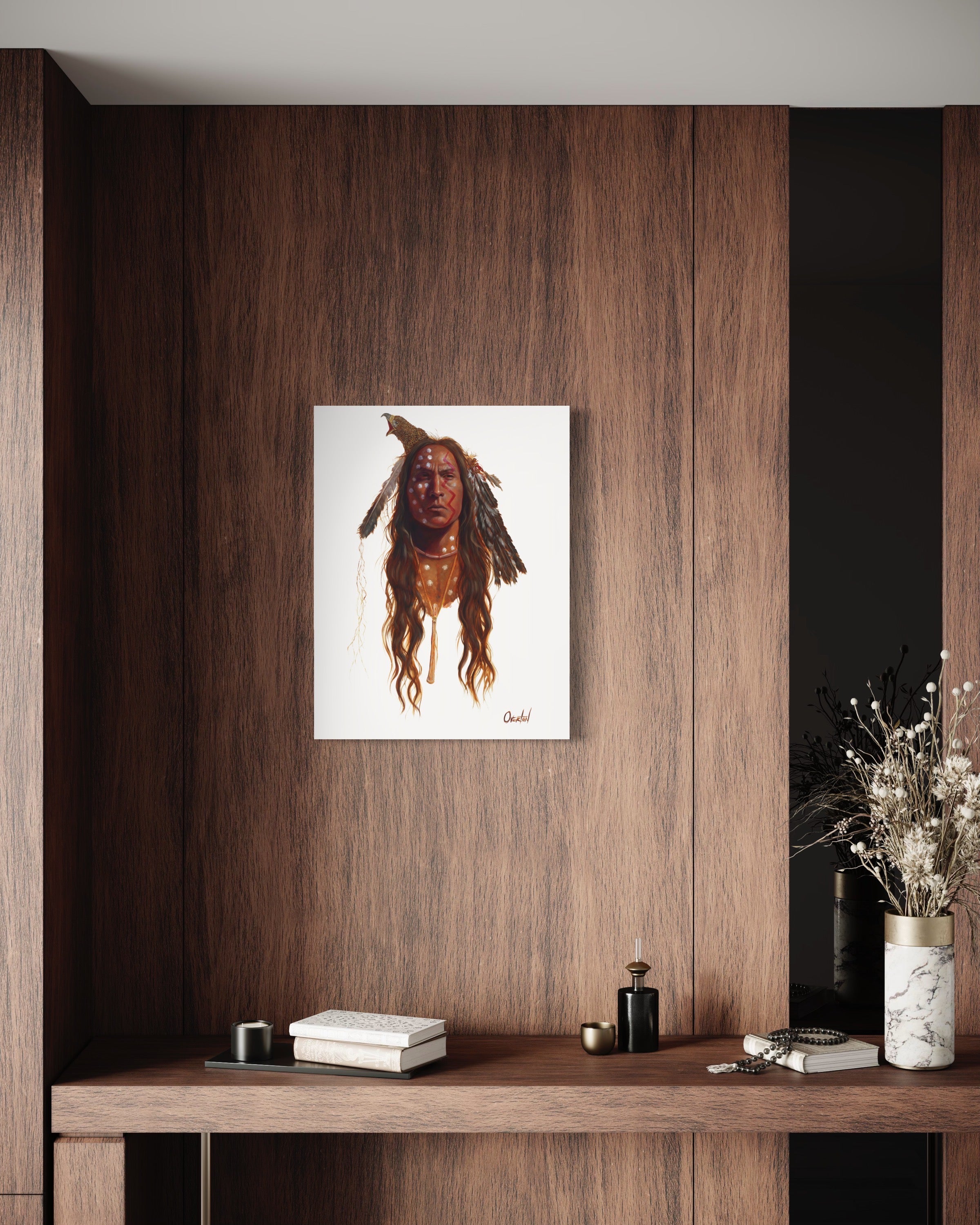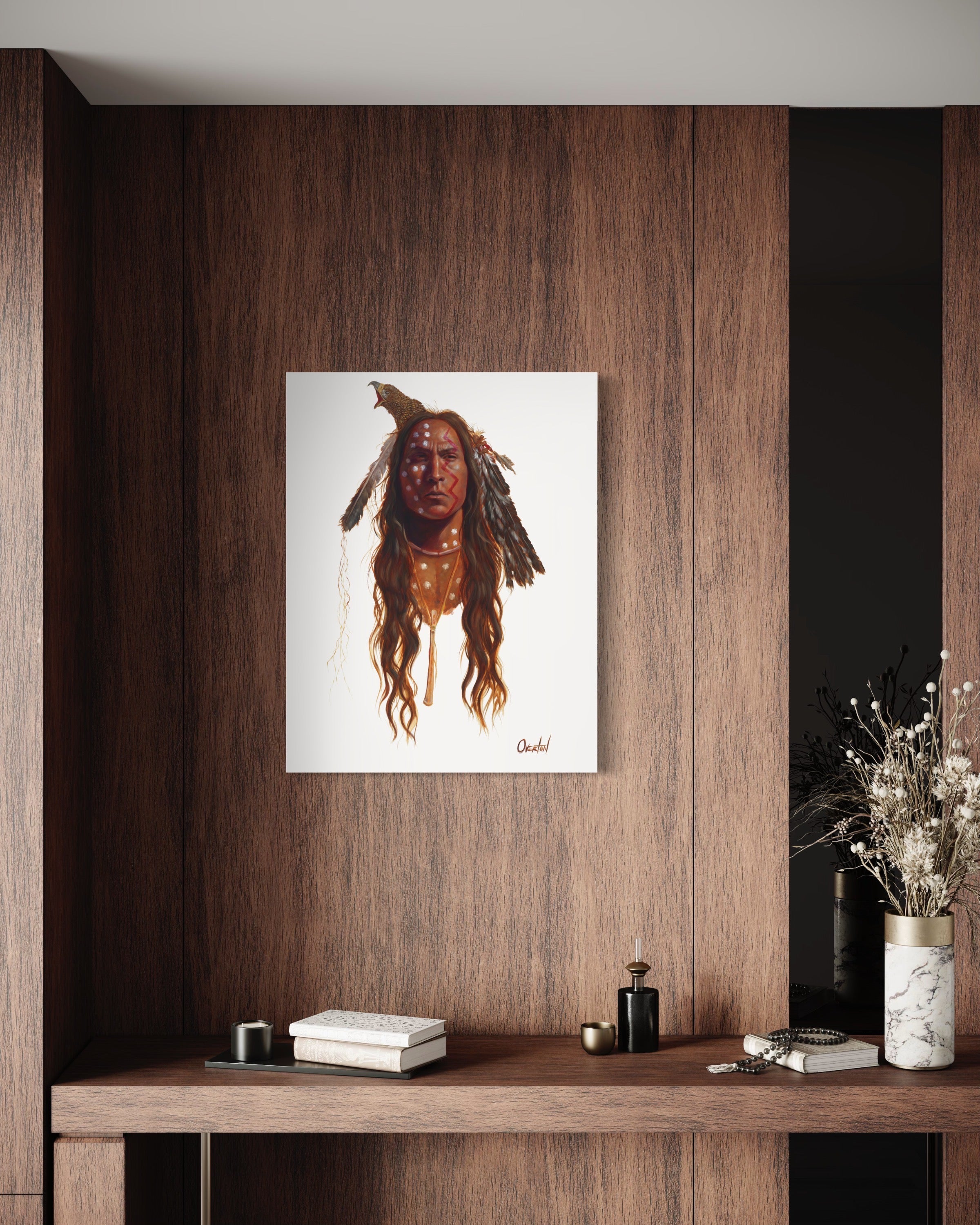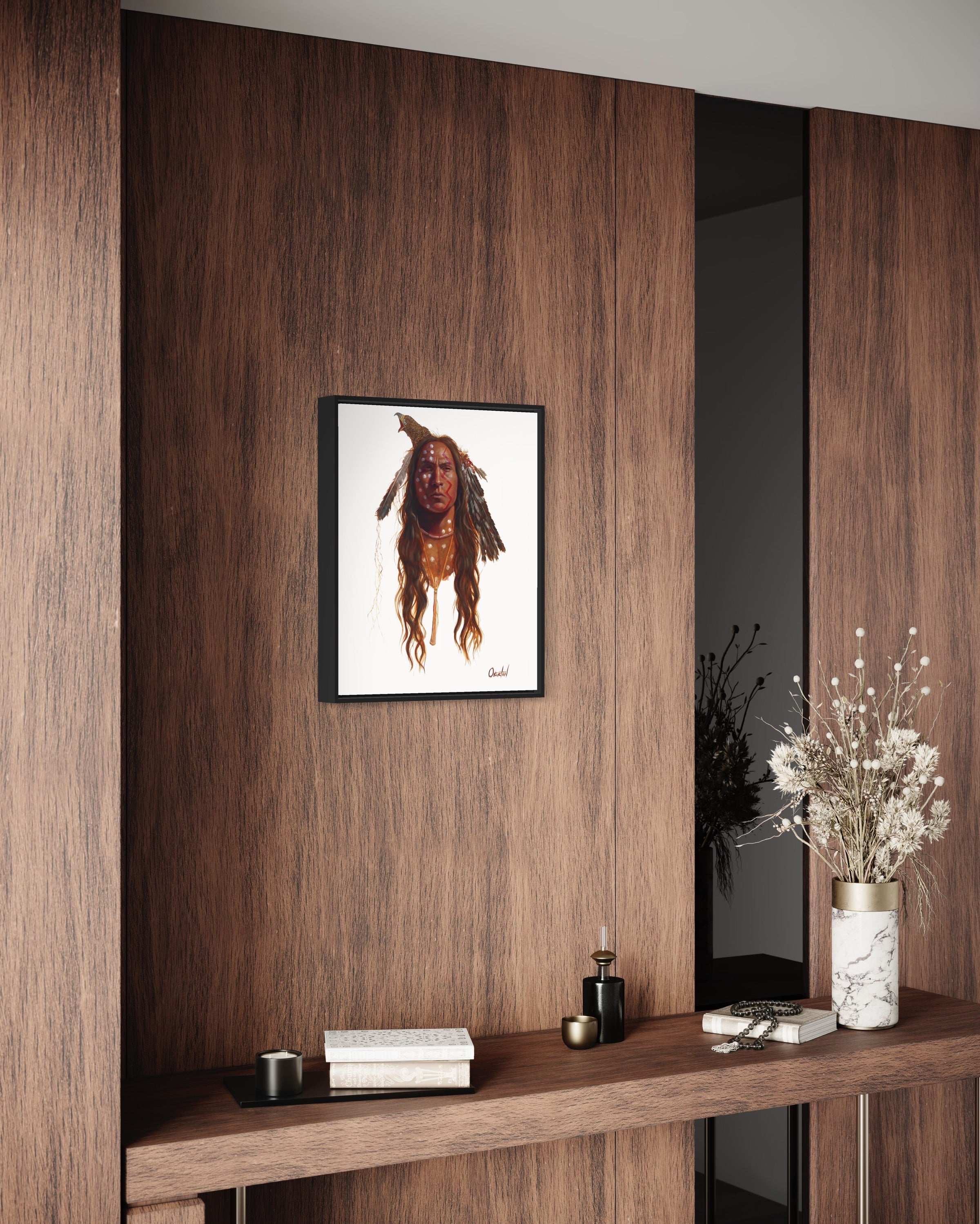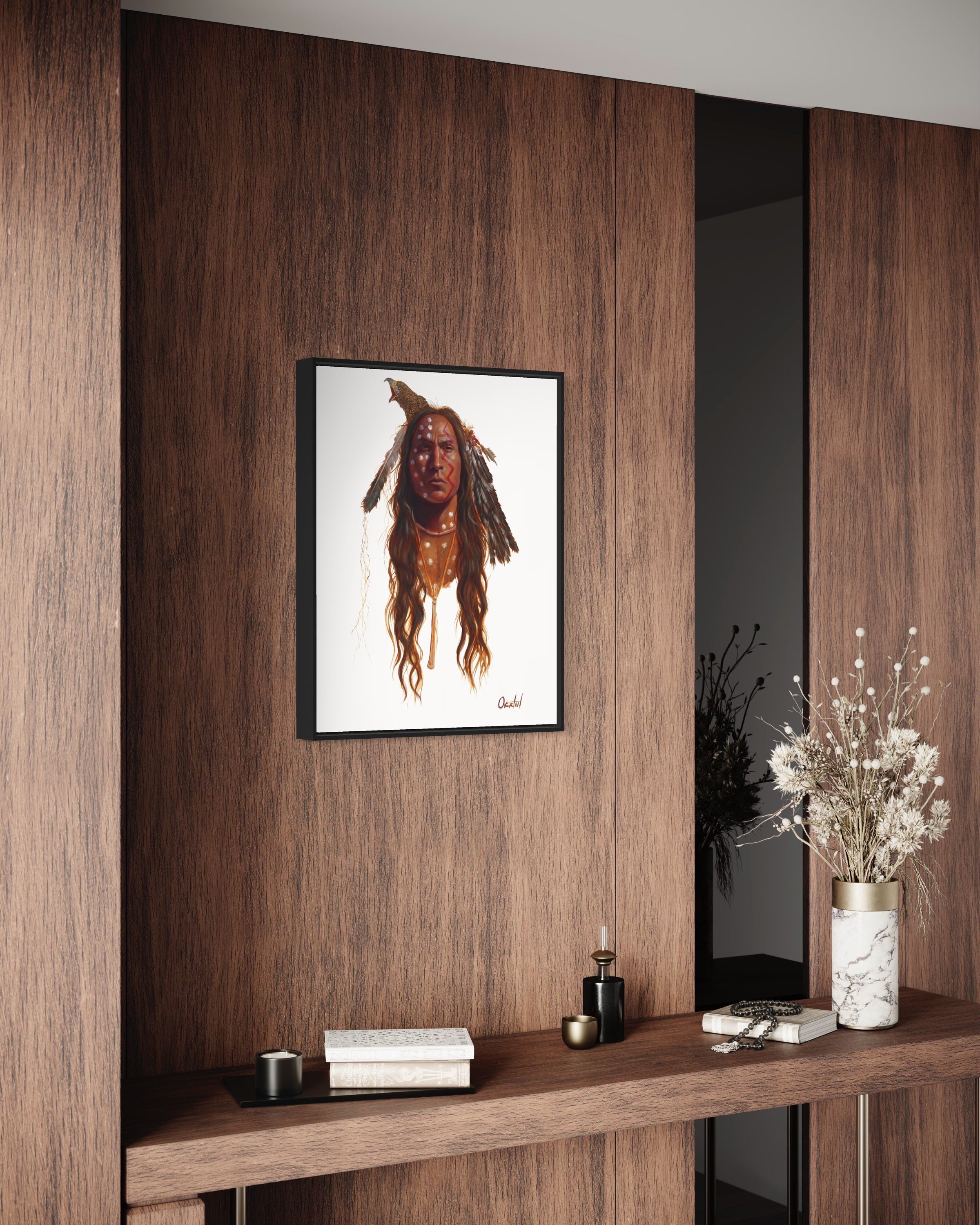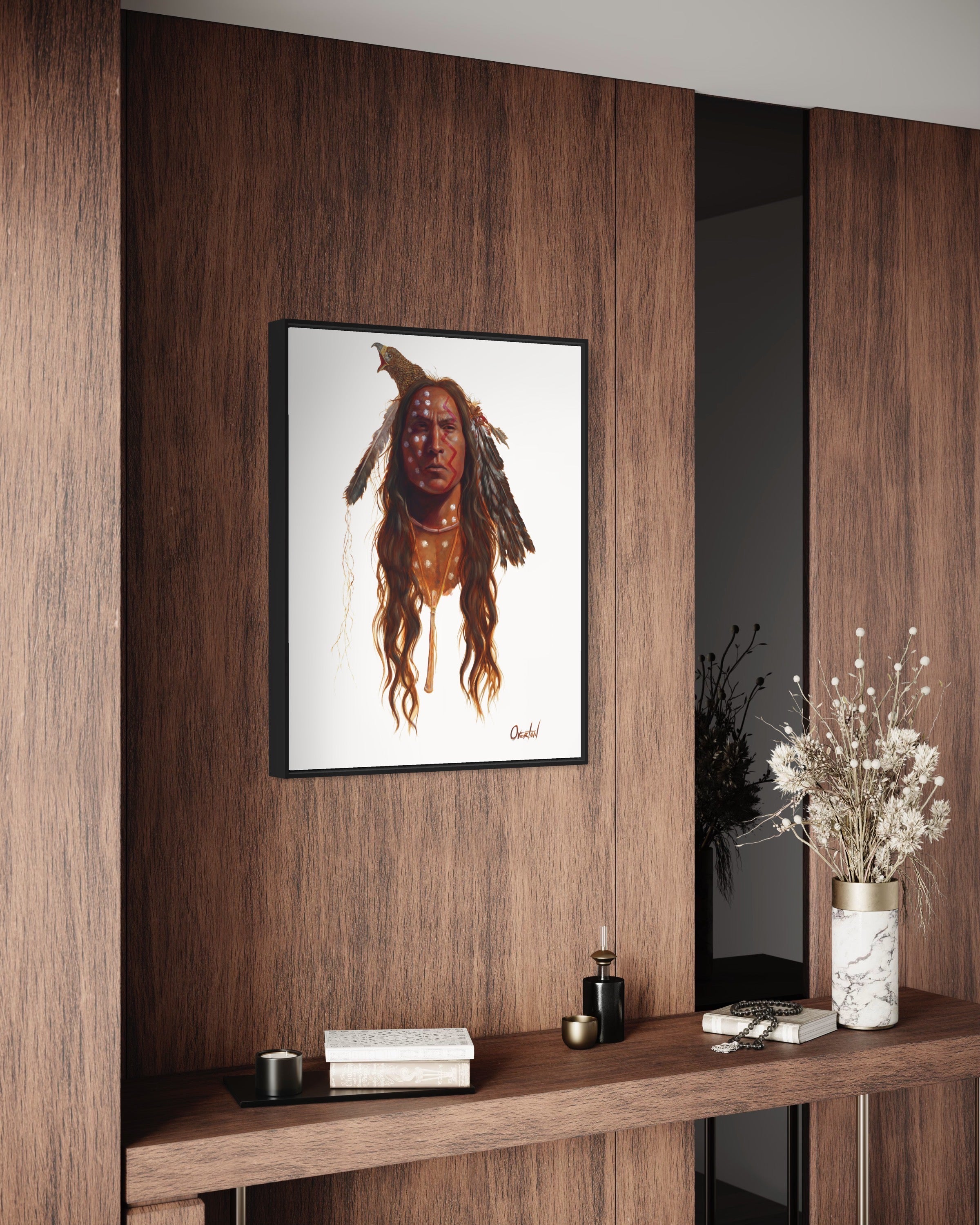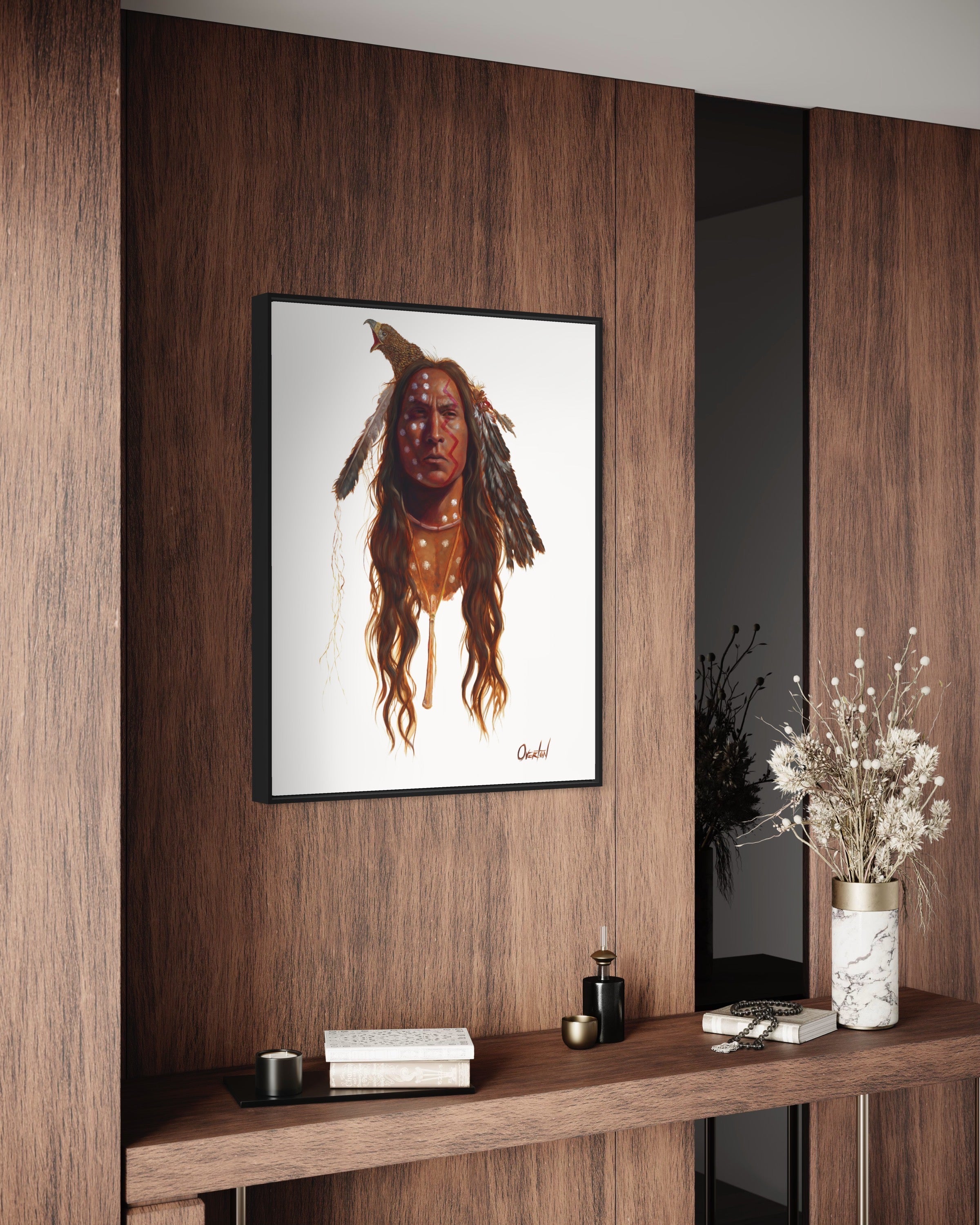 CRAZY HORSE II | Luxe Collection Canvas Print
Summon the spirit of a warrior with CRAZY HORSE II! Capture the power and the beauty of this Luxe Collection Canvas Print, and hang it in your home for a piece of art that will inspire your risk-taking spirit. Let it motivate you every day to be bold and courageous!
The Story Behind The Painting: Crazy Horse, the legendary warrior of the Lakota Nation. A fierce and indomitable warrior, yet a humble and quiet man. He fought to the bitter end to preserve his way of life. He was instrumental in the defeat of the 7th Calvary at the Battle of Little Bighorn. He could not be defeated in battle so the army resorted to trickery, and assassinated him in cold blood. He was the epitome of an impeccable warrior and a noble example of how to live an honorable life.
Crazy Horse II is available in the following formats:
Fine Art Prints
Canvas Prints
Hand-signed Prints

Free Shipping!!! Custom, high-end canvas print that looks remarkably like an original painting. Large and impressive size that looks amazing on the wall either framed or unframed. Custom created by my preferred local printer.
CRAZY HORSE II | Luxe Collection Canvas Print