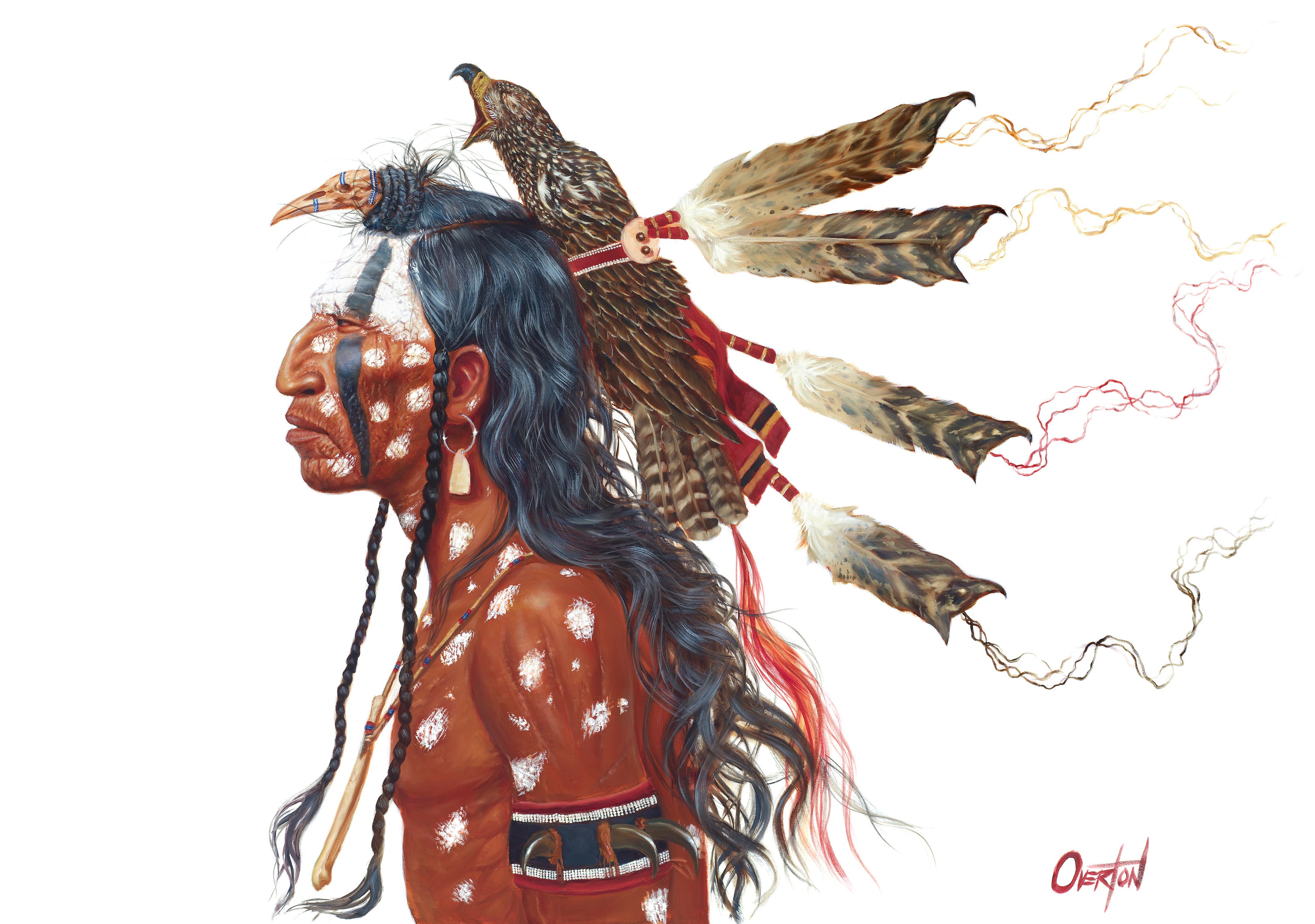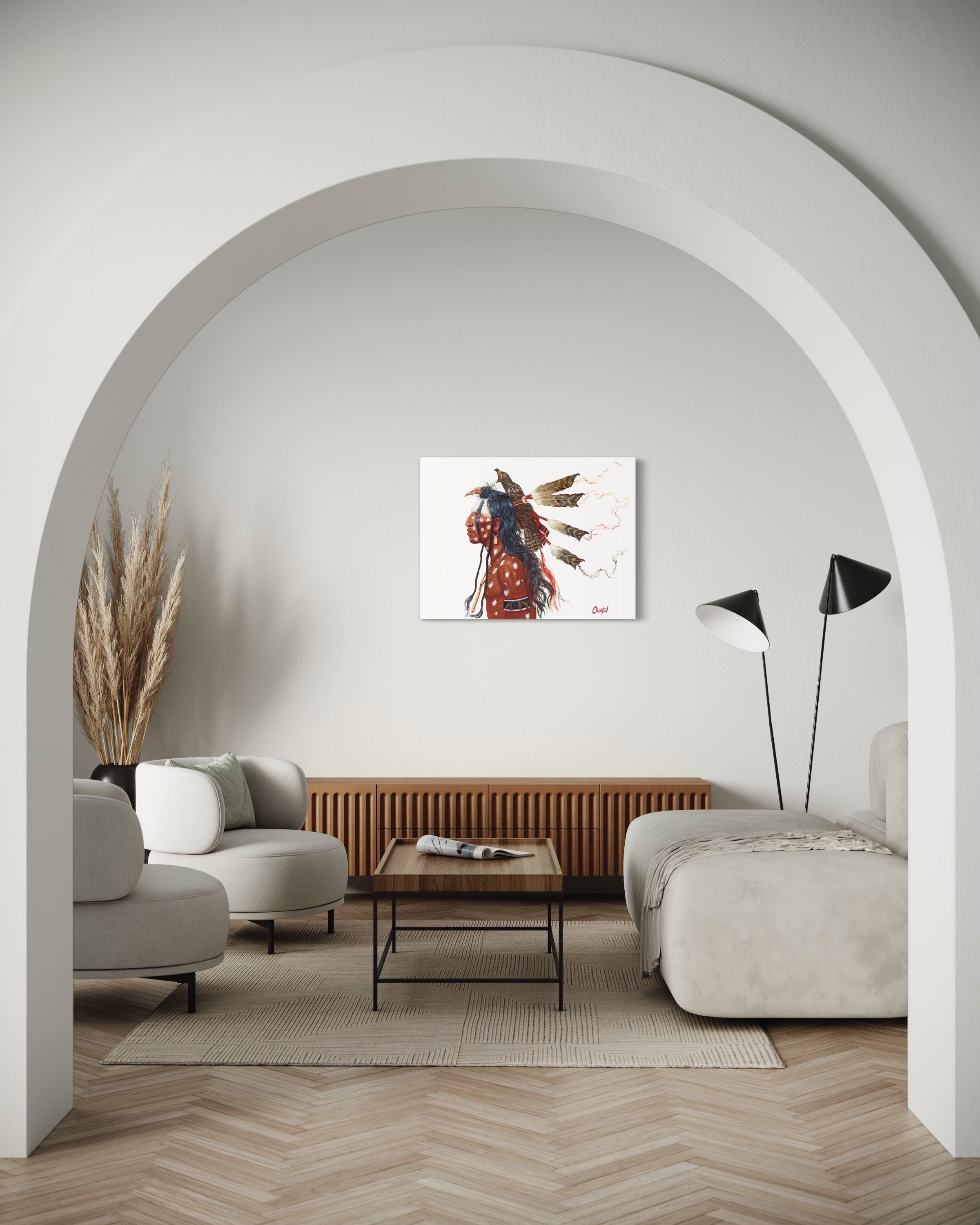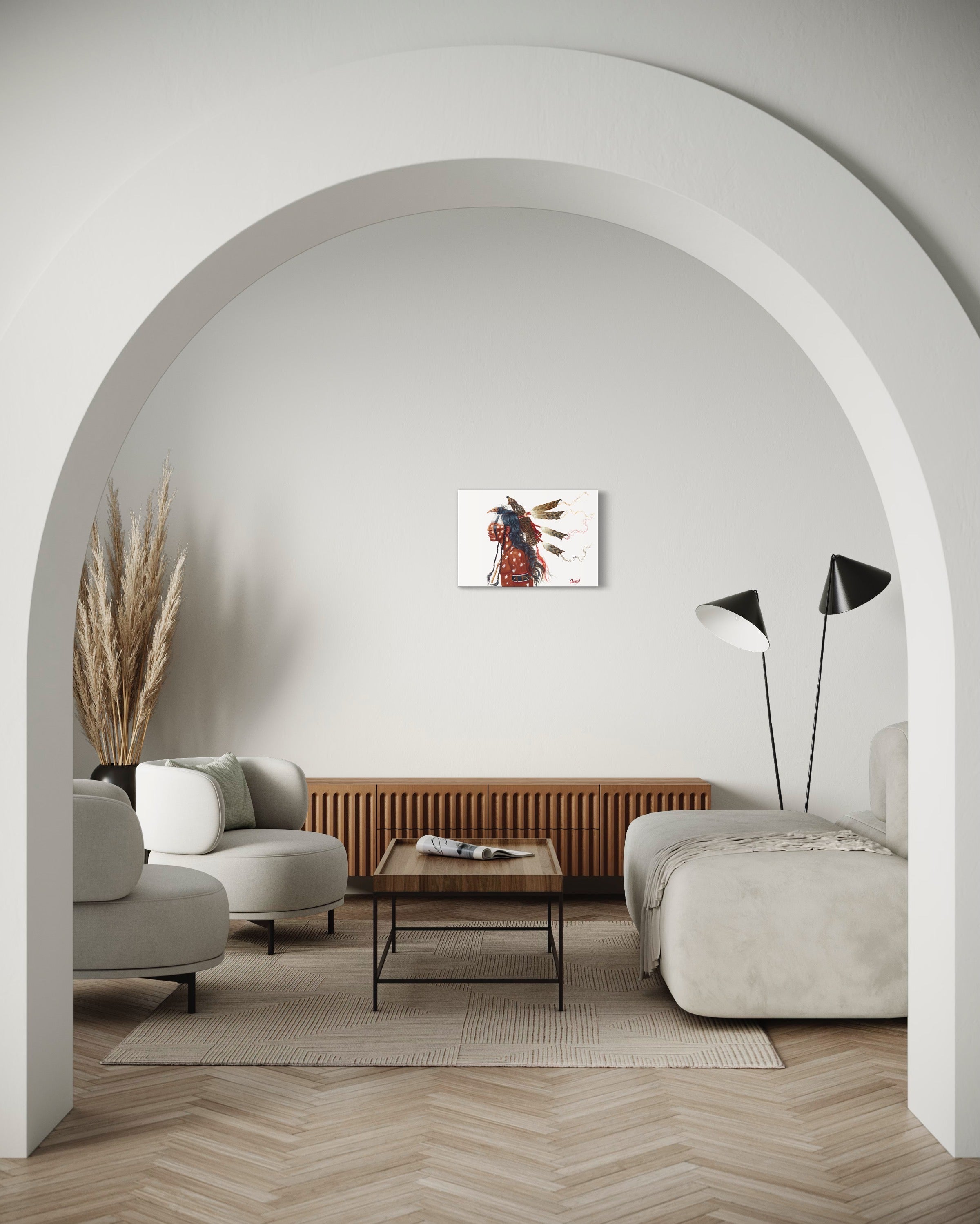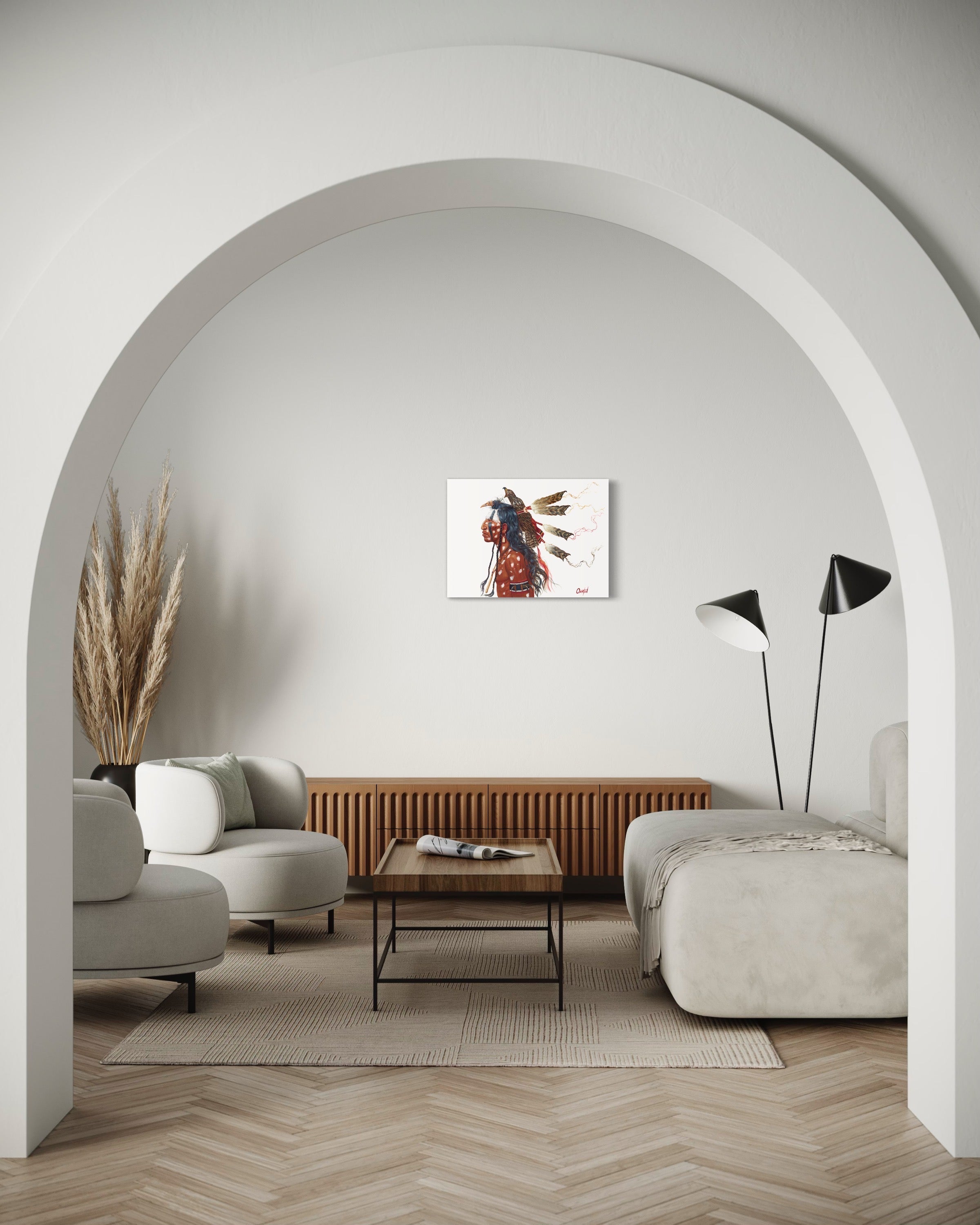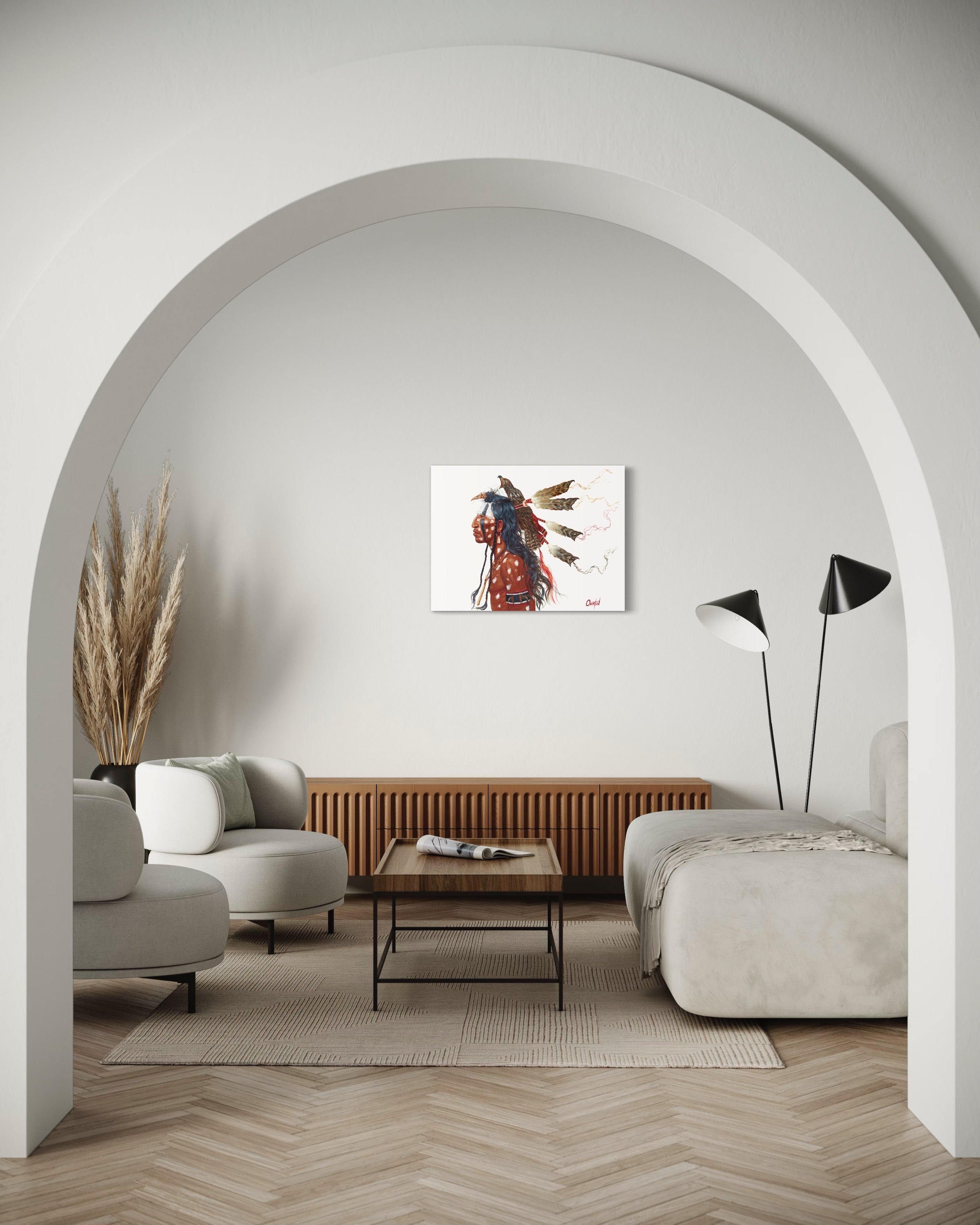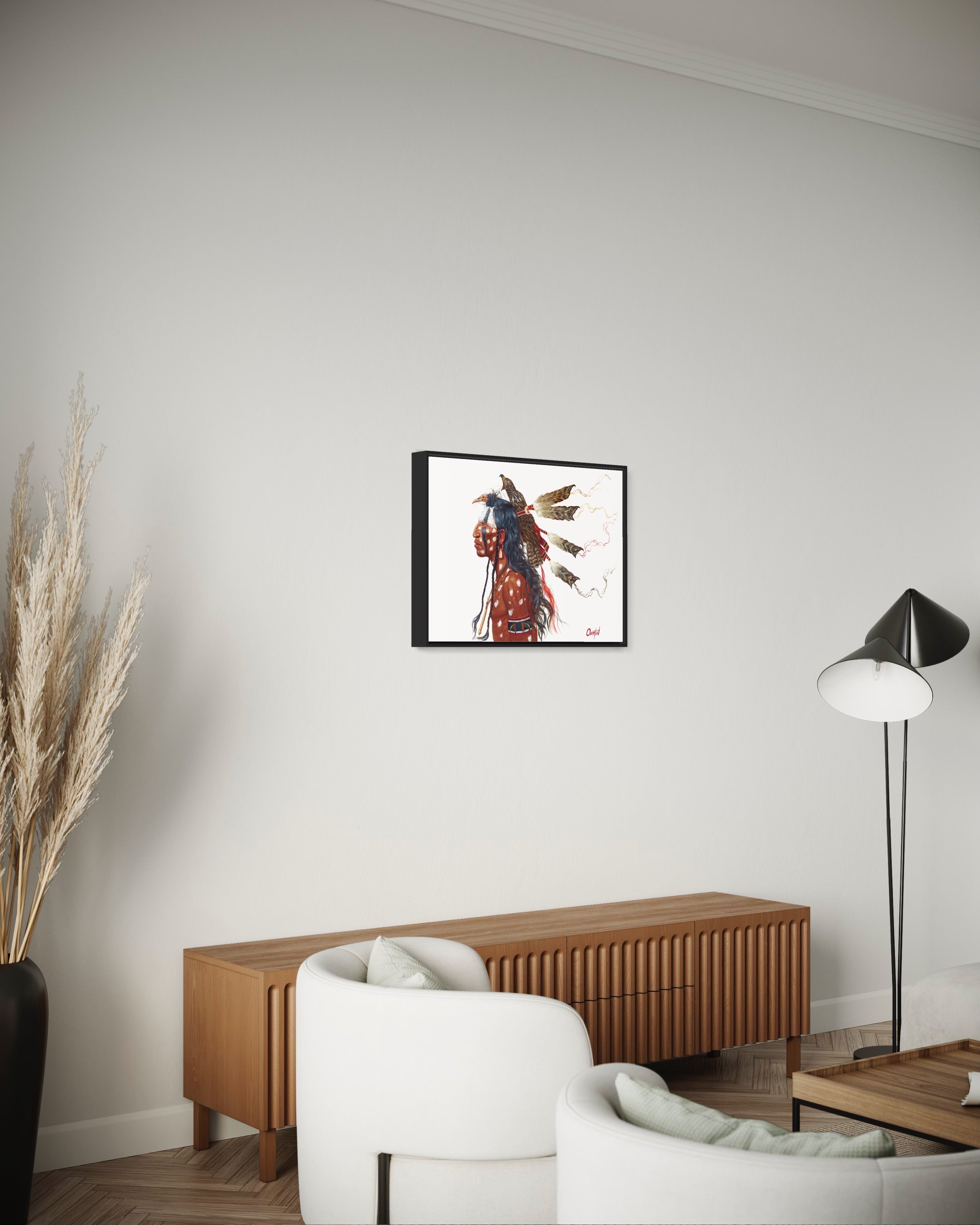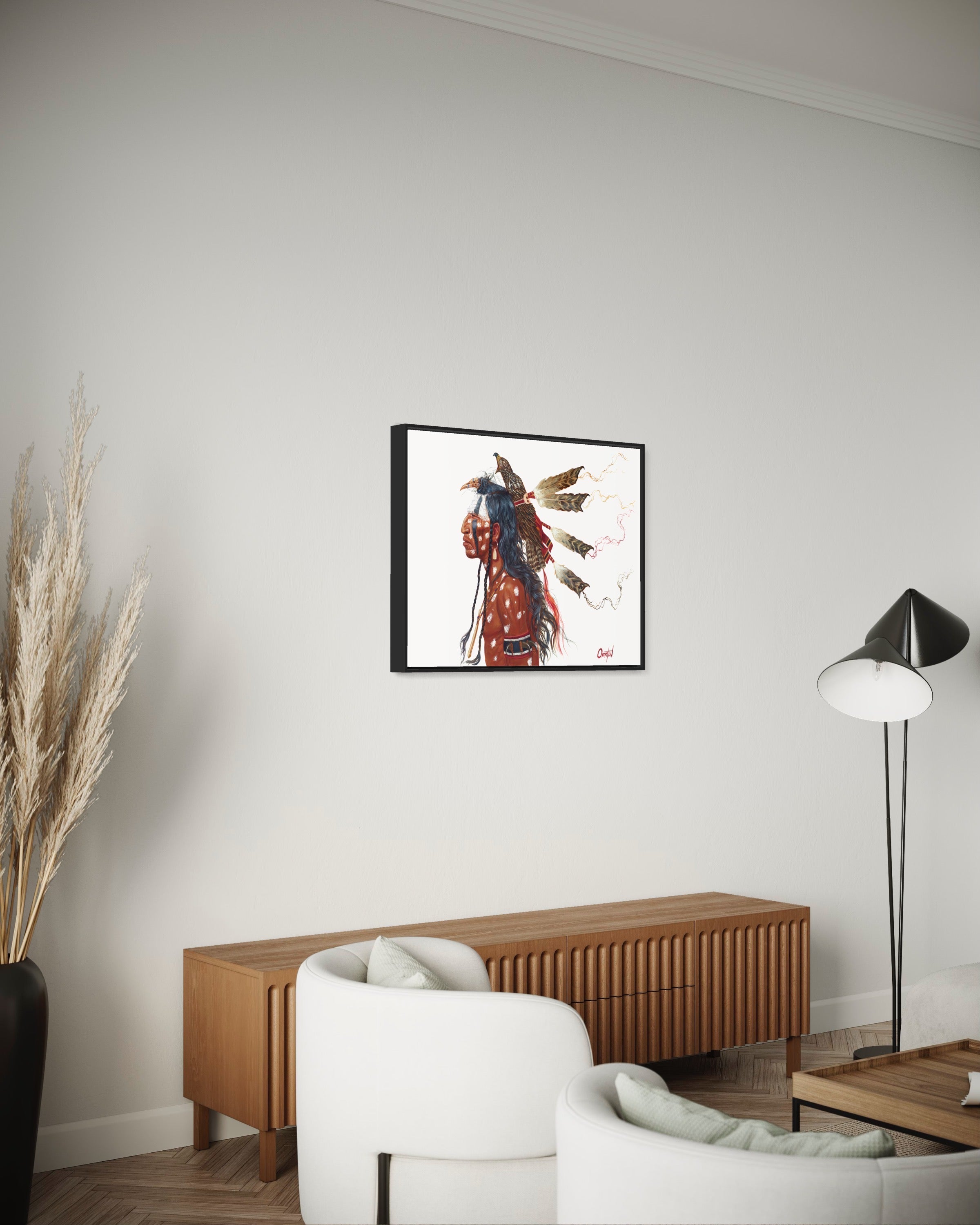 BRAVE WOLF AND THE MEDICINE HAWK | Luxe Collection Canvas Print
The Story Behind The Painting: Brave Wolf had a mounted hawk that he would tie into his scalp-lock and ride into a fight whistling with an eagle bone whistle. Sometimes on a charge that bird came to life and whistled too, when they came close to an enemy in hand to hand fighting. Many mentioned that bird. On the other hand, a man without power of some kind did not go in close that way. He did not dare.

Brave Wolf and the Medicine Hawk is available in the following formats:
Fine Art Prints
Canvas Prints
Hand-signed Prints
Free Shipping!!! Custom, high-end canvas print that looks remarkably like an original painting. Large and impressive size that looks amazing on the wall either framed or unframed. Custom created by my preferred local printer.
BRAVE WOLF AND THE MEDICINE HAWK | Luxe Collection Canvas Print