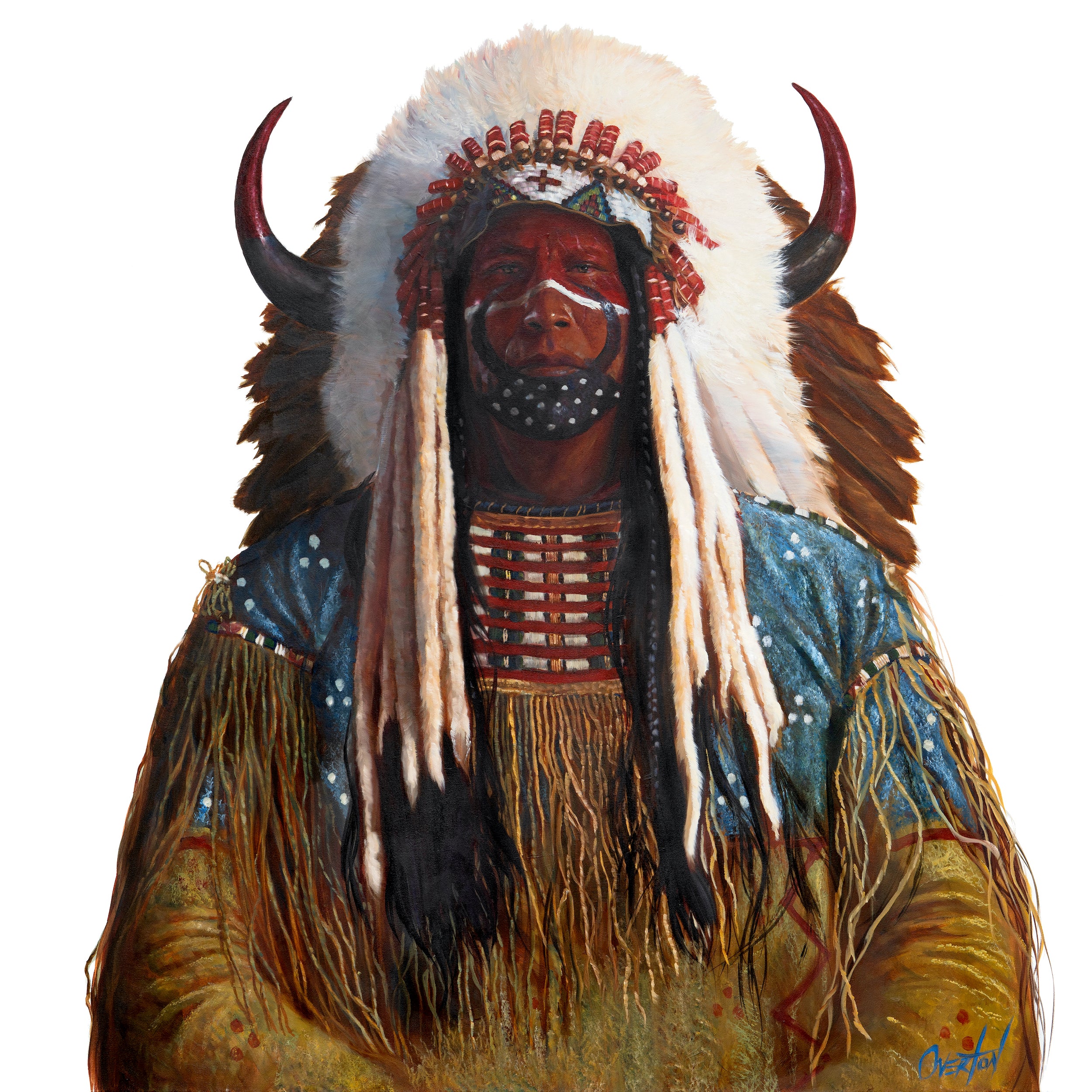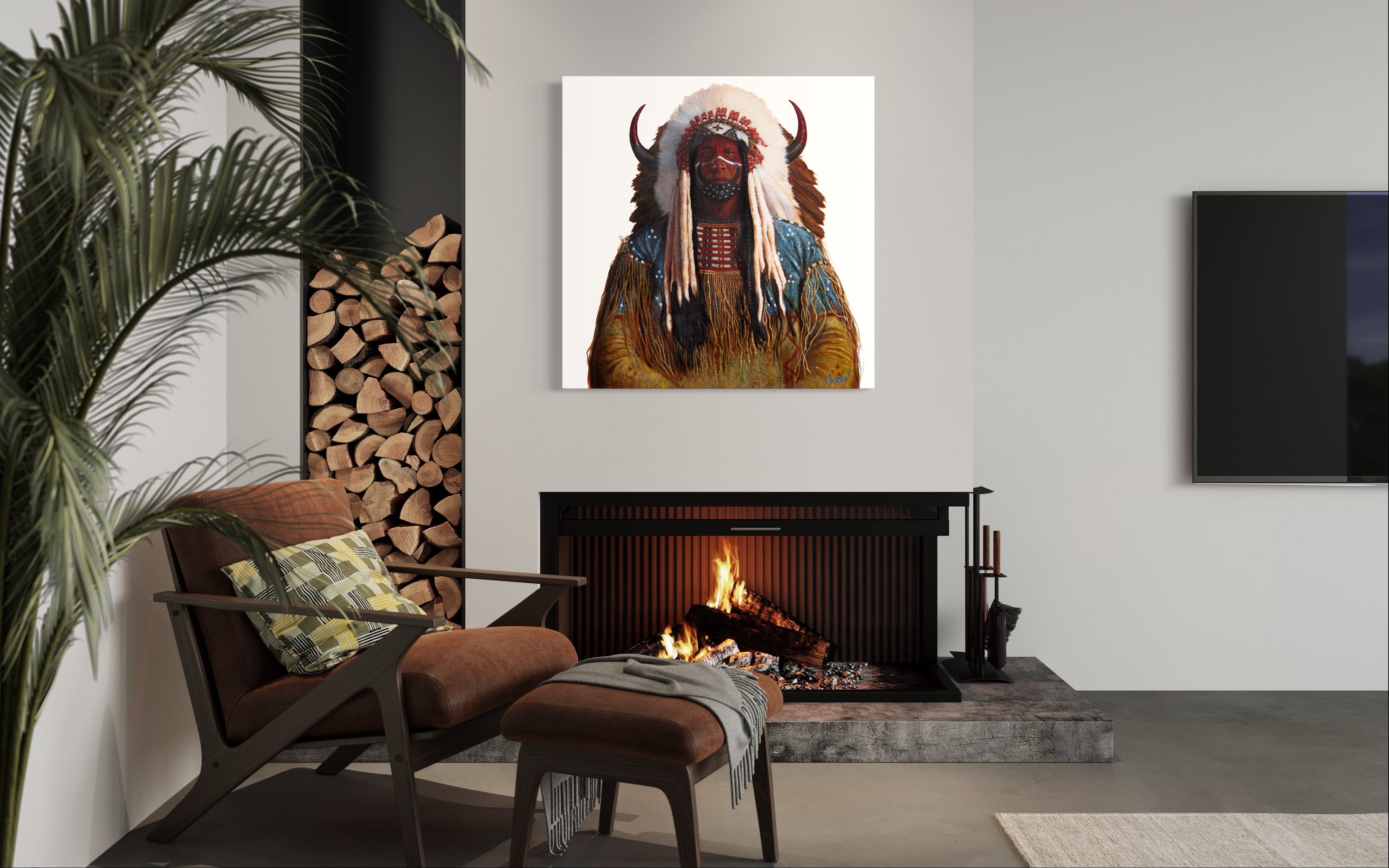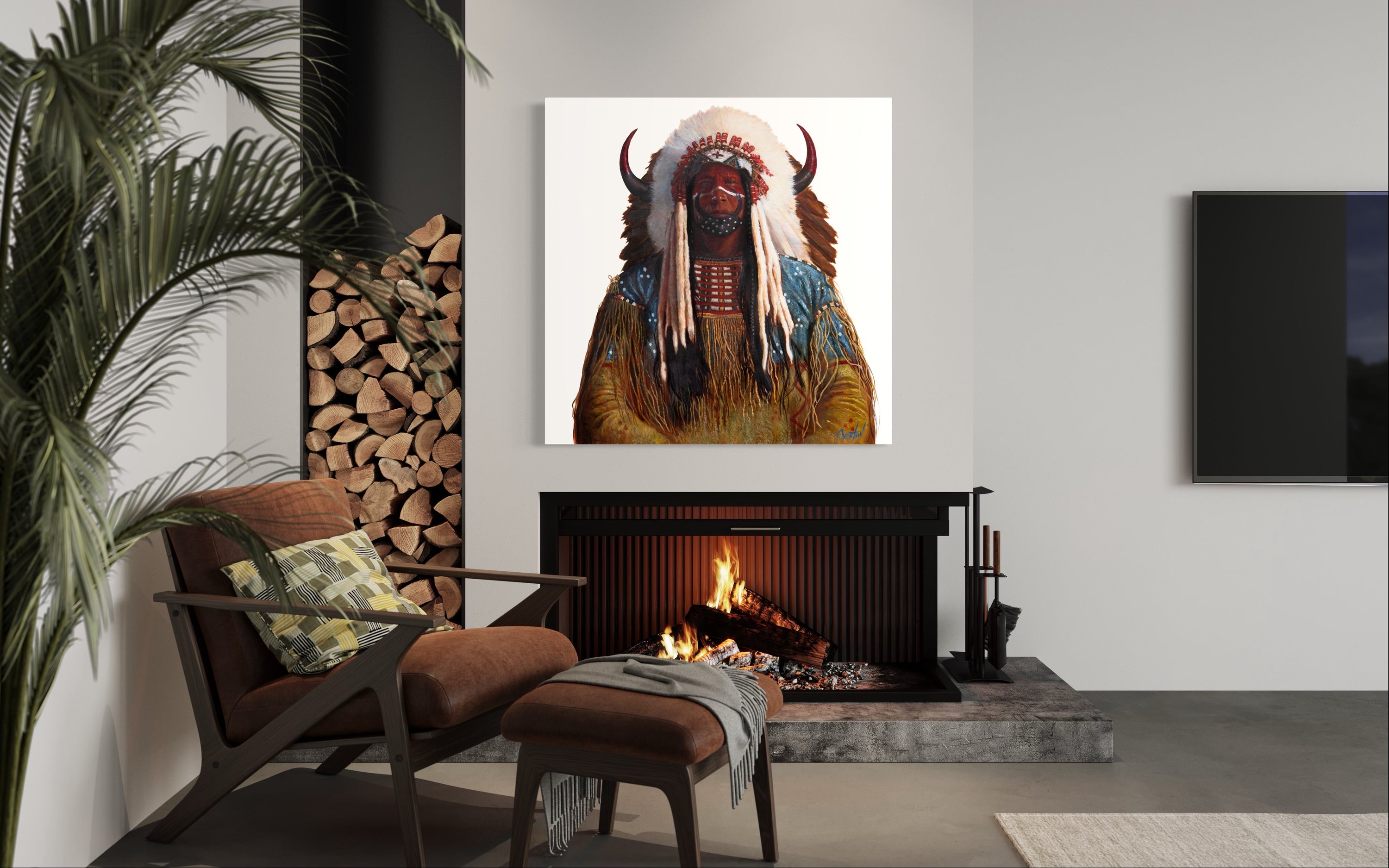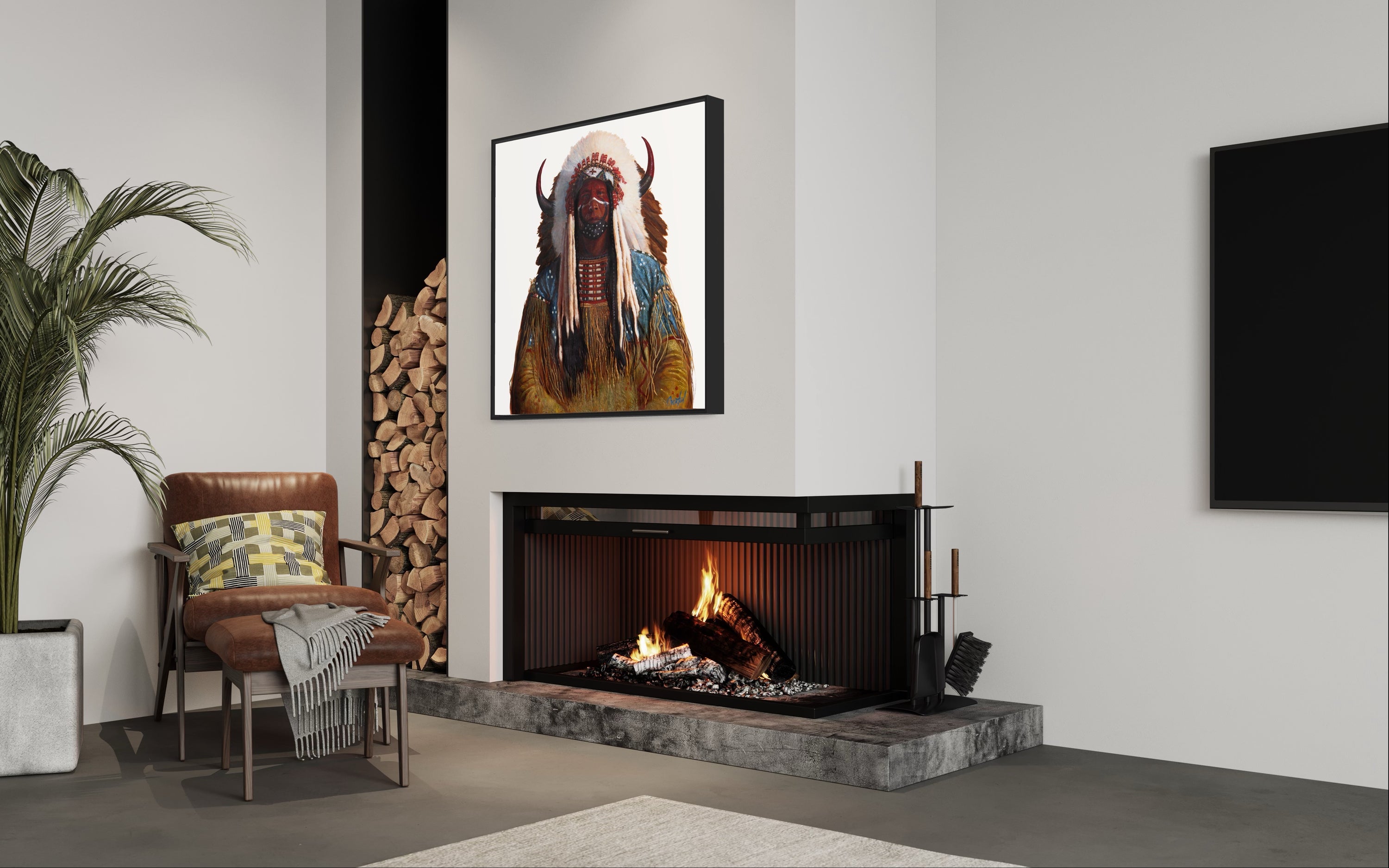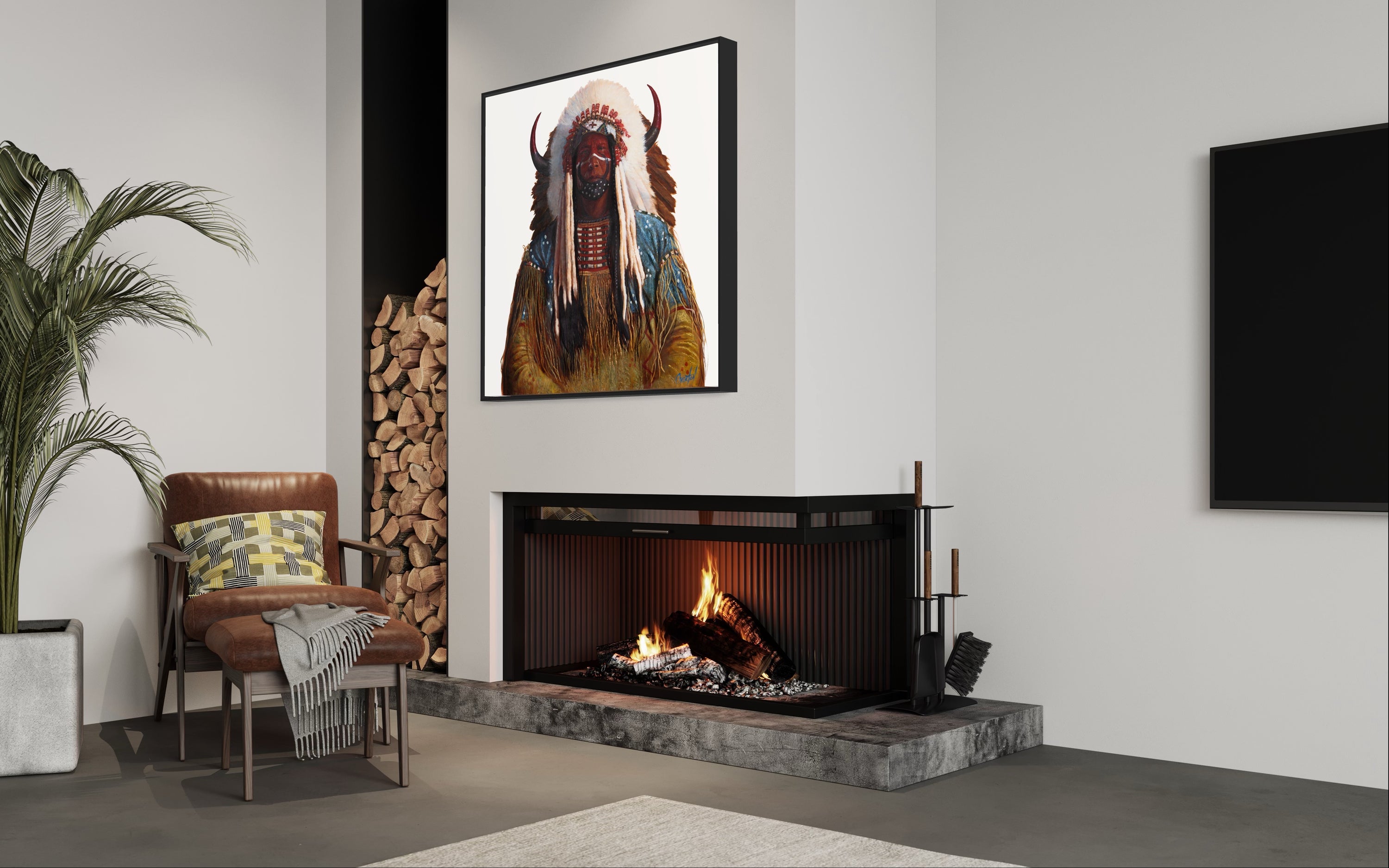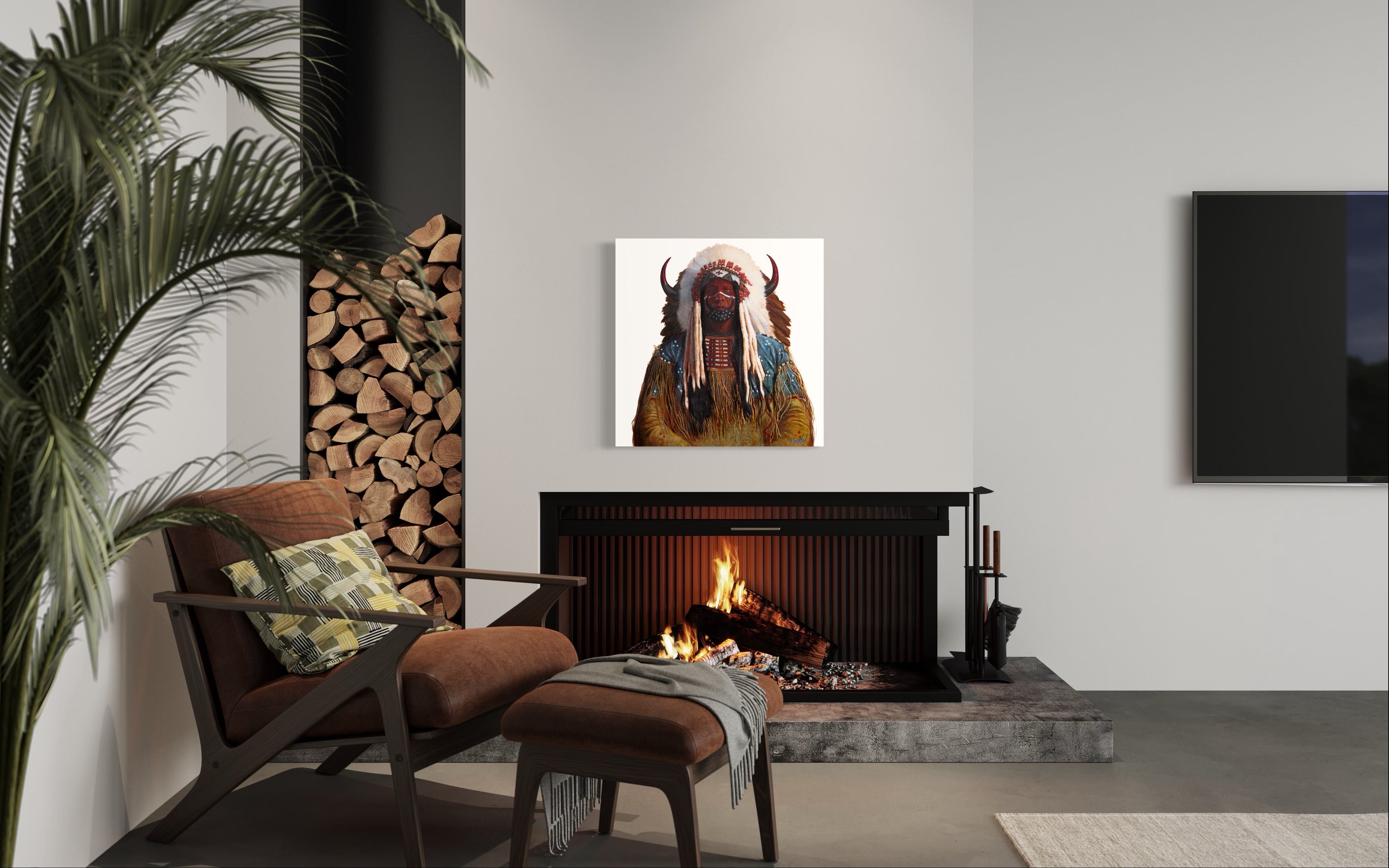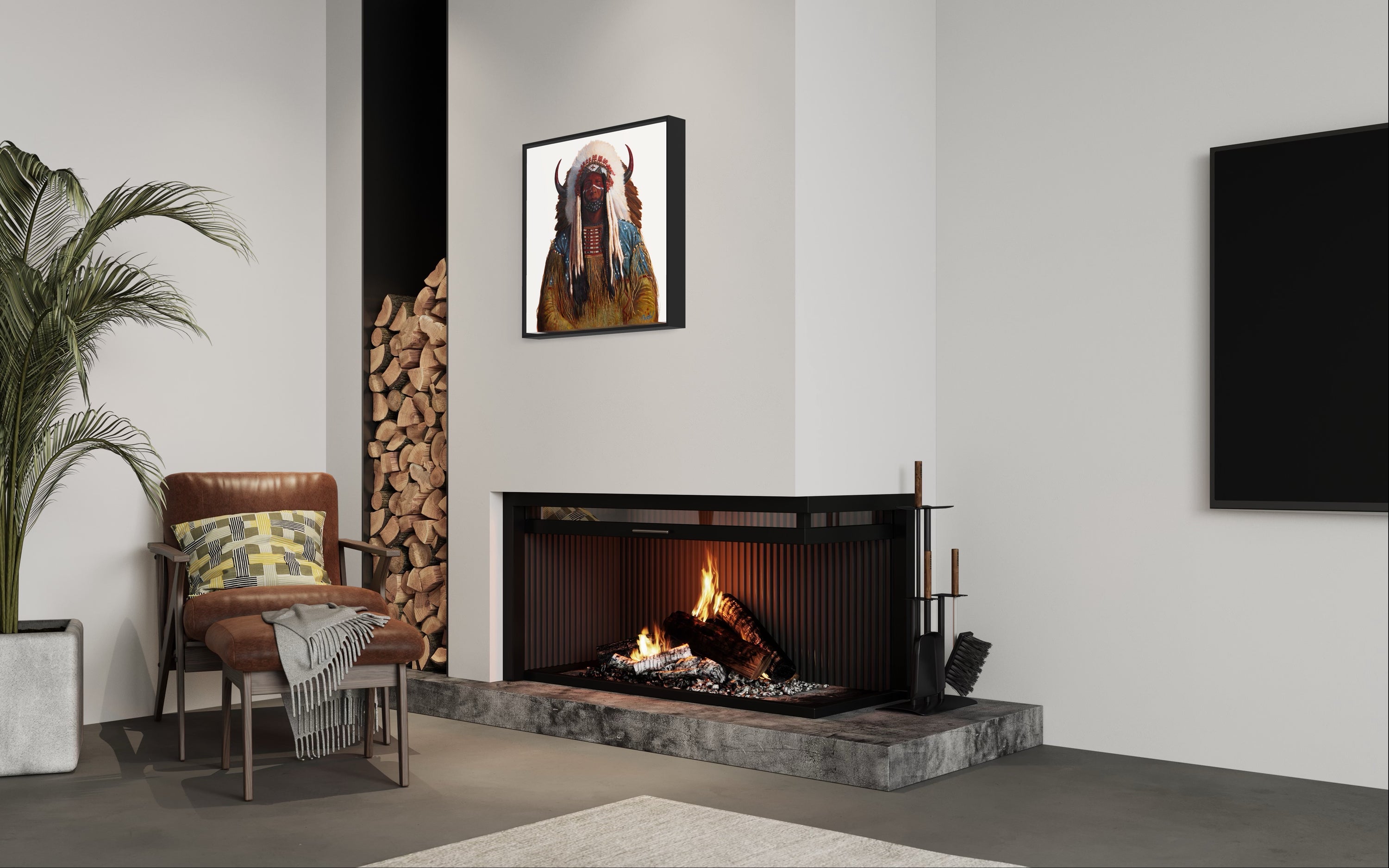 AMERICAN HORSE | Luxe Collection Canvas Print
Awe-inspiring and majestic, AMERICAN HORSE | Luxe Collection Canvas Print is the perfect way to add a wild and daring spirit to your space. Unleash the legendary power of American Horse and challenge yourself to reconnect with nature. Impress your friends and make a bold statement with this powerful and impressive art piece.
Beautifully crafted, this elegant piece of art arrives framed or unframed for a bold, risk-taking statement. Float frames give an extra finish to the artwork, ready to challenge and inspire your guests. Get yours today!
THE STORY BEHIND THE PAINTING
American Horse, one of the four premier war leaders of the Oglala Lakota, known as shirt wearers. Along with Crazy horse, Sword, and Young Men of the Enemy Fear His Horses, American Horse was given this honor as a result of a lifetime of following The Way of the Lakota Warrior.
American Horse 
is available in the following formats:

Fine Art Prints
Canvas Prints
Hand-signed Prints
Free Shipping!!! Custom, high-end canvas print that looks remarkably like an original painting. Large and impressive size that looks amazing on the wall either framed or unframed. Custom created by my preferred printer.
AMERICAN HORSE | Luxe Collection Canvas Print