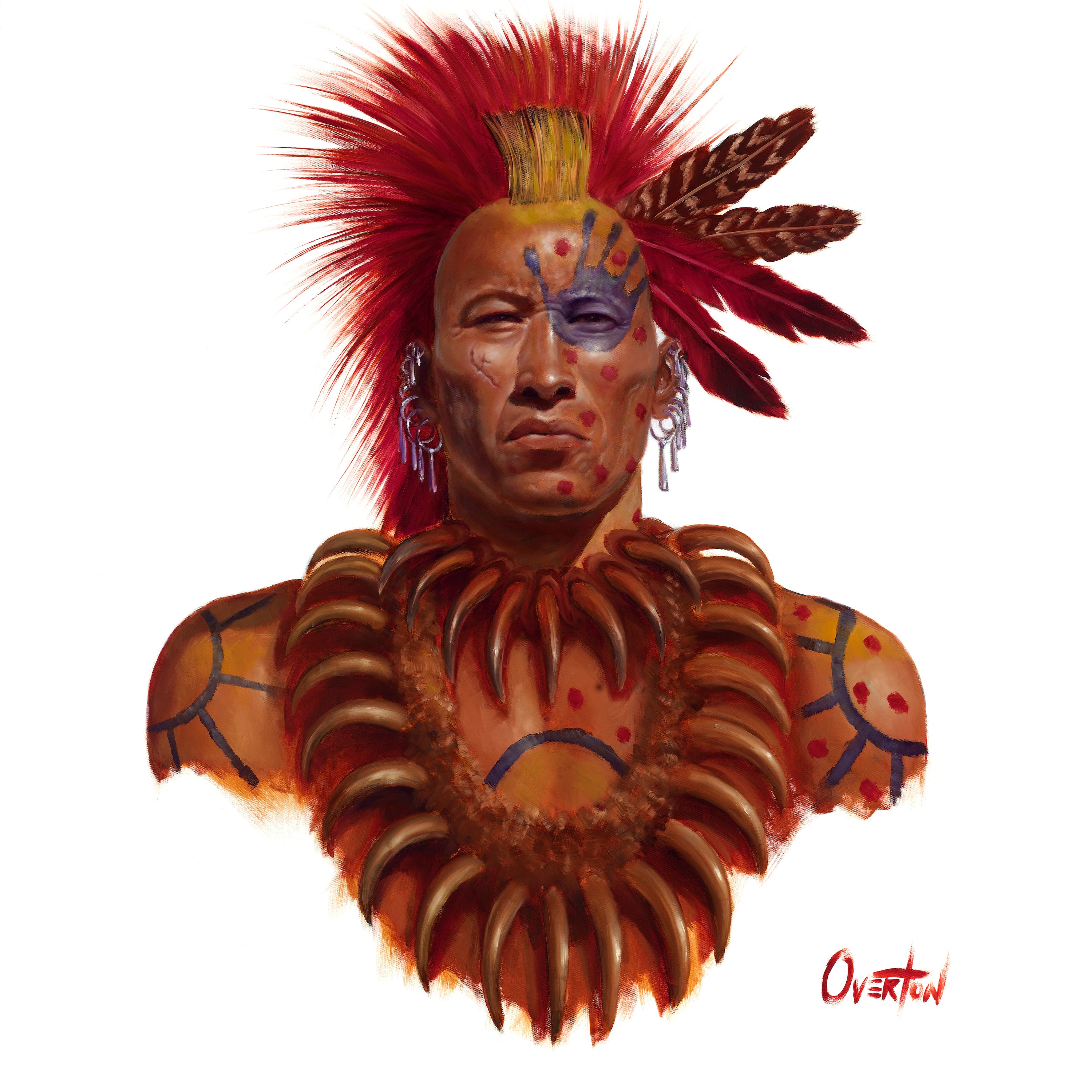 THUNDERWOLF | Hand Signed Print
WHAT TO EXPECT WHEN YOU ORDER A HAND SIGNED PRINT
PLEASE NOTE: HAND SIGNED PRINTS CAN NOT BE SHIPPED INTERNATIONALLY. US ONLY.
THE STORY BEHIND THE PAINTING
Painted for war, Thunderwolf prepares himself for a path of bloody revenge. Scalps will be taken, blood will be spilt, victory will be had. All this he knows in his heart. The battle is already won.
Thunderwolf is available in the following formats:
Fine Art Prints
Canvas Prints
Hand-signed Prints

Custom, 30x40 luster photo print signed personally by the artist. An amazing addition to your collection. Signed near the original, printed signature, by the artist himself. 
Please allow an 2-3 weeks to receive your print as it is printed locally and personally signed.
THUNDERWOLF | Hand Signed Print