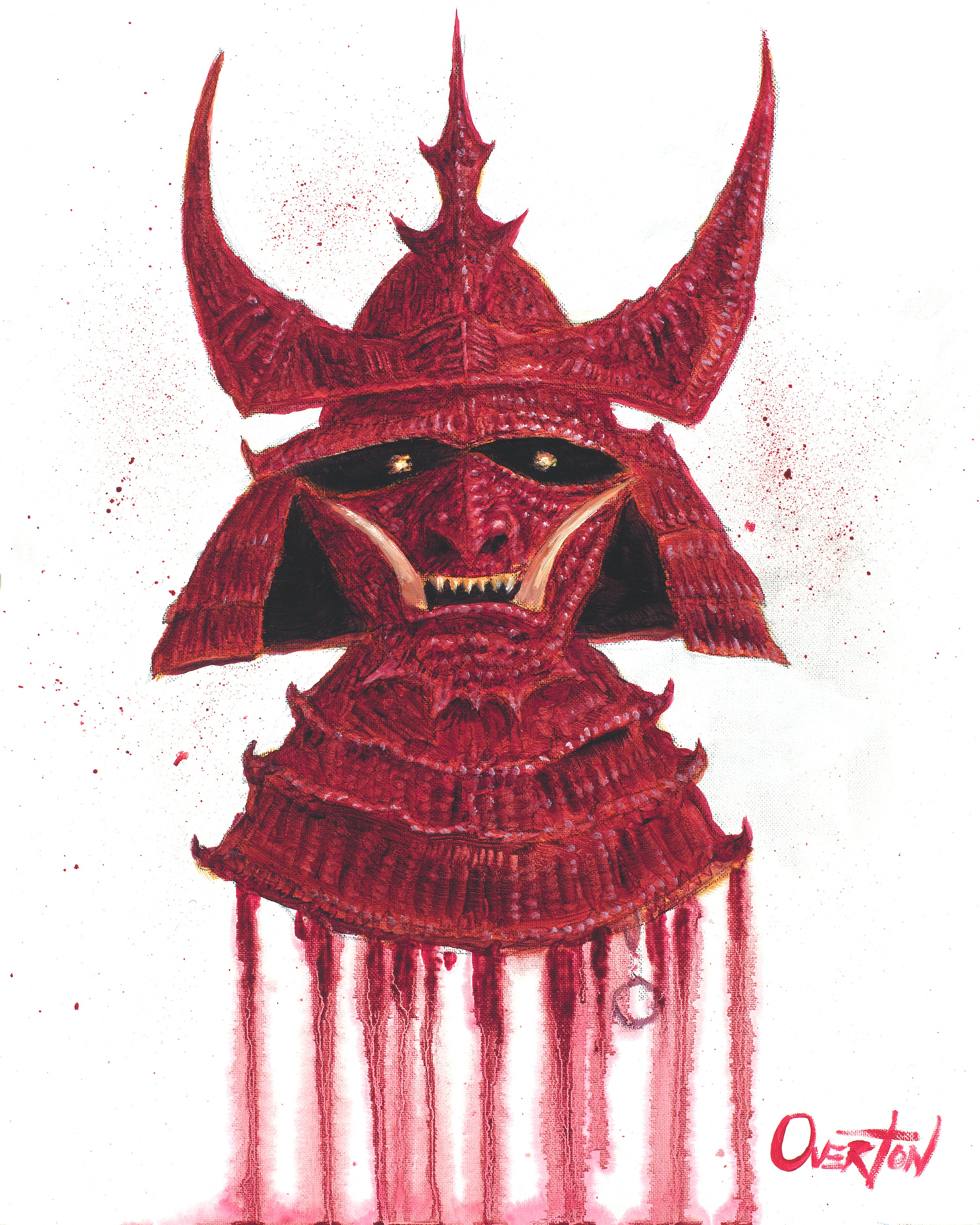 RED DRAGON SAMURAI | Hand Signed Print
WHAT TO EXPECT WHEN YOU ORDER A HAND SIGNED PRINT
PLEASE NOTE: HAND SIGNED PRINTS CAN NOT BE SHIPPED INTERNATIONALLY. US ONLY.
THE STORY BEHIND THE PAINTING
During the Sengoku period all of Japan was at war for 300 years with feudal lords fighting one another for supremacy. A land soaked in blood and a warrior class living and dying by the code of Bushido, the way of the warrior. Samurais were decapitated and the heads presented to warlords as proof of the killing. A violent age and way of life. The Red Dragon Samurai represents this brutal period of Japanese history.
Red Dragon is available in the following formats:
Fine Art Prints
Canvas Prints
Hand-signed Prints 

Custom, 30x40 luster photo print signed personally by the artist. An amazing addition to your collection. Signed near the original, printed signature, by the artist himself. 
Please allow an 2-3 weeks to receive your print as it is printed locally and personally signed.
RED DRAGON SAMURAI | Hand Signed Print