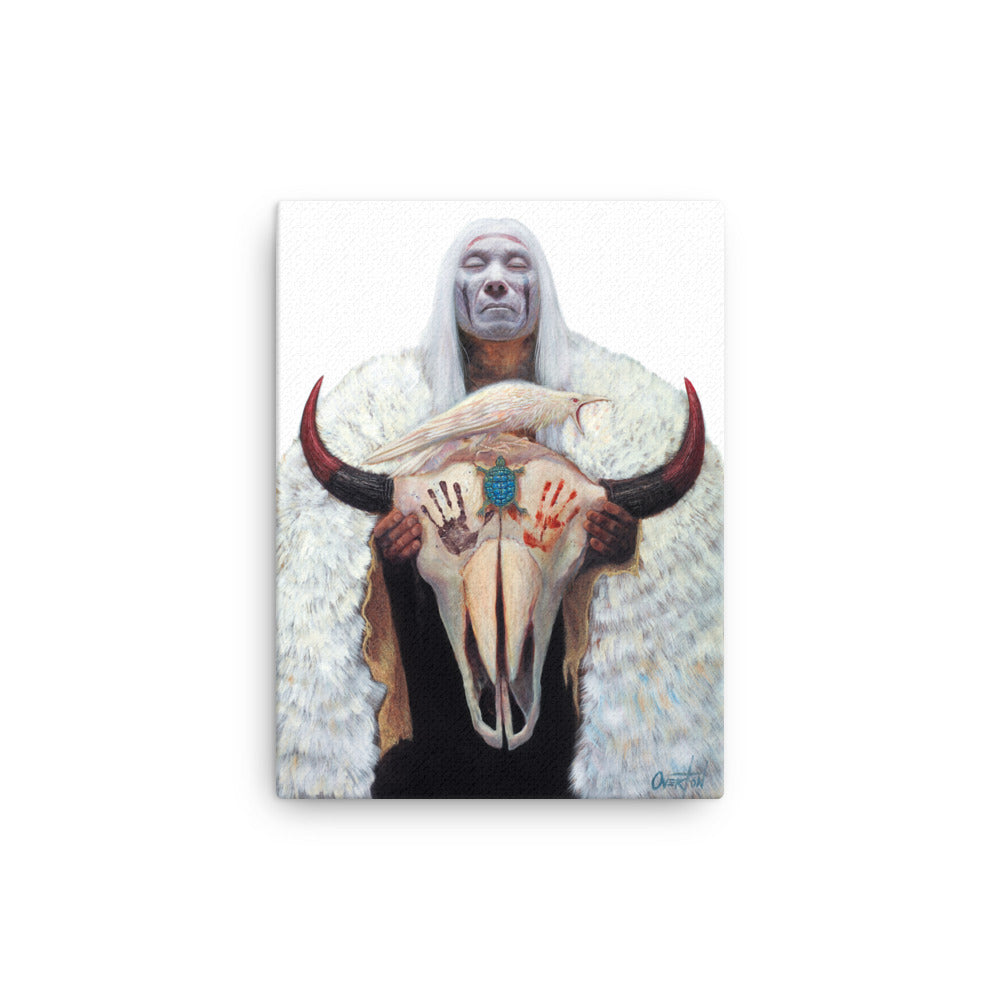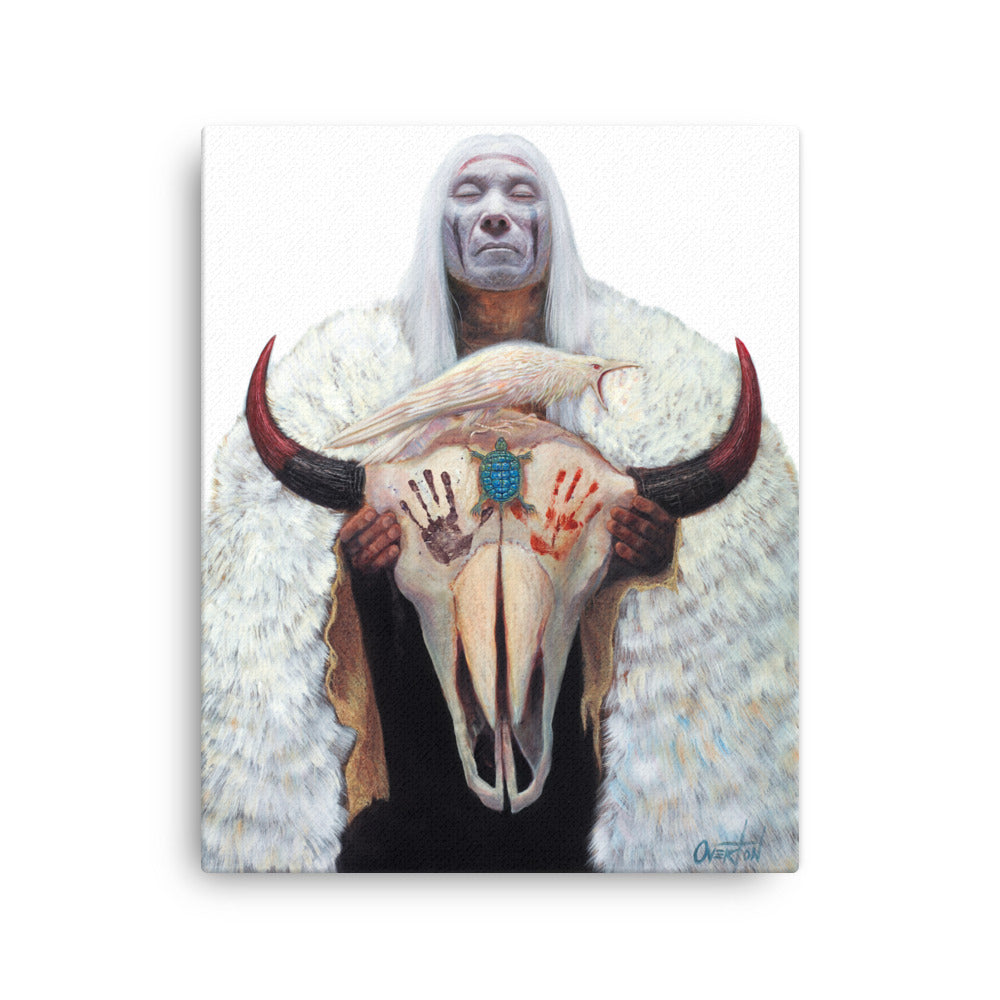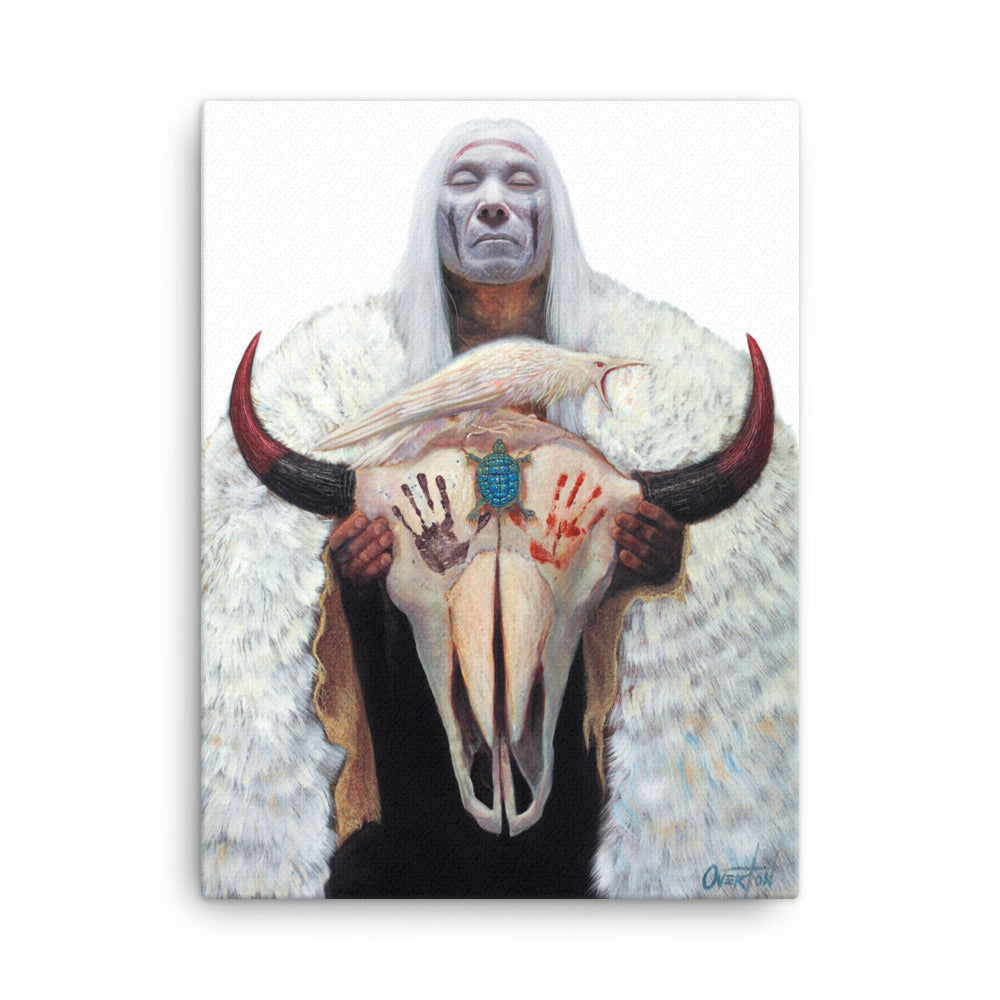 LIGHT PATH | Canvas Print
Light Path, the impeccable shaman travels into the void seeking visions so guide and protect the people. His ancient wisdom is vast and profound. The power that he wields is timeless and primordial. A spiritual warrior with a path of power and light. He is a healer, a teacher, a true master of reality.
Light Path is available in the following formats:
Fine Art Prints
Canvas Prints
Hand-signed Prints

Looking to add a little flair to your room or office? Look no further - this canvas print has a vivid, fade-resistant print that you're bound to fall in love with.

• Acid-free, PH-neutral, poly-cotton base
• 20.5 mil (0.5 mm) thick poly-cotton blend canvas
• Canvas fabric weight: 13.9 oz/yd2(470 g/m²)
• Fade-resistant
• Hand-stretched over solid wood stretcher bars
• Matte finish coating
• 1.5″ (3.81 cm) deep
• Mounting brackets included
• Blank product in the EU sourced from Latvia
• Blank product in the US sourced from the US
LIGHT PATH | Canvas Print
Amazing
I love the painting, it was sent and delivered within a matter of days and I look forward to ordering my next one sometime.