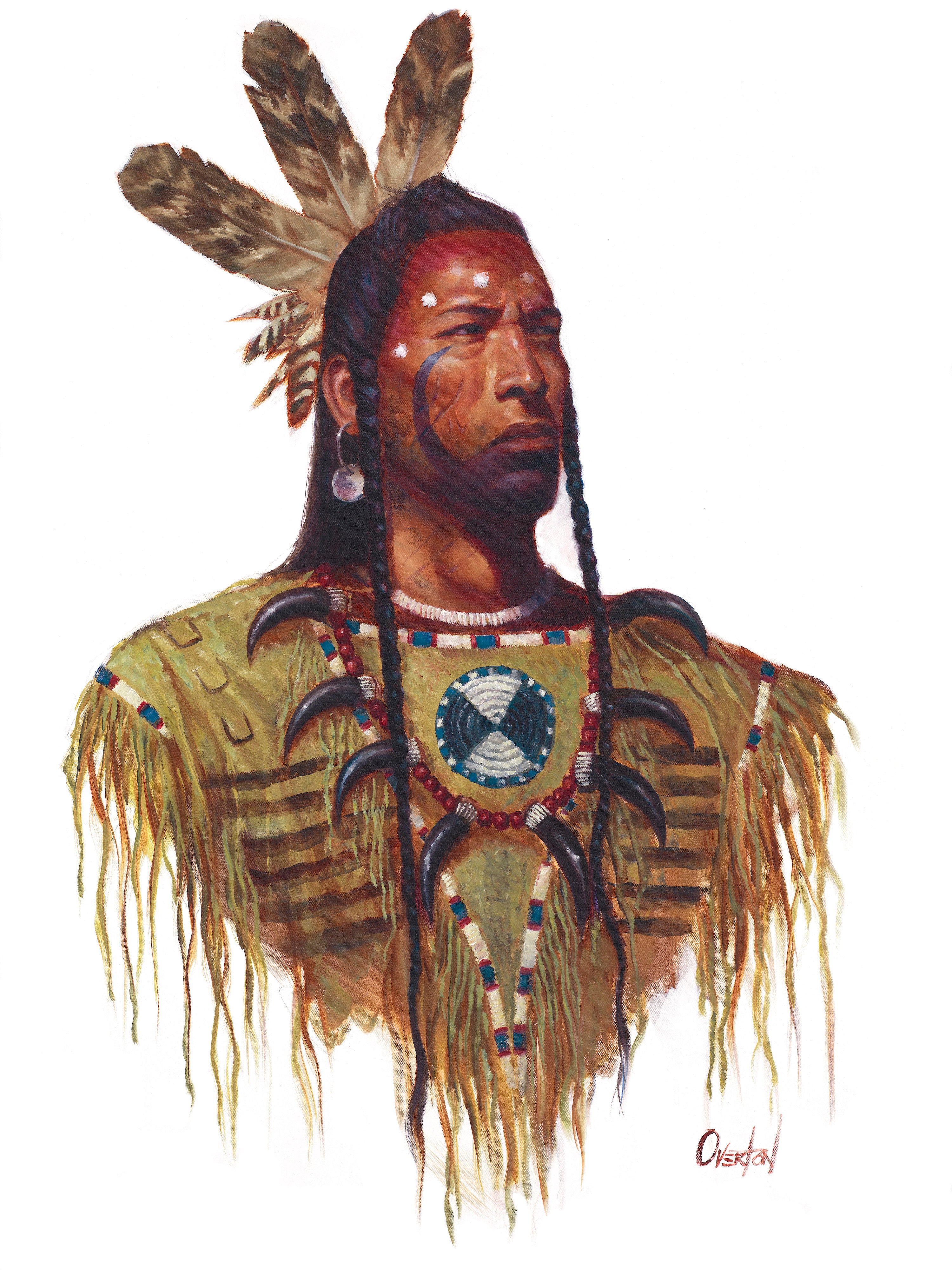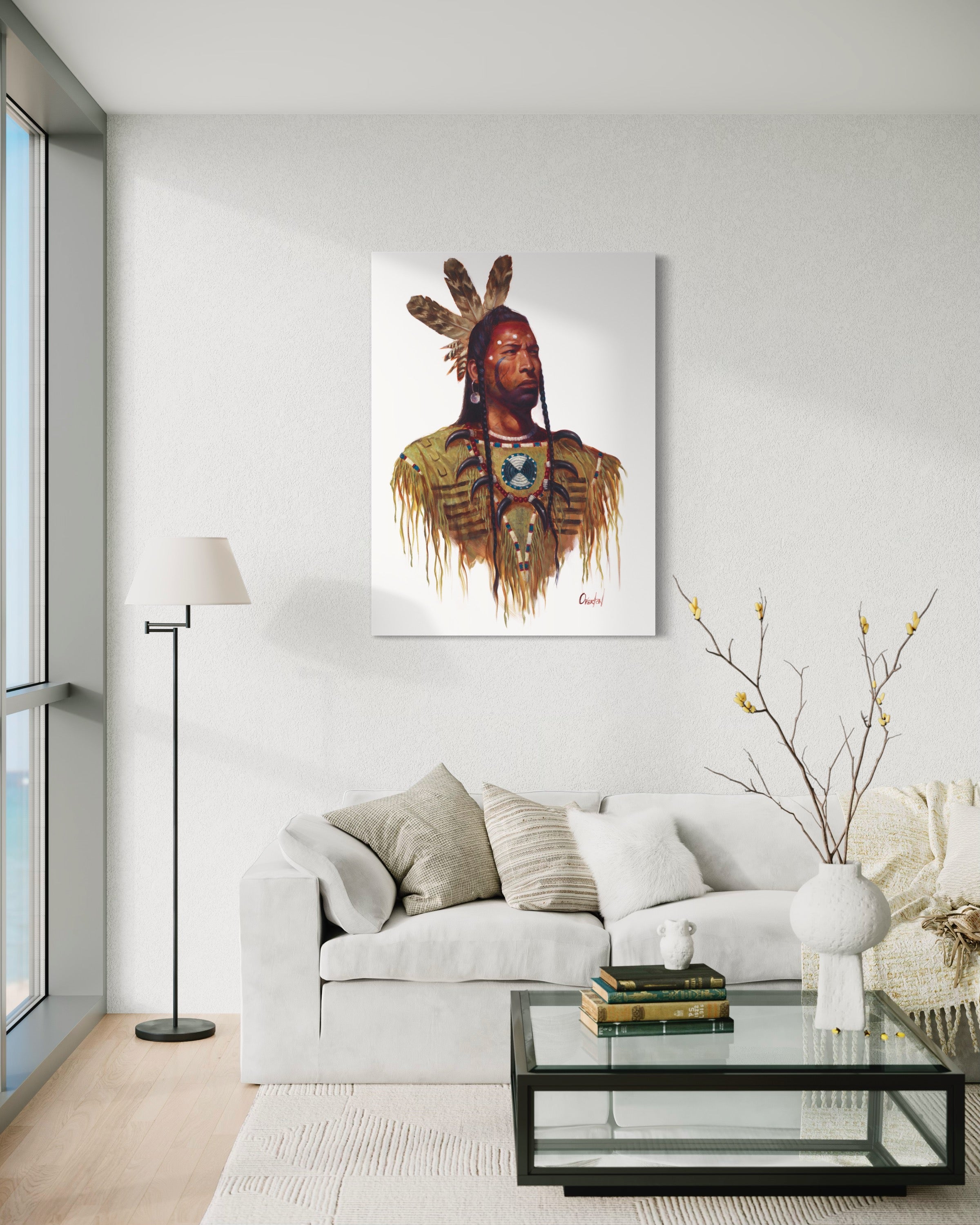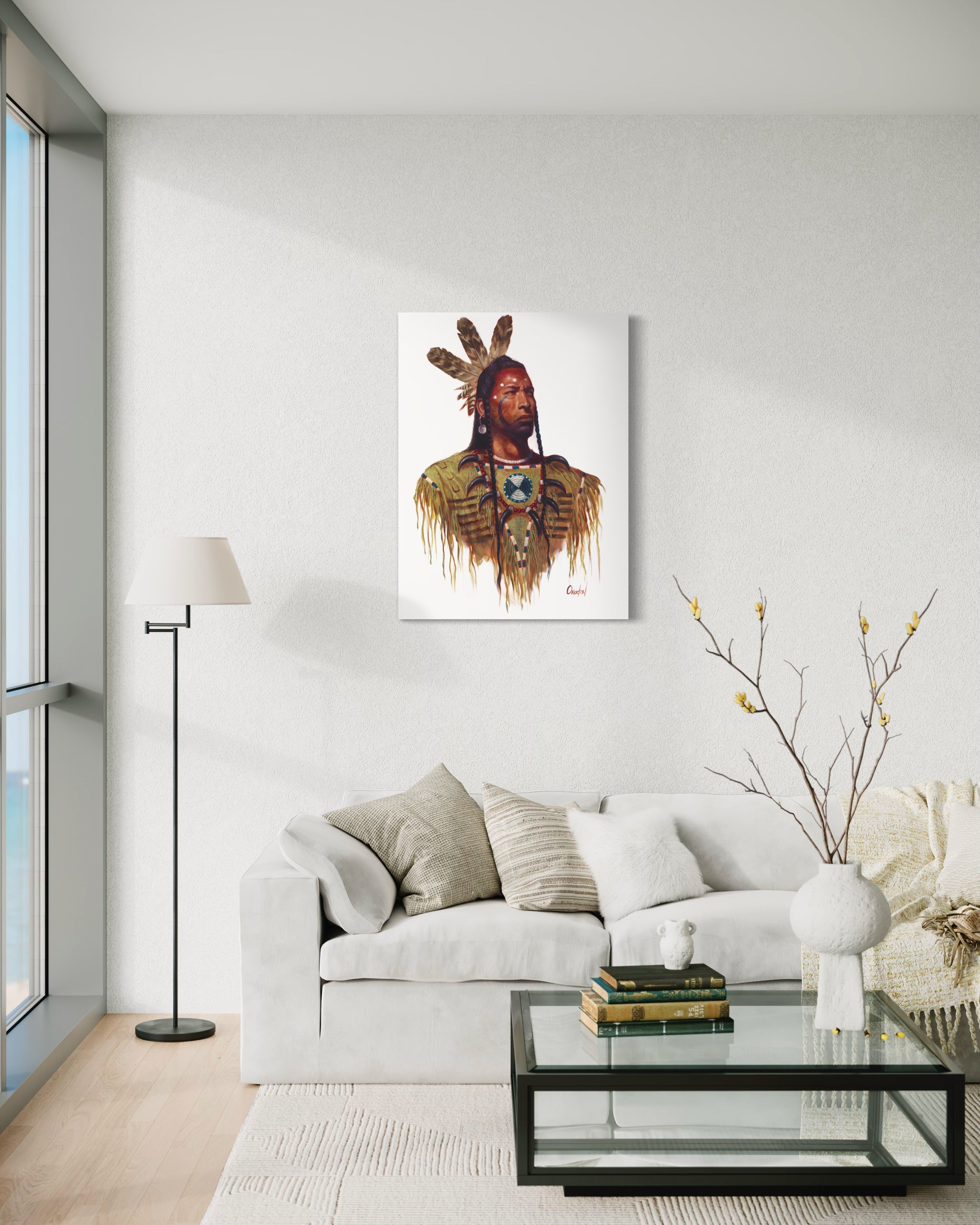 KILLS PLENTY | "Drop" Limited Edition Hand Embellished Luxe Canvas Print
$1,999.00
Regular price
$4,600.00
off
Be part of something special – get a one-of-a-kind KILLS PLENTY "Drop" Hand Embellished Luxe Canvas Print. Enjoy the closest thing to an original painting– I only offer this deal once! This unique piece in your home will remind you of a time without cell phones and high rises. Get yours before it's gone!

THE STORY BEHIND THE PAINTING:
The Plains Indian Warrior was among the freest and most individualistic beings to ever walk the earth. The Horse only added to this incredible freedom and powerful way of life. In that time and place a warrior knew without doubt what was valuable and good in life. Kills Plenty bears the scars from the violence of such a world and has the bearing of a truly free human being subservient to no one. A truly free individual who lives and dies as a warrior.
Kills Plenty is available in the following formats:
Fine Art Prints
Luxe Canvas Prints
Limited Edition Hand Embellished Luxe Canvas Prints
Hand-signed Prints
Museum Prints
Canvas Prints
What does hand embellished mean? Once the prints are hand-made by my hand-picked artisan printers, I have them delivered to my studio where I add oil paint to the canvas. I create something new and exciting. Its the work you love, only better because I have created something totally yours, totally unique. No one in the world  will ever have the same painting as you. I never repeat myself.
KILLS PLENTY | "Drop" Limited Edition Hand Embellished Luxe Canvas Print
$1,999.00
Regular price
$4,600.00