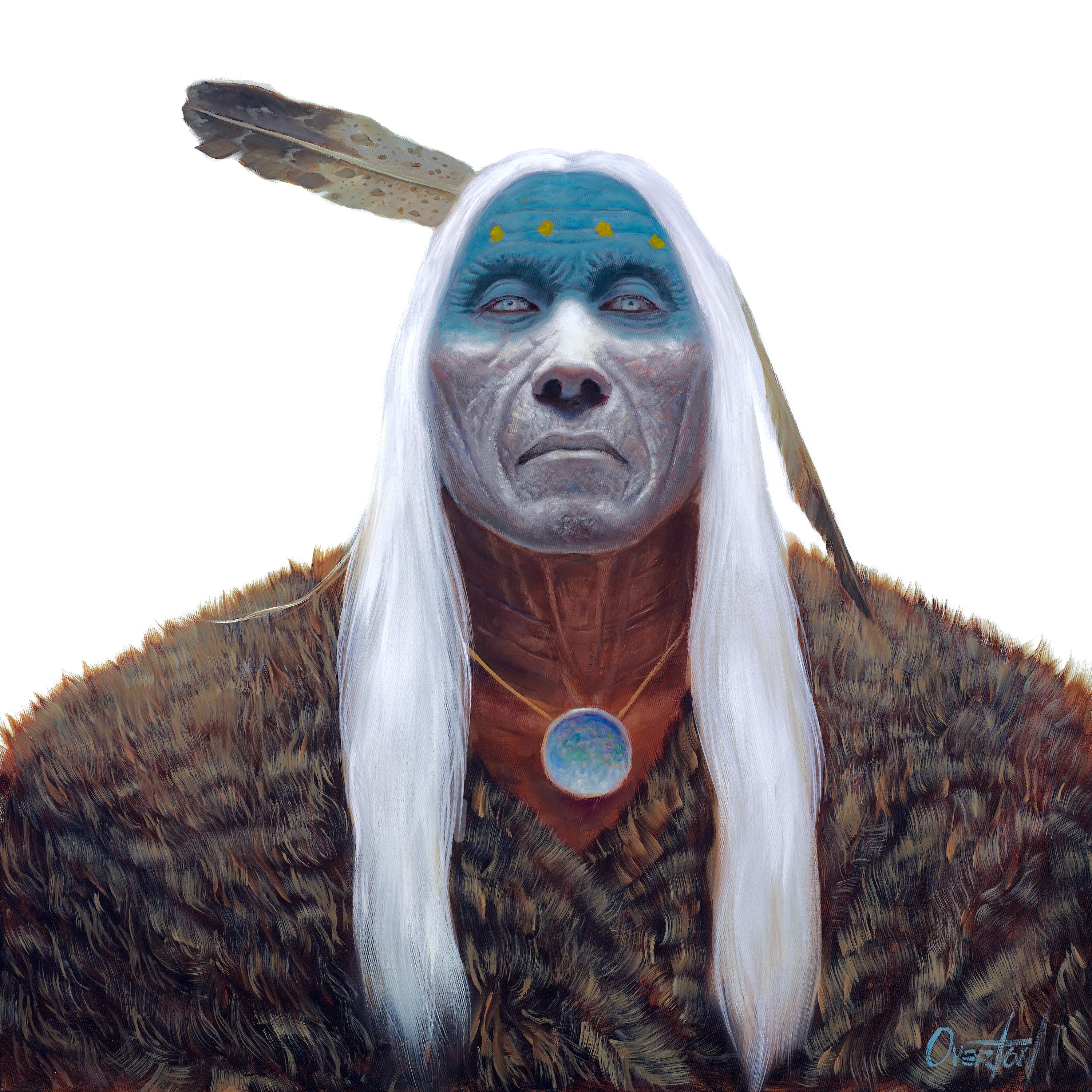 Light and darkness are nonexistent to him. The elements of polarity he knows are more akin to fire and ice, more tangible, though to him the world itself is invisible. He suffers not from the disadvantage of physical sight. His insight of perception goes deeper than the material world. Which is in itself an illusion.

Ice is available in the following formats:
Fine Art Prints
Canvas Prints
Hand-signed Prints


Custom, 30x40 luster photo print signed personally by the artist. An amazing addition to your collection. Signed near the original, printed signature, by the artist himself. 
Please allow an 2-3 weeks to receive your print as it is printed locally and personally signed.