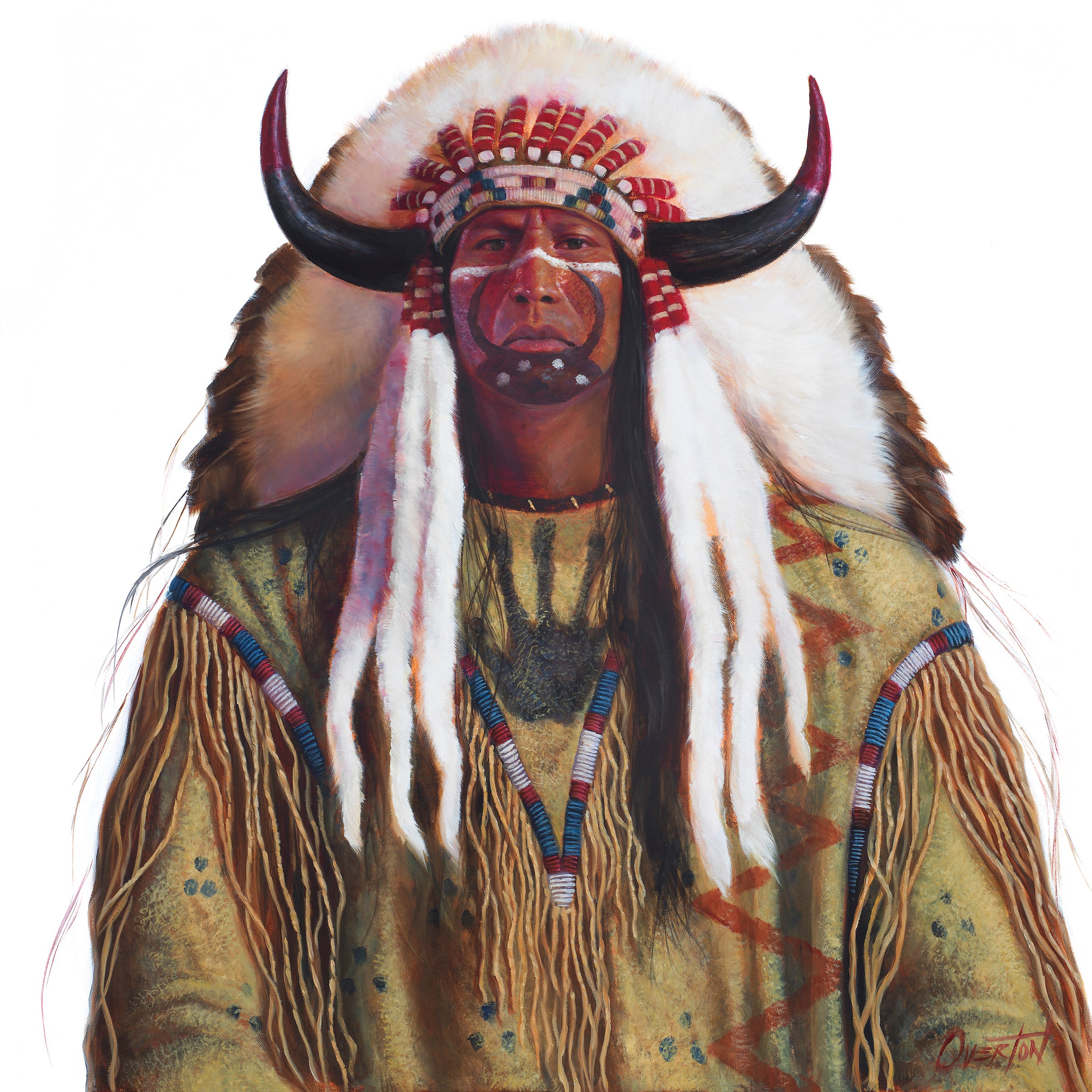 AMERICAN HORSE II | Hand Signed Print
WHAT TO EXPECT WHEN YOU ORDER A HAND SIGNED PRINT
PLEASE NOTE: HAND SIGNED PRINTS CAN NOT BE SHIPPED INTERNATIONALLY. US ONLY.
THE STORY BEHIND THE PAINTING
American Horse II is available in the following formats:
Fine Art Prints
Canvas Prints
Hand-signed Prints
Custom, 30x40 luster photo print signed personally by the artist. An amazing addition to your collection. Signed near the original, printed signature, by the artist himself. 
Please allow an 2-3 weeks to receive your print as it is printed locally and personally signed.
AMERICAN HORSE II | Hand Signed Print
Not Happy
Okay,
First, I ordered a 30x40 print and received a 30x30 print size. Missing ten inches. If I remember correctly someone else had complained of this and it was indicated that there was a misprint in the description. Is this still the case?
Second, the print image is so dark, it's hard to see the details of the picture.
I have tried to contact you from the websites "Contact Us" and have not heard back from anyone. So, I'll try this way.
I have two other Hand signed Canvas prints that are beyond reproach, they are of excellent quality. we love them and everyone who sees them are amazed. But with this latest purchase I will not hang it.
I am so sorry to have to write this as I love all your work.