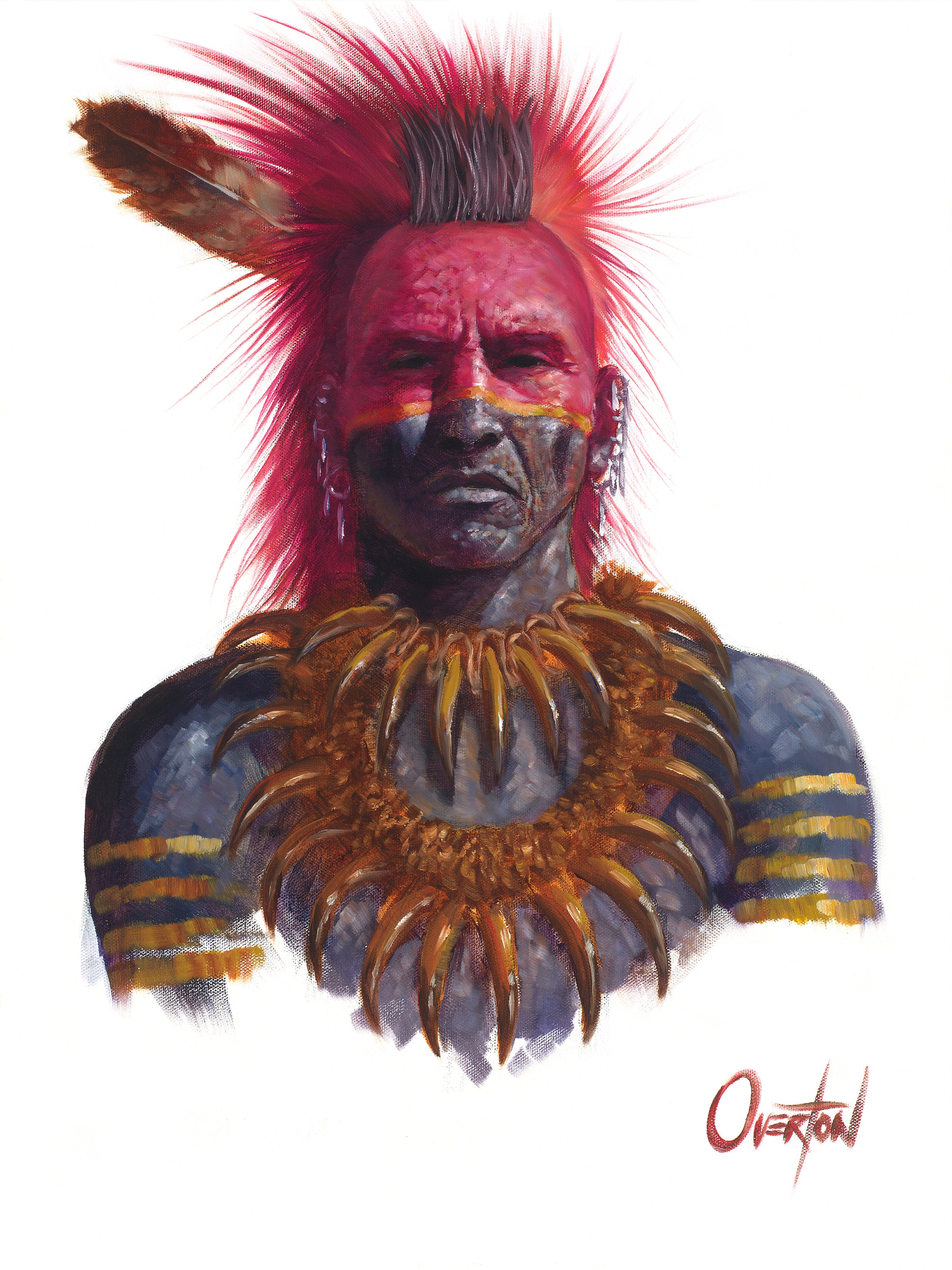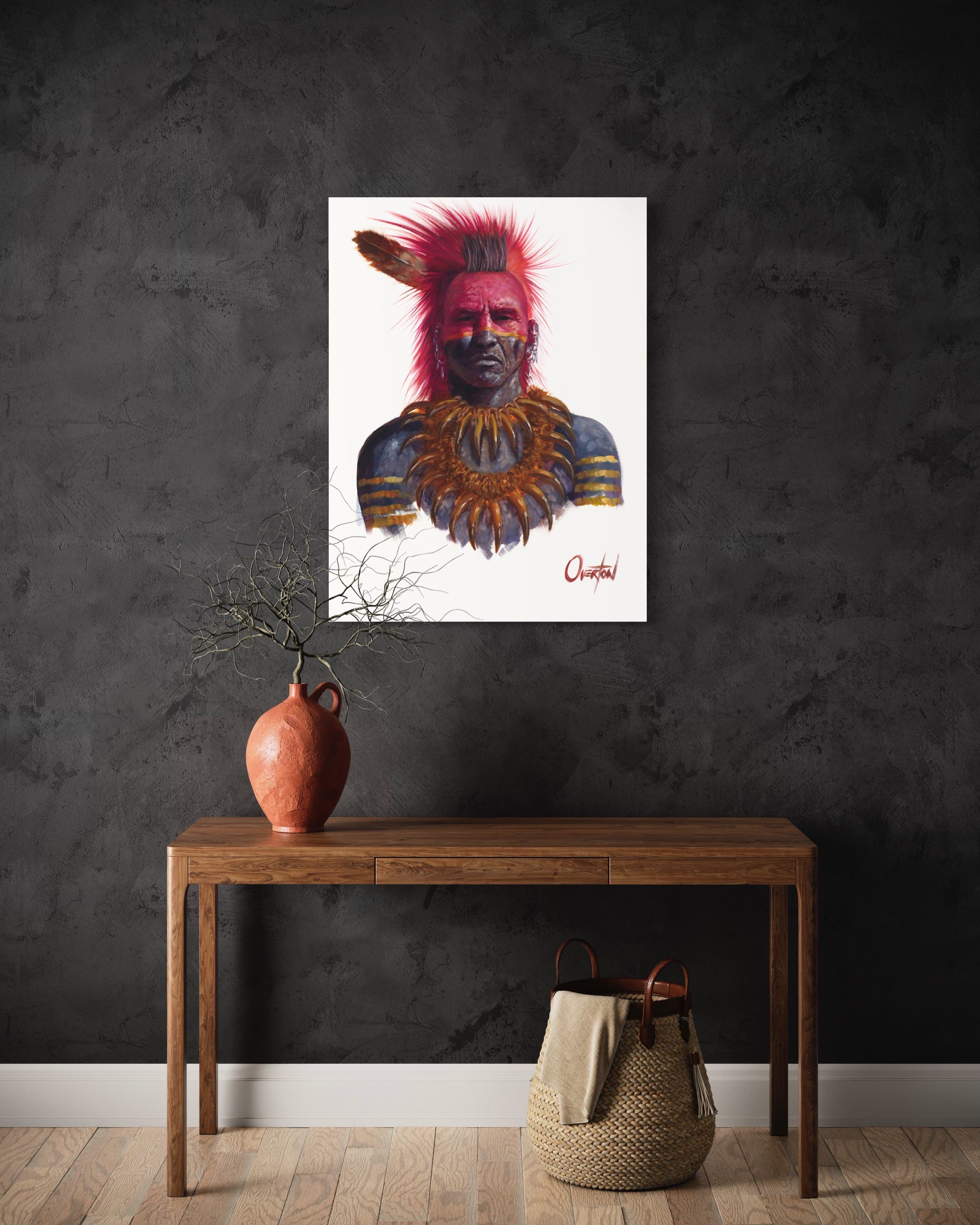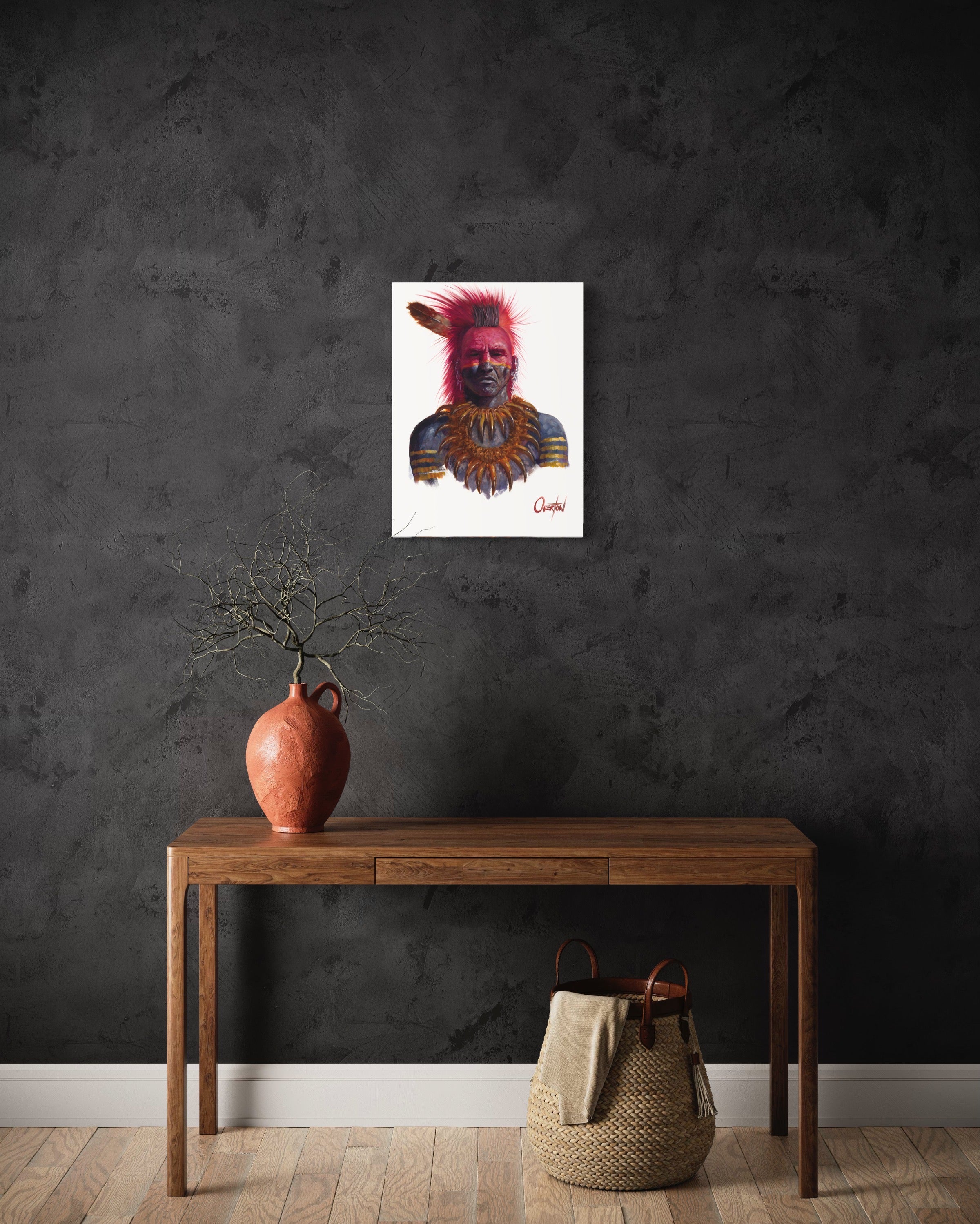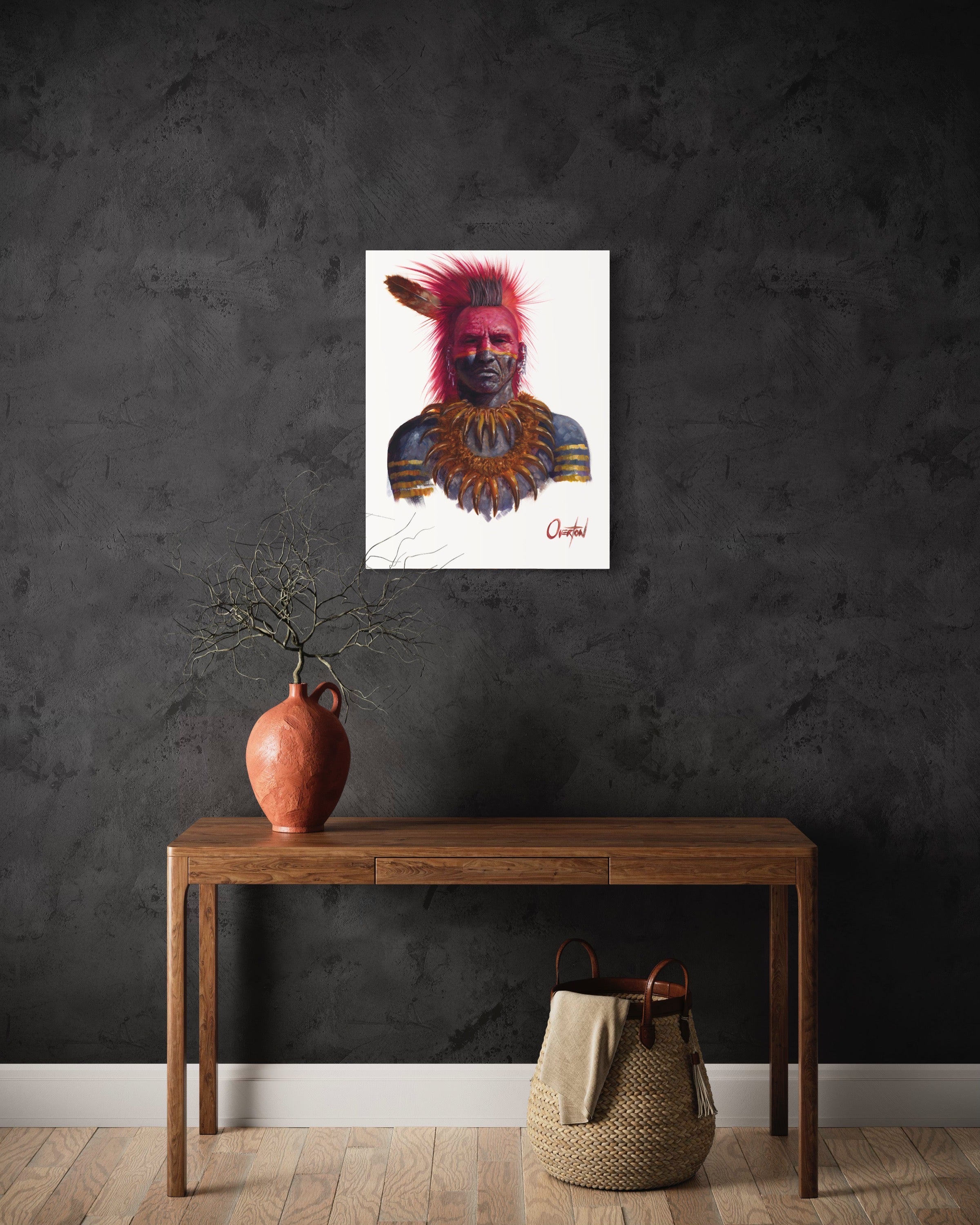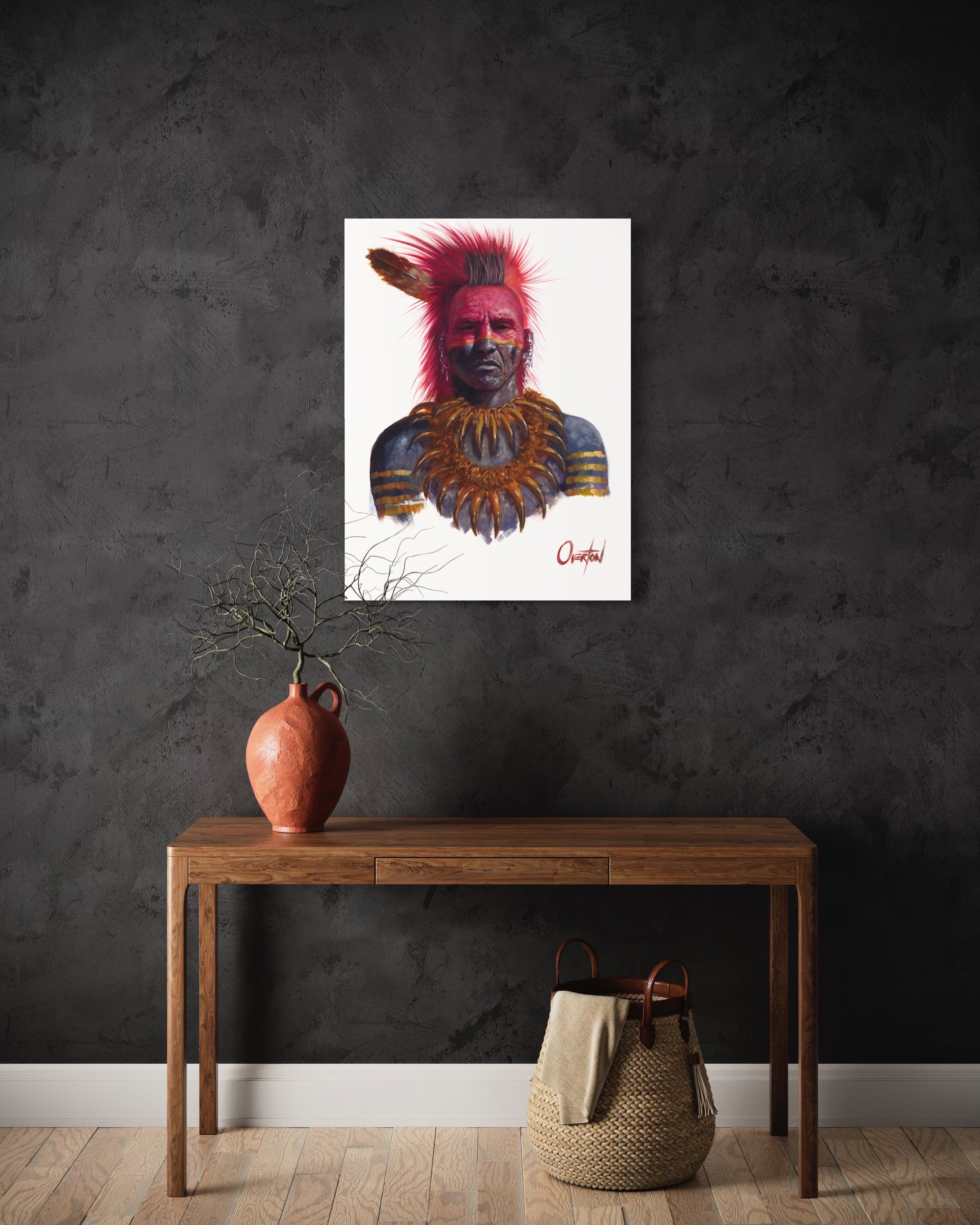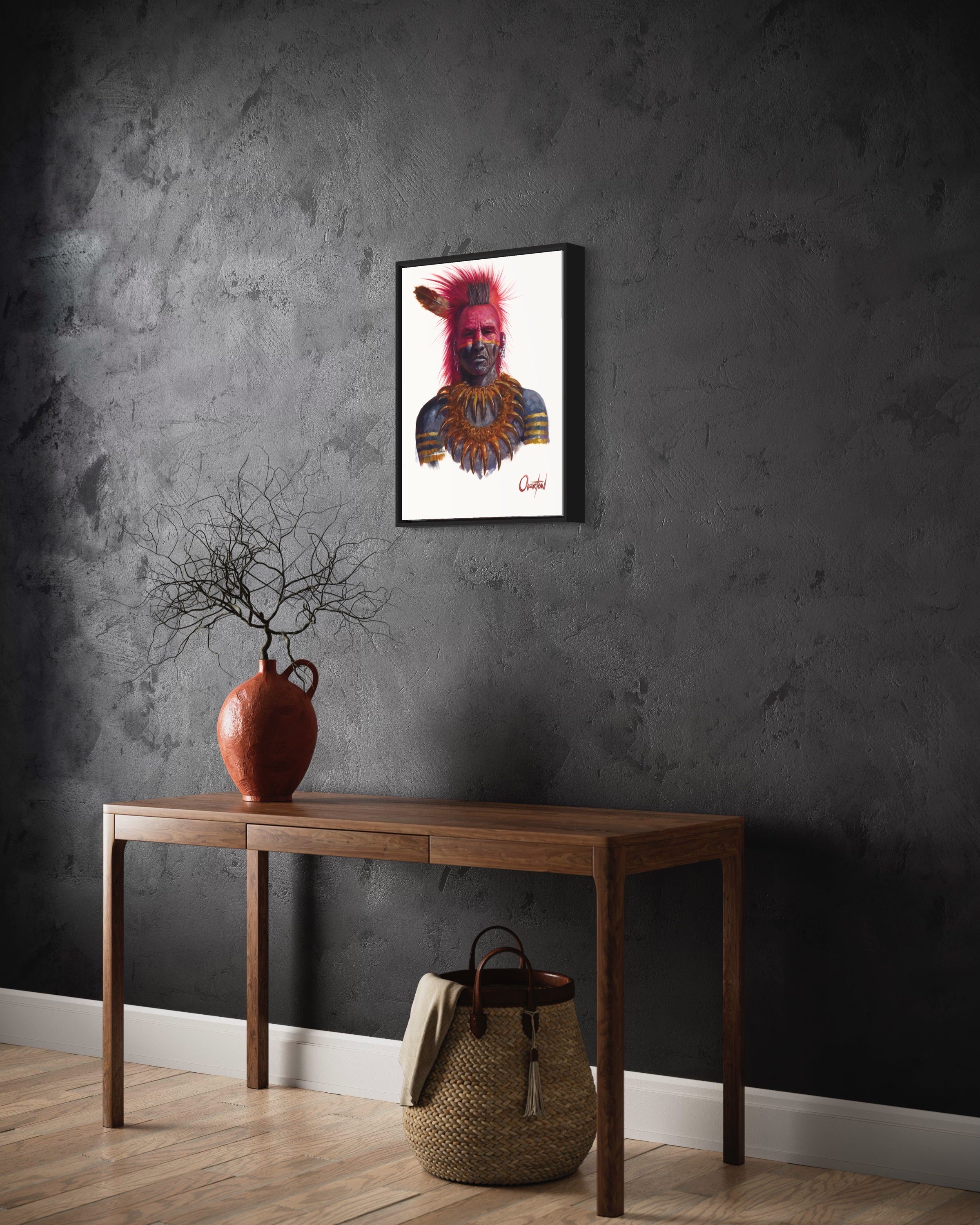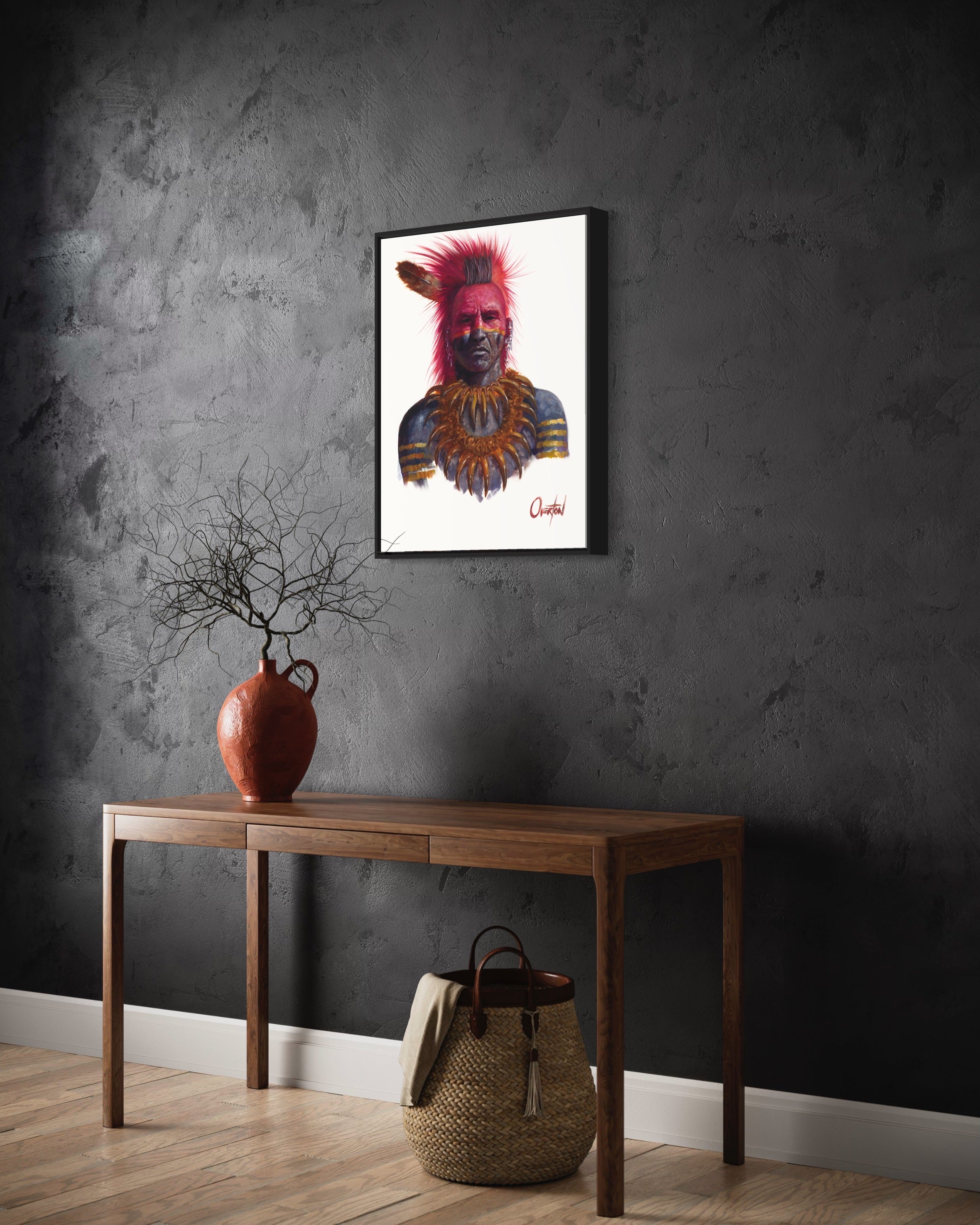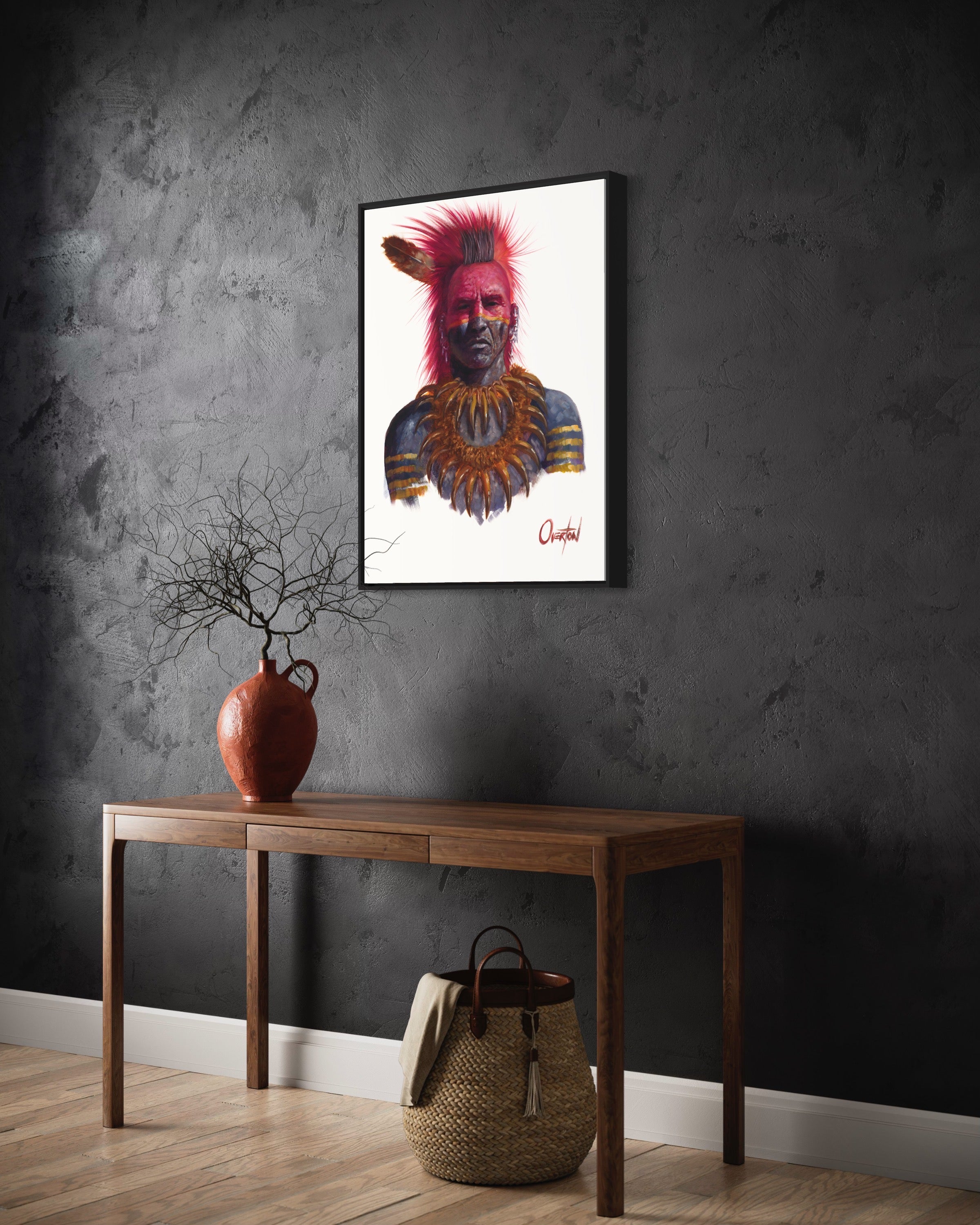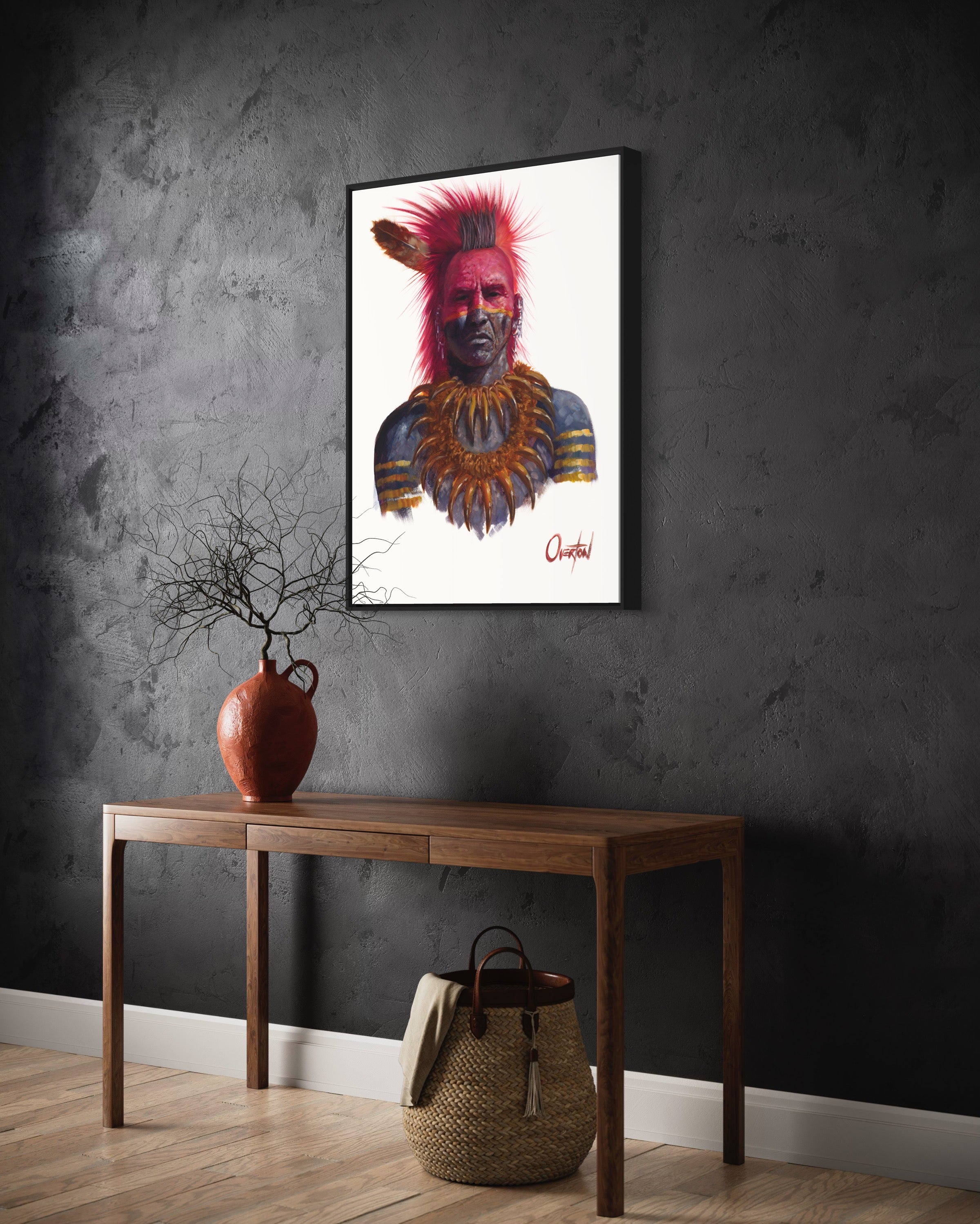 PETALASHARO | Luxe Collection Canvas Print
The Story Behind The Painting: Petalasharo. The famous warrior and hero who rescued the maiden intended for human sacrifice and returned her to her people. The Pawnee put a stop to this ritual following his heroic deed. A hero of the highest order and a king amongst men. Petalasharo was haled as a brave hero in his day. This painting honors a heroic figure that has been largely forgotten by history.
Petalasharo is available in the following formats:
Fine Art Prints
Canvas Prints
Hand-signed Prints
Free Shipping!!! Custom, high-end canvas print that looks remarkably like an original painting. Large and impressive size that looks amazing on the wall either framed or unframed. Custom created by my preferred local printer.

PETALASHARO | Luxe Collection Canvas Print